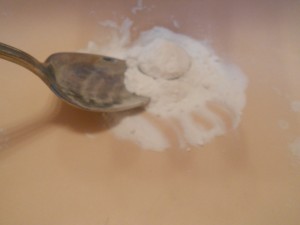 I came across this post on Pinterest and couldn't wait to try it. Could the baking soda I already have in my pantry have yet another use?
Has your bathroom sink ever gotten sluggish? It just takes a little too long to empty out and then leaves a residue of toothpaste or soap in the sink from the water that sat just a little too long? Am I the only one? Hope not! 🙂
Well, here is my sink…BEFORE: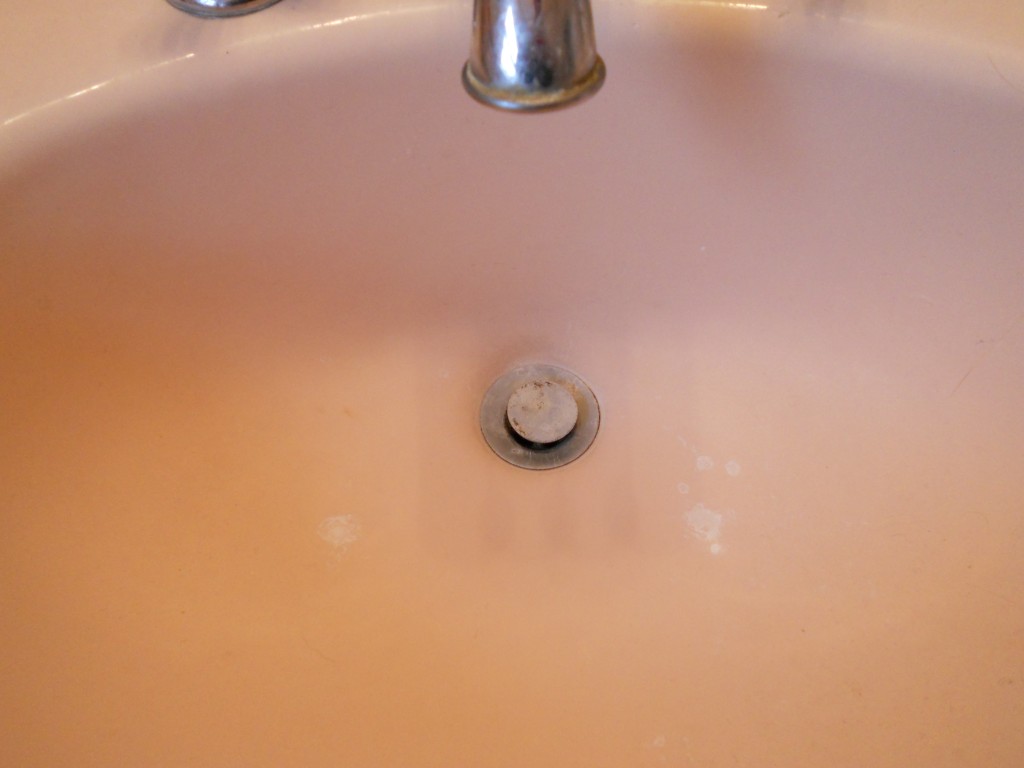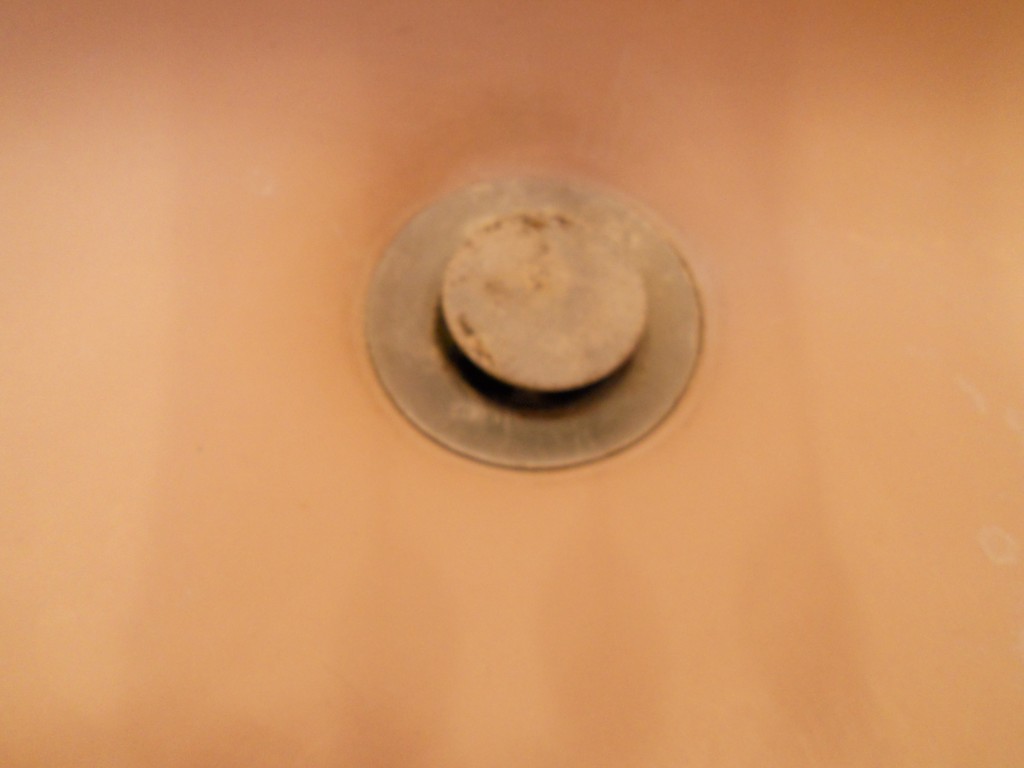 While it doesn't look too bad without the water in it…you'll have to trust me. It was sluggish.
So, first, I put a pot of water on to boil and then headed into the bathroom. I spooned about 1/2 cup of baking soda down and around my sink drain.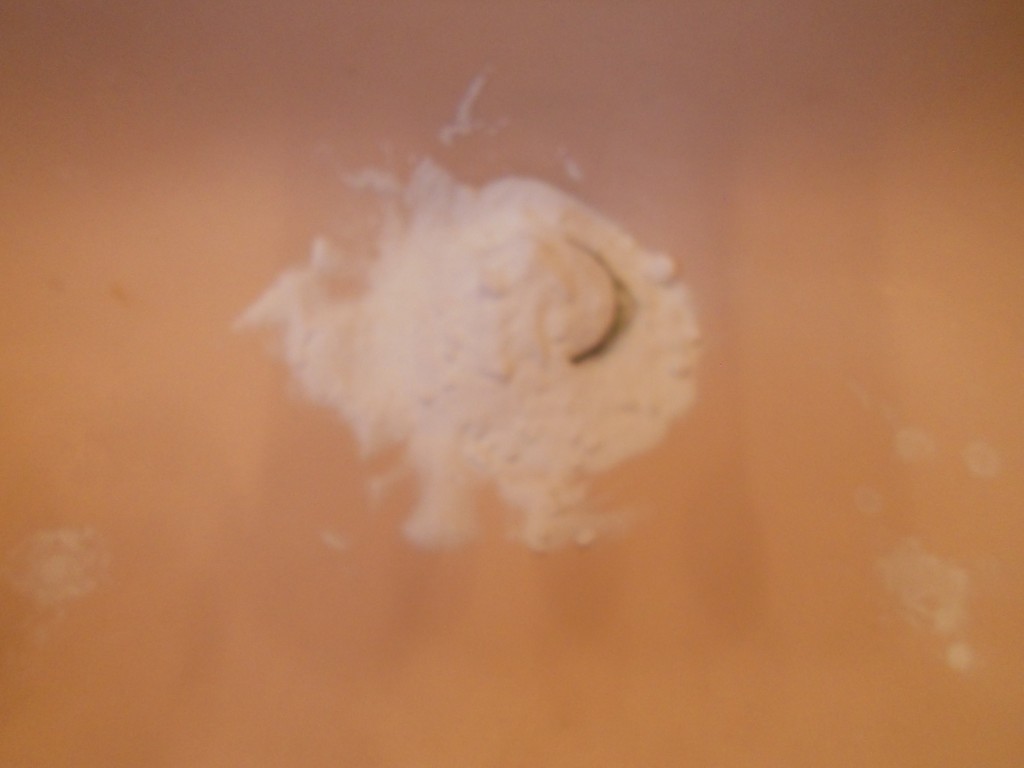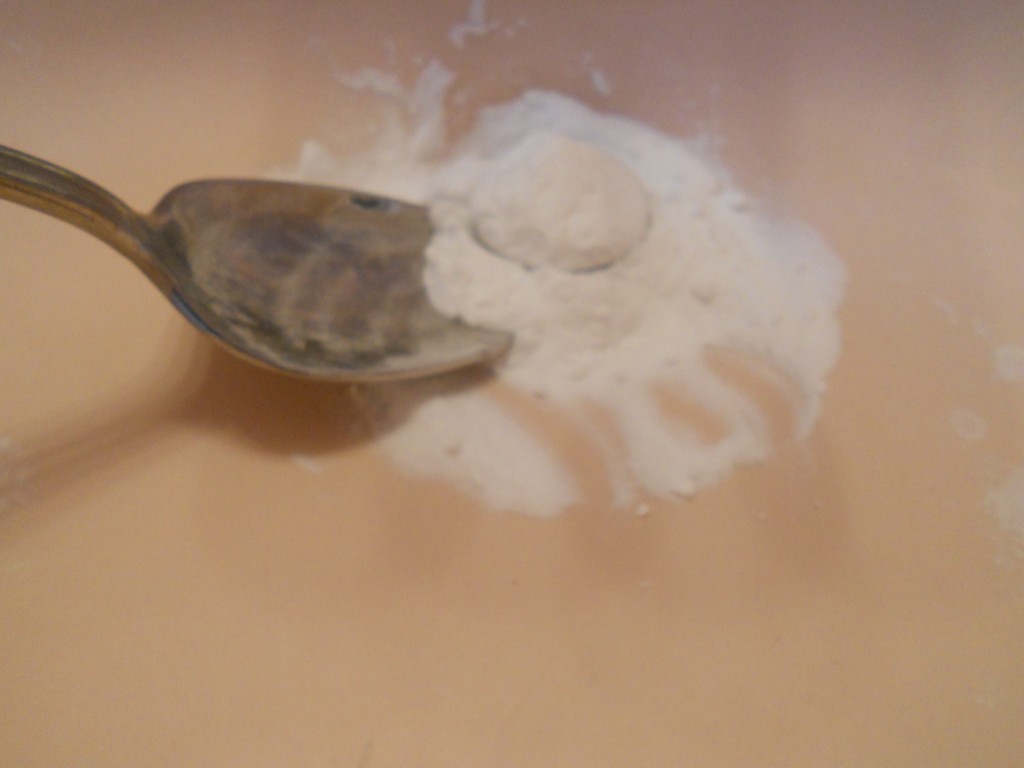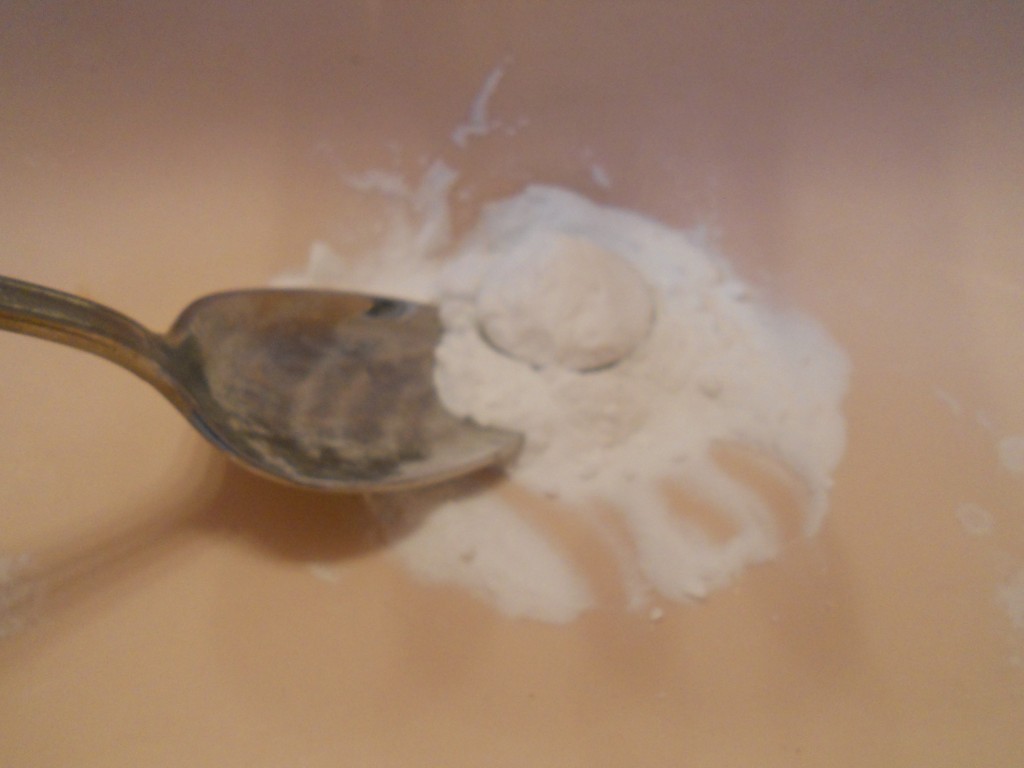 Then, when the water boiled…down the drain it went! Look at those bubbles!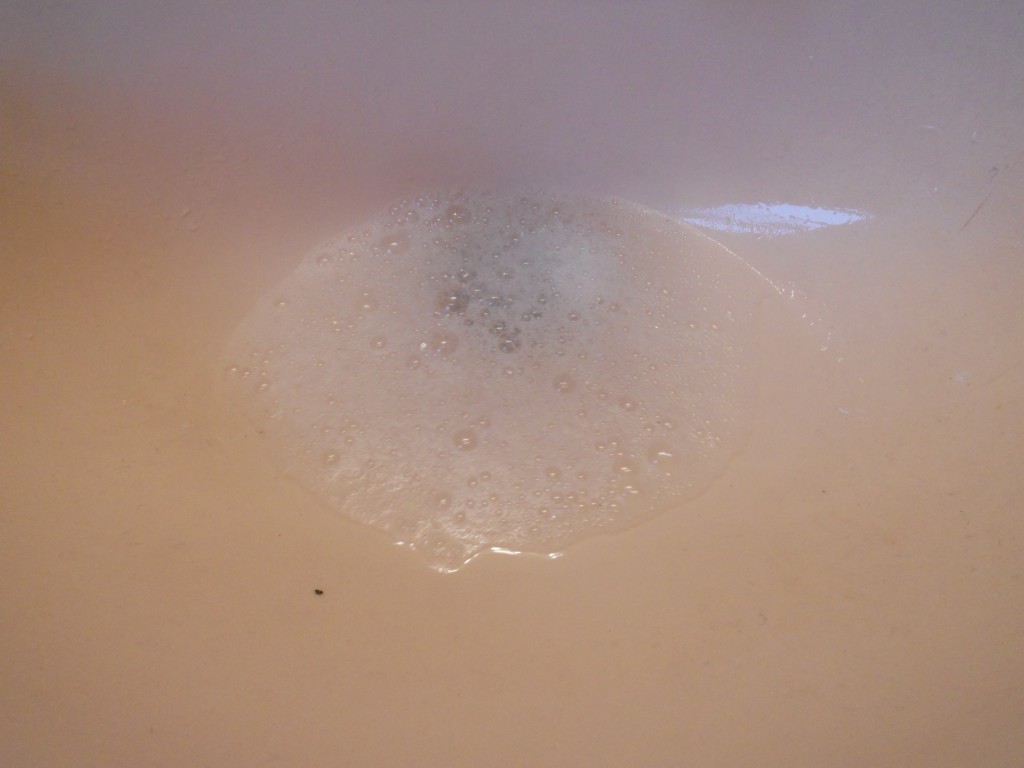 Now…you will have to trust me on this…it is no longer sluggish!! It worked!! Here is the AFTER: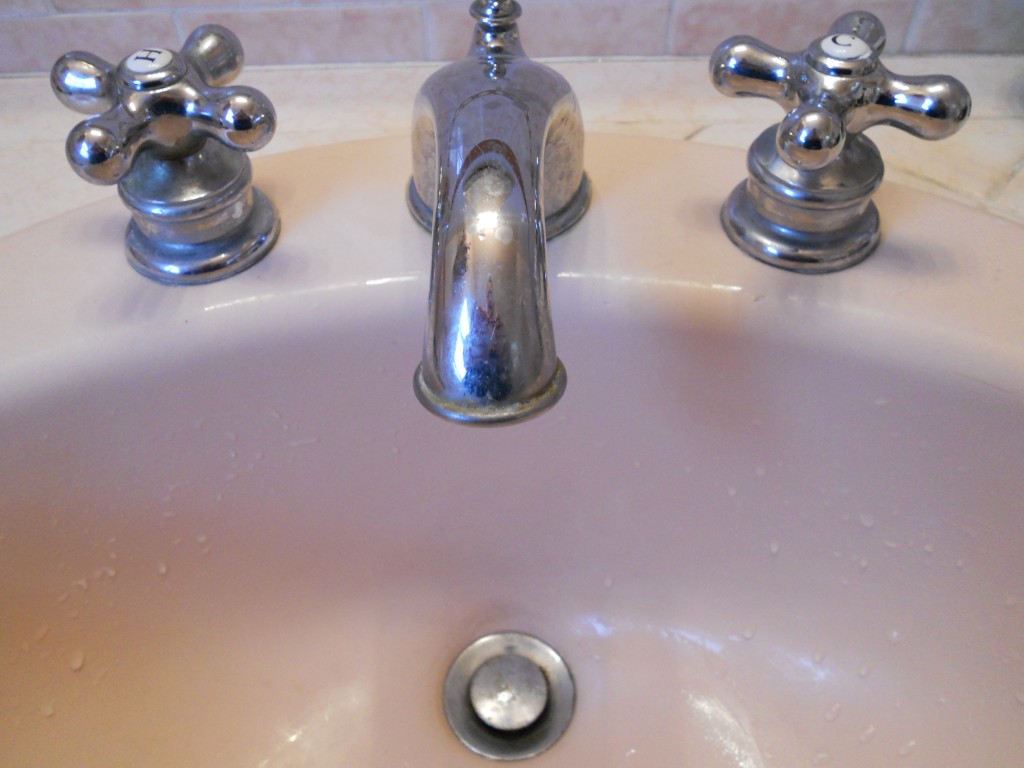 Now, while this did work on a "sluggish" drain…I would not count on it to work on a deep clog. You might have to bring something with the word "Plumber" in it for that job. But…for the small stuff, this is a great way to do the job with something you already have in your home! 🙂
Blessings!