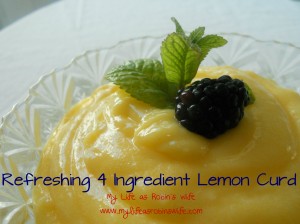 Those little jars of Lemon Curd on the shelf at the grocery store or specialty shop always look so tempting. I can taste the tart lemon flavor and my mouth waters. But, with the price generally being $5.00 or more for a tiny jar, I usually leave the jar on the shelf and opt for more a more practical purchase.
So, today, instead of purchasing that cute little jar of yumminess, I decided to make it at home…and, because I had other types of citrus, I decided to do some experimenting.
Look at these beautiful colors of the juice!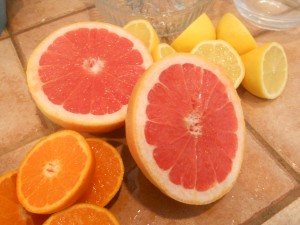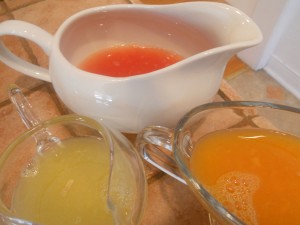 Since I had both grapefruits and clementines (also known as cuties), along with lemons, I decided to try making three types of curd beginning with the assumption that since they were all citrus they would be like lemon curd with the tart lemon flavor, only different. I was a bit surprised by the outcome…but, I will save that for later.
Let's start with the lemon curd today. It worked out very well and I highly recommend this method and the ingredients. Yum Yum!
Here are the 4 little ingredients:
1/2 cup Fresh Lemon Juice
the zest of 1 Lemon, finely grated
2/3 cup of Sugar
3 Eggs
2 tablespoons of Butter
First, start a medium pot of water to simmering on the stove.
Then, place the eggs, lemon juice, sugar and lemon zest into a class bowl (a bit larger than your pot of simmering water)
Whisk your items together and then place over your simmering water. Continue whisking until your lemon curd begins to thicken. It takes about 8 – 10 minutes.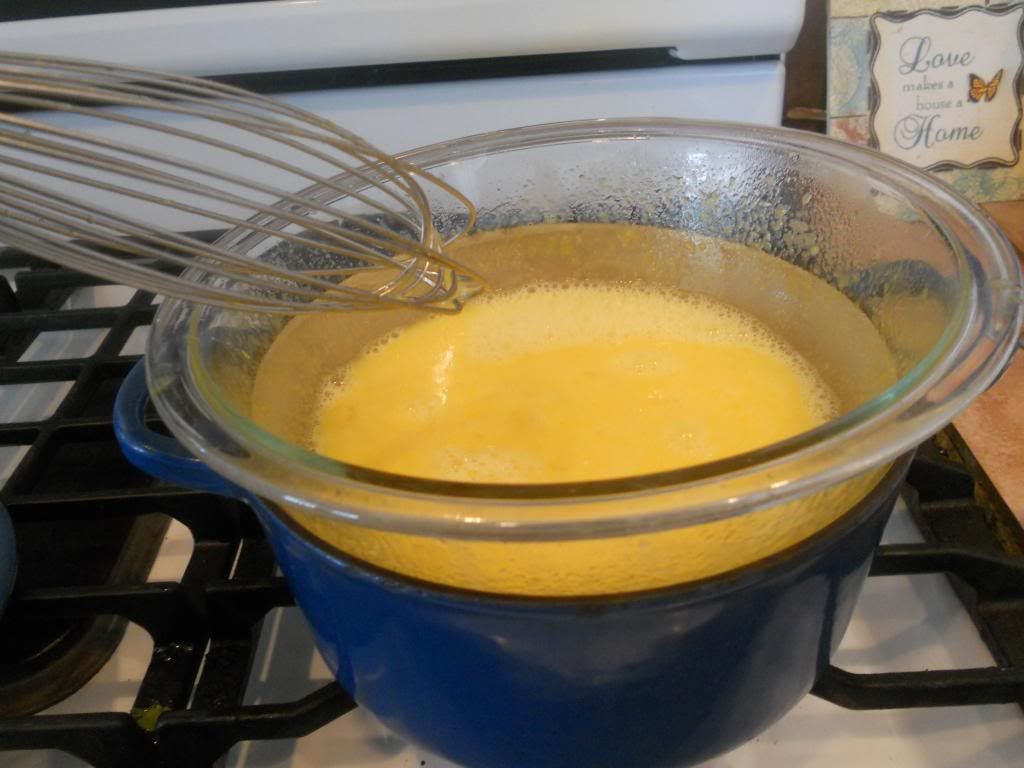 Here it is almost there…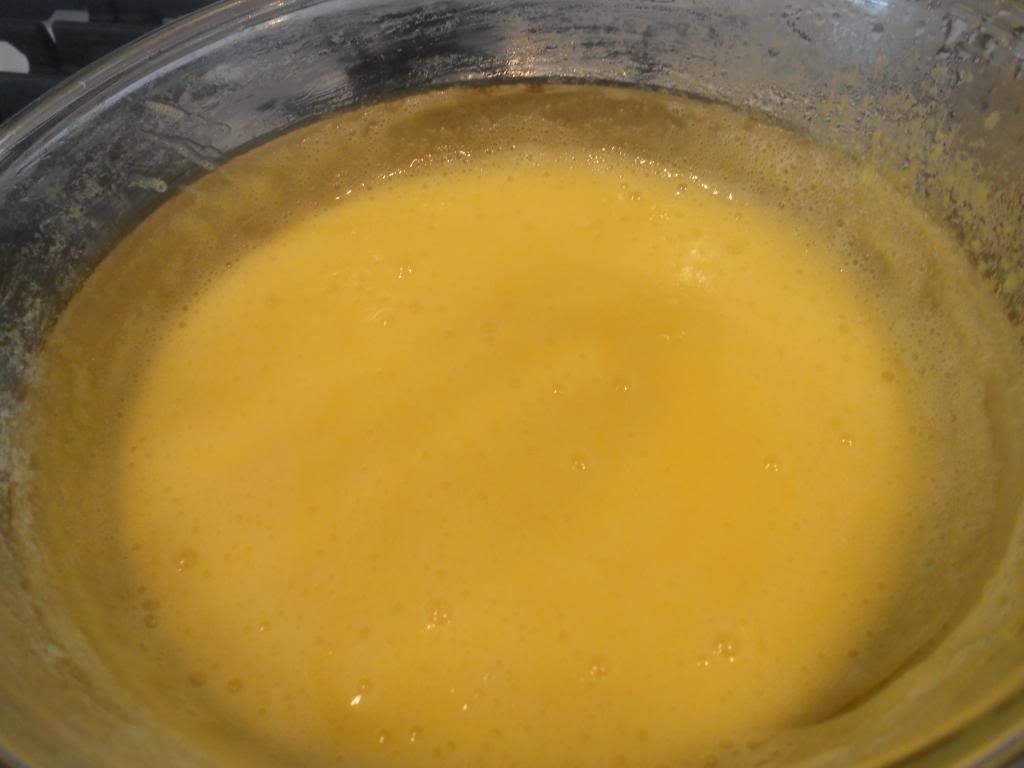 Once your curd is thickened, whisk or stir in your butter until it is melted. Don't skip this step…it adds a wonderful richness to the final product.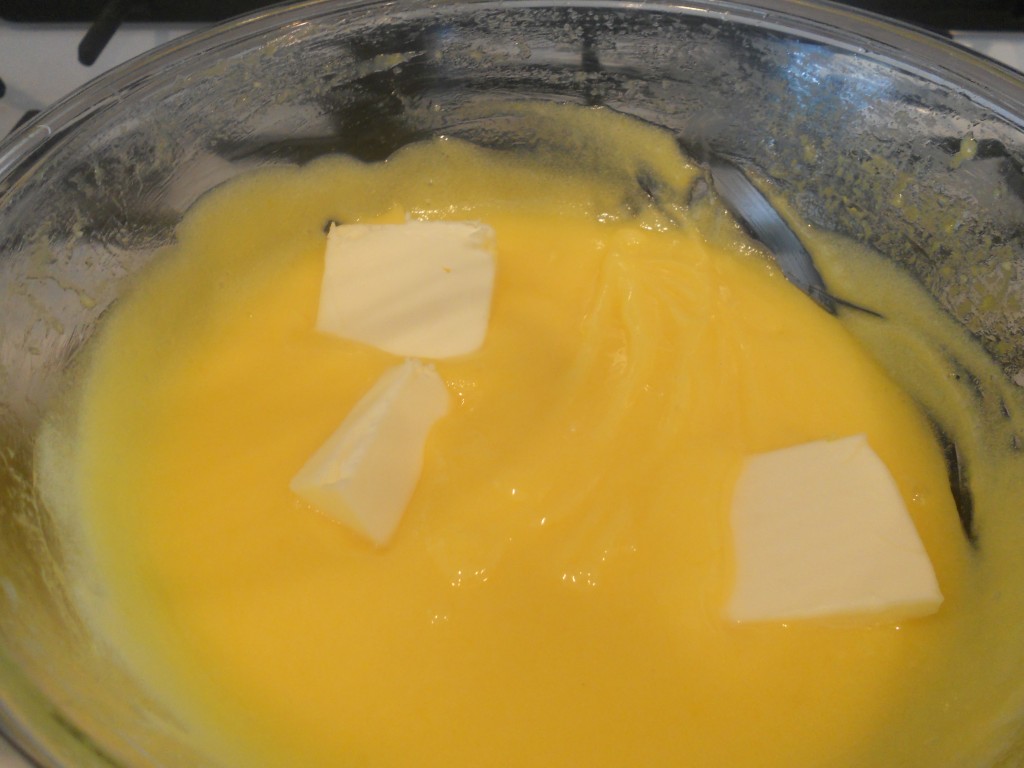 Once the butter is all whisked in, place in a small bowl and top with plastic wrap, pressing it right up to the curd so it will not form a skin while it cools.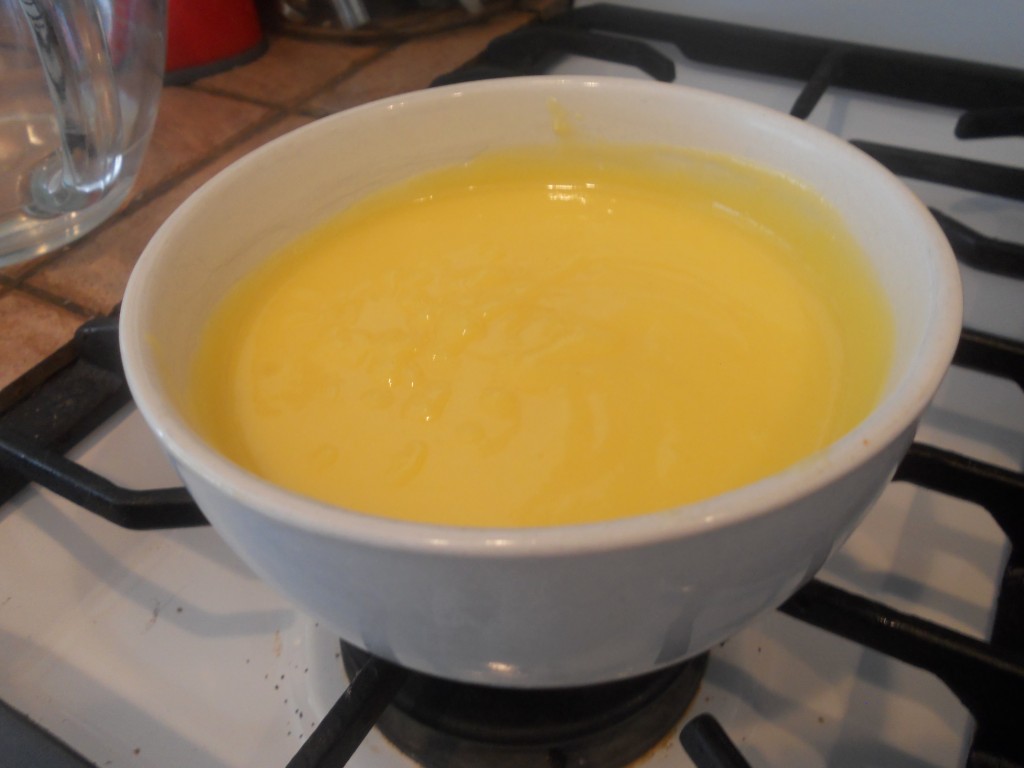 When you are ready to serve…place in a different decorative dish and serve alongside fruit, shortbread cookies, or just about anything!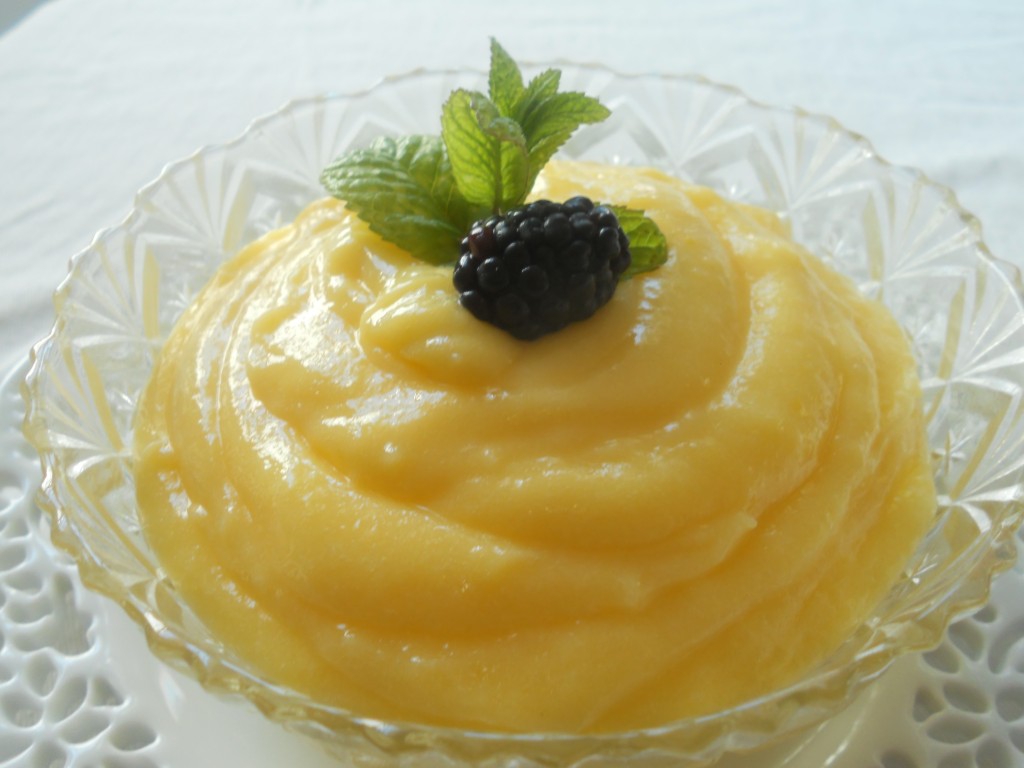 More to come about the Clementine Curd and Grapefruit Curd.
Blessings!