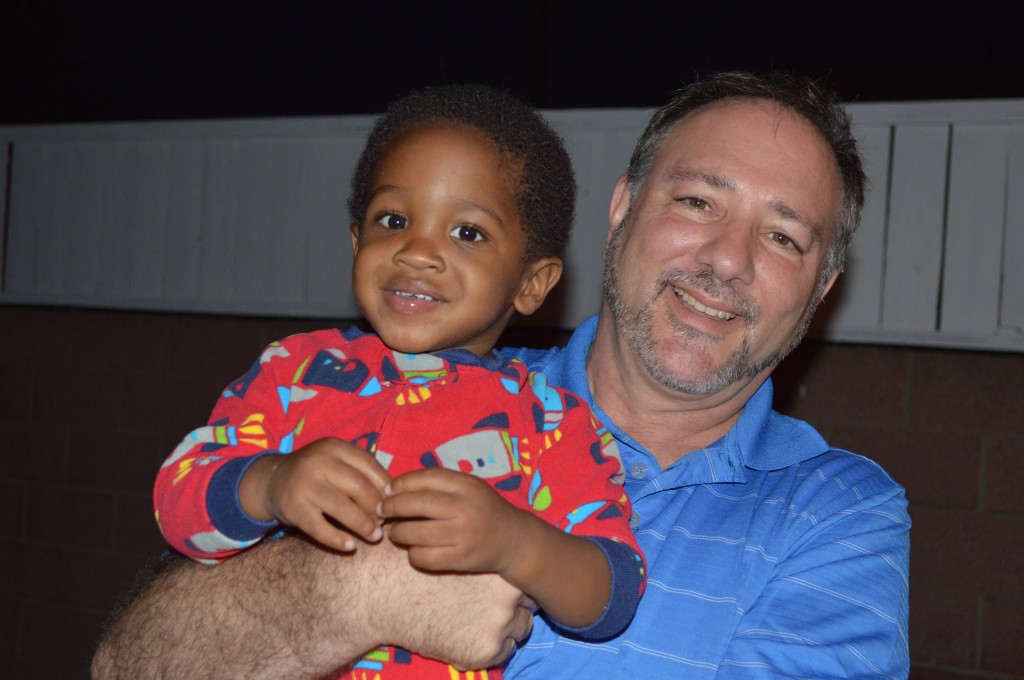 My life is full of amazing gifts!
I am writing to say that I have decided to take a couple of months off from blogging and focus on my family. My son is home for the summer from college and along with him, my daughter who is newly 16, my 21 month old son and my 4 month foster baby, my hands are full of wonderful things…and, I don't want to miss anything! 🙂
Thank you so much to each of you for stopping by and reading and even leaving sweet comments! It has been such a blessing to me!! I am humbled and do not take your kindness lightly! I do plan to return in a couple of months and even write a little in preparation…I hope to be back soon!
One of my favorite parts of blogging is all of the wonderful people I get to "meet" in the process. Thank you for the rich gift of being a part of this wonderful experience!
Blessings! Diane (aka…Robin's Wife)
P.S. I will stop by here and there so please post comments as you would like to! 🙂 They, as always, are such a joy!