Saturday morning was monumental in our home. For the first time, my husband cooked a meal for our family that didn't involve the grill! Don't get me wrong…there have been many meals prepared outside. My husband is GREAT on the grill! We enjoy chicken, burgers and ribs and steak that are expertly prepared. But, until today, he has not cooked anything INSIDE the house!
Look at this…
Eggs were cracked.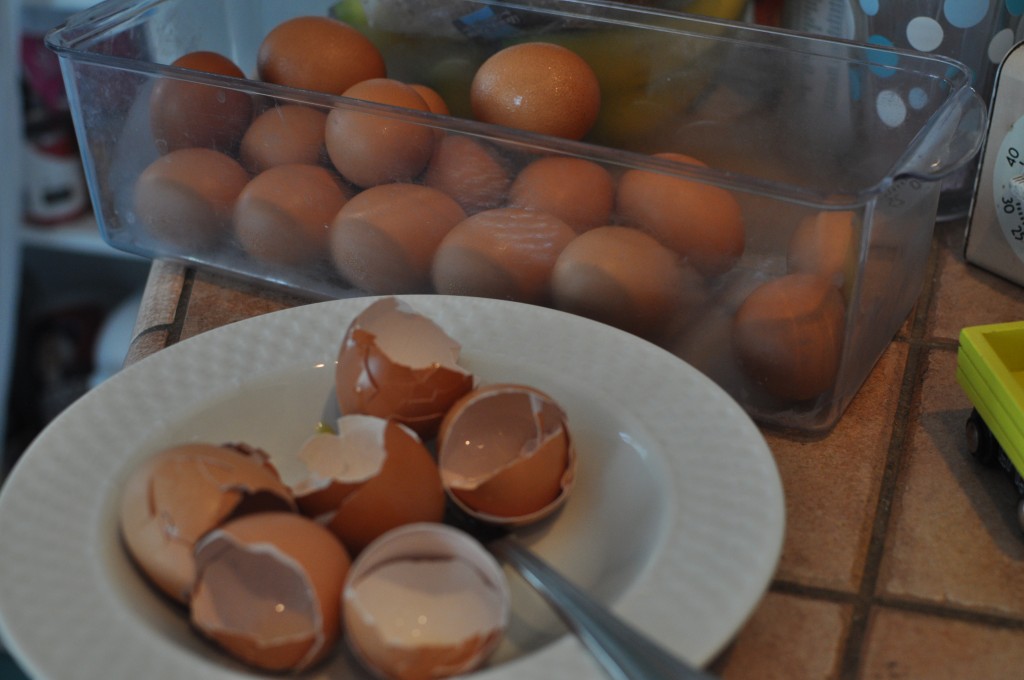 Bacon was fried.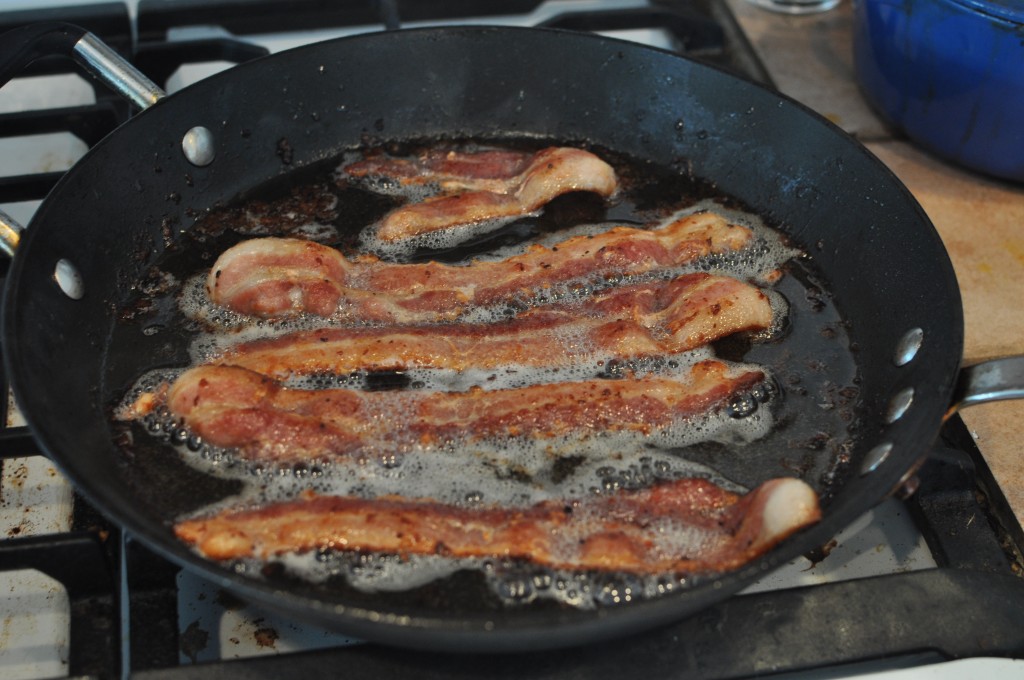 And bread was toasted…by this very handsome man that I am blessed to call MY husband! 🙂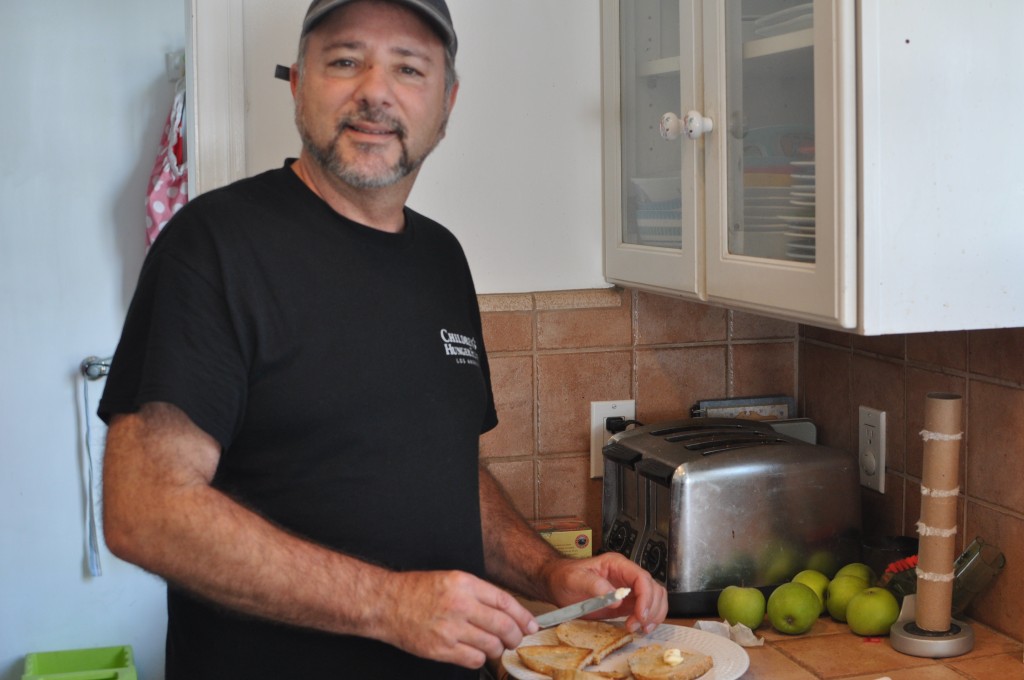 And, this beautiful breakfast was assembled.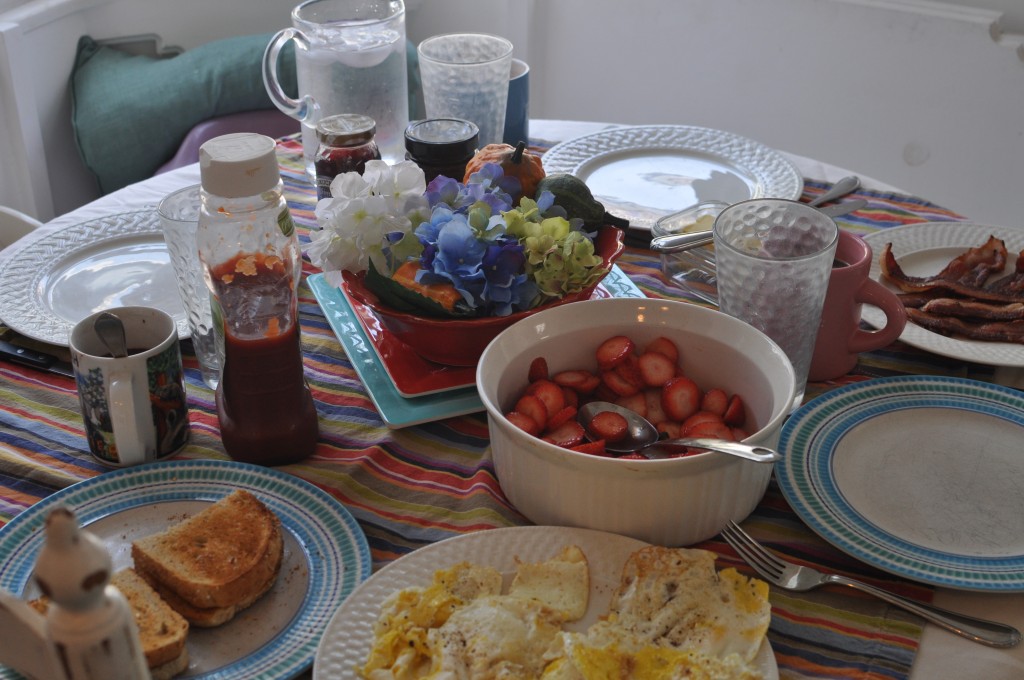 So…it can now be said that I am not the only adult in our home that can make a delicious meal IN the house. 🙂 I am so blessed by my husband's labor of love this morning! Our daughter said we should do this monthly…I am inclined to agree!
When family members serve one another in these simple ways it means so much! It is a reminder to me to continue to serve my family with a heart of joy and to remember how I can bless those whom I love so much.
Psalm 100 says:
"Make a joyful shout to the Lord, all you lands! Serve the Lord with gladness;
Come before His presence with singing. Know that the Lord, He is God;
It is He who has made us, and not we ourselves; We are His people and the sheep of His pasture.
Enter into His gates with thanksgiving, And into His courts with praise.
Be thankful to Him, and bless His name. For the Lord is good;
His mercy is everlasting, And His truth endures to all generations.
God is so good to us! I willingly enter into His gates with thanksgiving and His courts with praise. I thank Him for my dear husband and family. I am so grateful for these precious gifts He has given me!
Blessings!