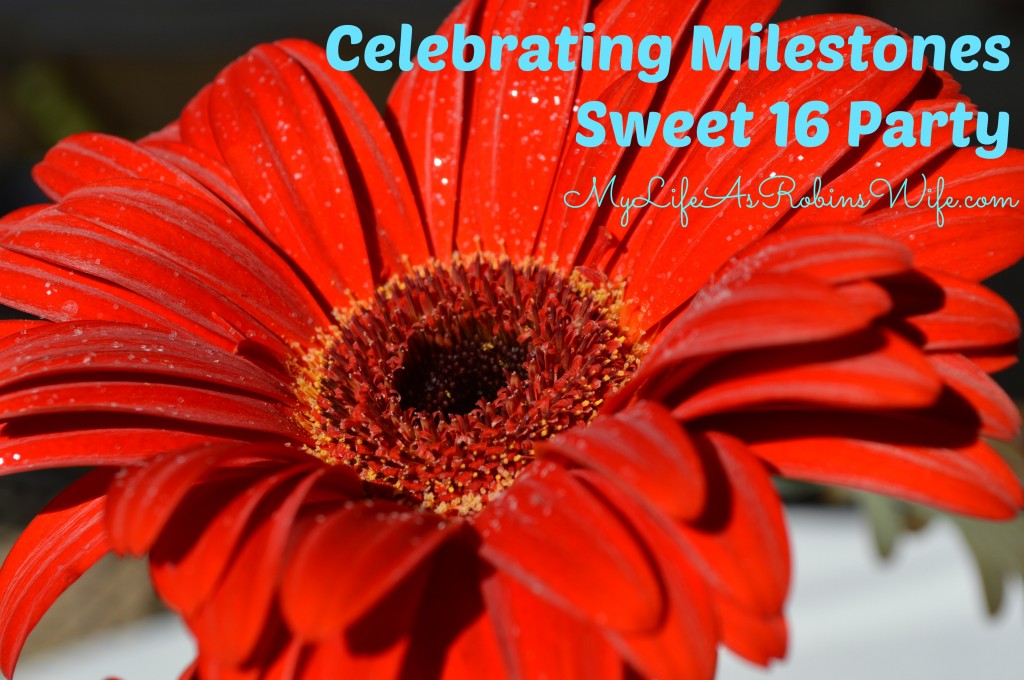 Celebrating milestones…that is one thing we try to do in the lives of our children. While our children are little it is hard to completely realize that someday they will grow up. Some day they will walk and then run, and then drive. And, then go off to college or begin their career and are no longer living in your home. And, while all of this is natural and the way it is supposed to be, and what we sacrifice to prepare them for, there are many times when I long for the younger years in my now 16 and 19 year old. There are many more times that I find so much to be thankful for in the day we are in. And for that, I am SO grateful!
I currently have distinct reminders of the really little years with our 21 month old son and our 4 month foster baby…so while these times are great with them, it isn't those years I long for :). What I long for is the day to day of the younger years where the parent/child lines were clearer and when I knew they would still be here with us for many years to come.
With our oldest two we are in the phase of…this could be the last vacation we all go on together. Or, treasure this time…this may be our son's last summer home with us. Or, in the case of my daughter's 16th Birthday, these are the days of celebrating the milestones of the teen years…because they are quickly passing by.
This was quite a milestone and so we celebrated! For this party, we worked very hard to make it special for our daughter, for our family, and for each guest that came because they are all a part of making our daughter who she is today. This will, Lord willing, be a milestone she will remember as she grows even older and raises her own family one day. And, even more importantly, a principle for raising her own children some day.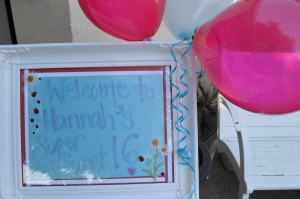 So, welcome to my remembrance of her special day. 🙂 Settle in and enjoy. I hope her lasting memories are as sweet as mine are today.
These are our invitations. Hannah and I went to Michaels and gathered supplies on borrowed time (sleepy 4 month old along 🙂 ). Paper! and card stock! and stickers! Oh My! Hannah then designed and assembled them for family and friends.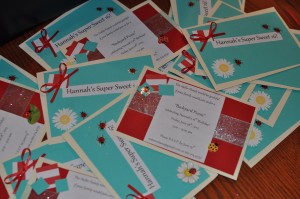 We are grateful for the 35 or so family and friends that were able to join us!
Aunt Kary and Uncle Ron and Grandma and Grandpa came early to be a part of the preparation for this special day. We are SO grateful!!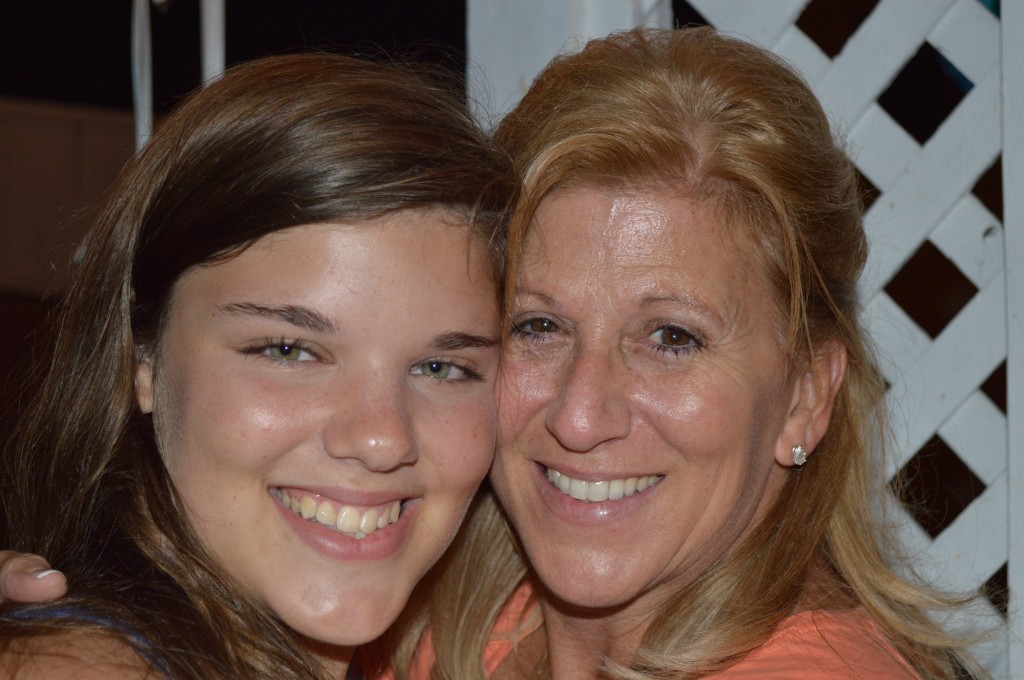 The theme of our party…a Backyard Picnic.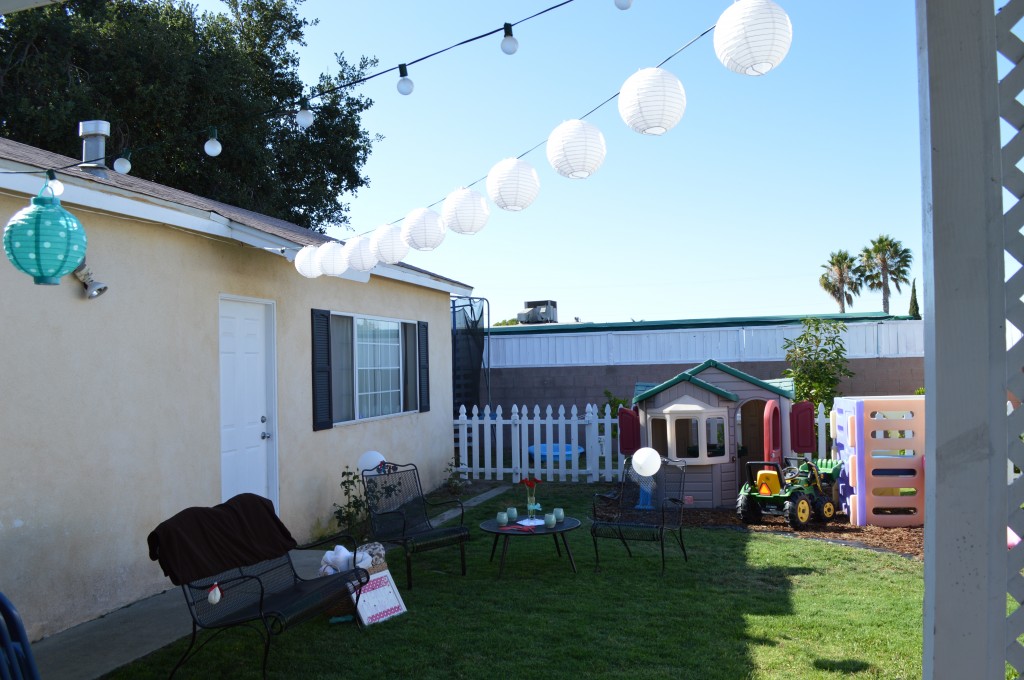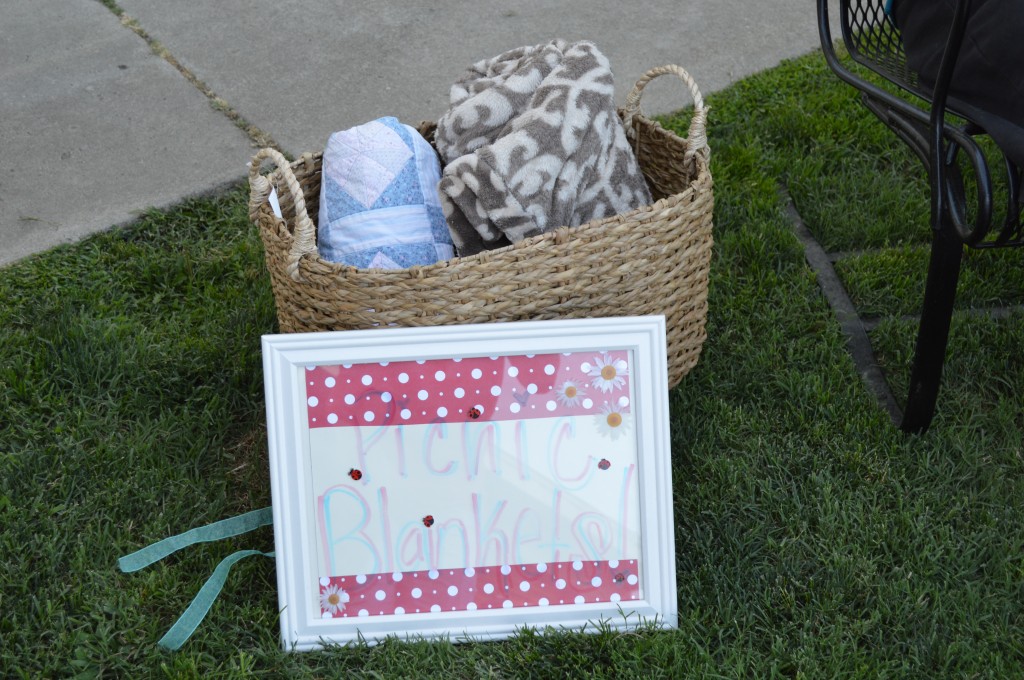 The lights were hung with care…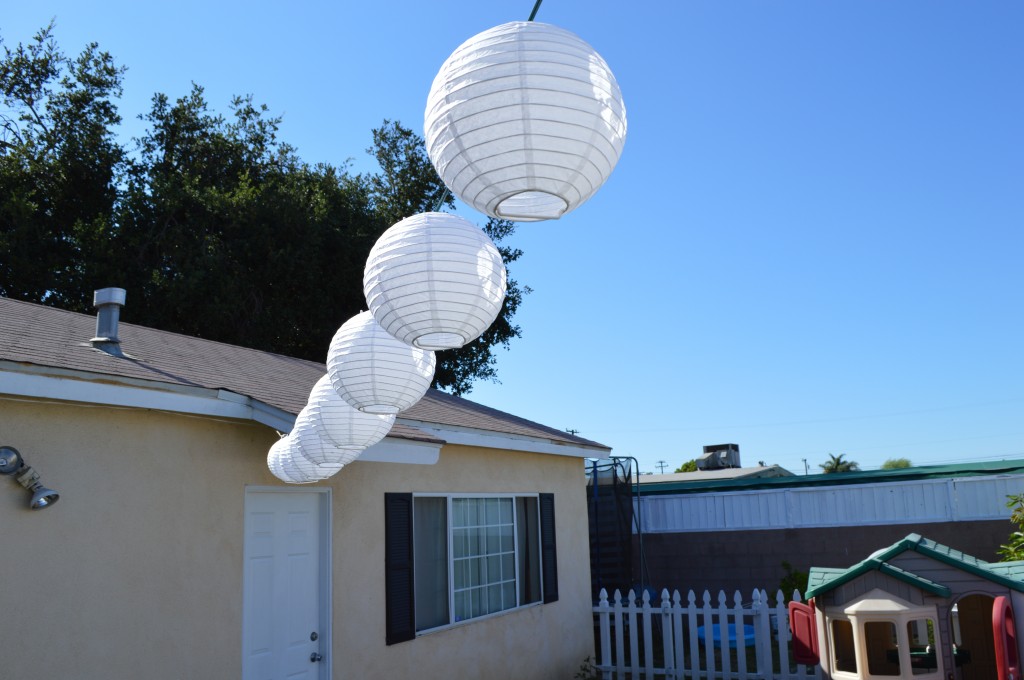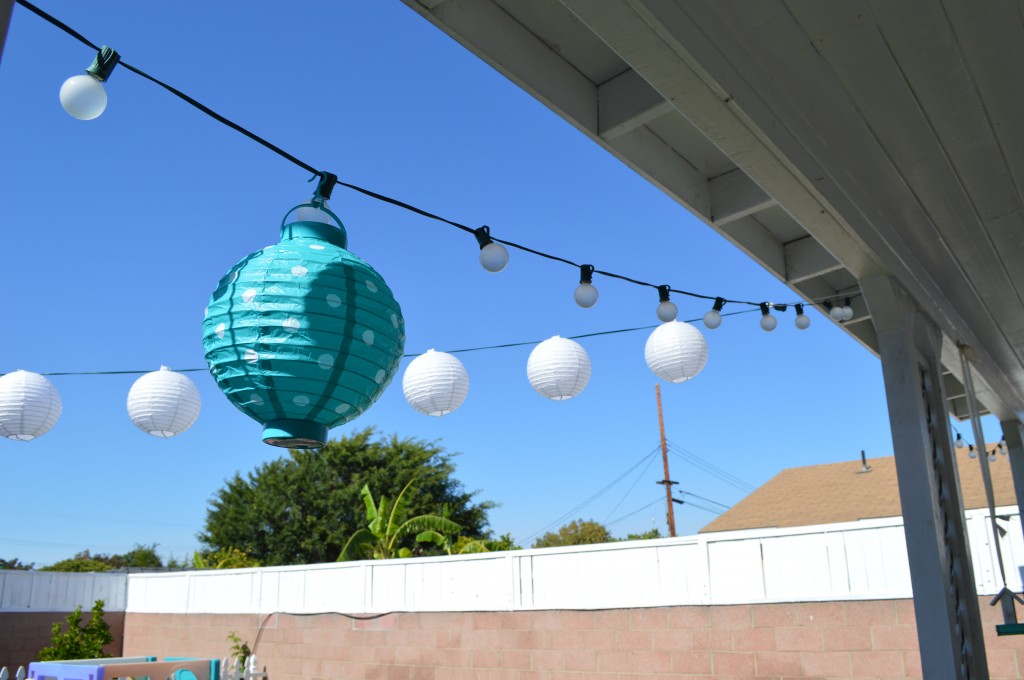 And the tables set…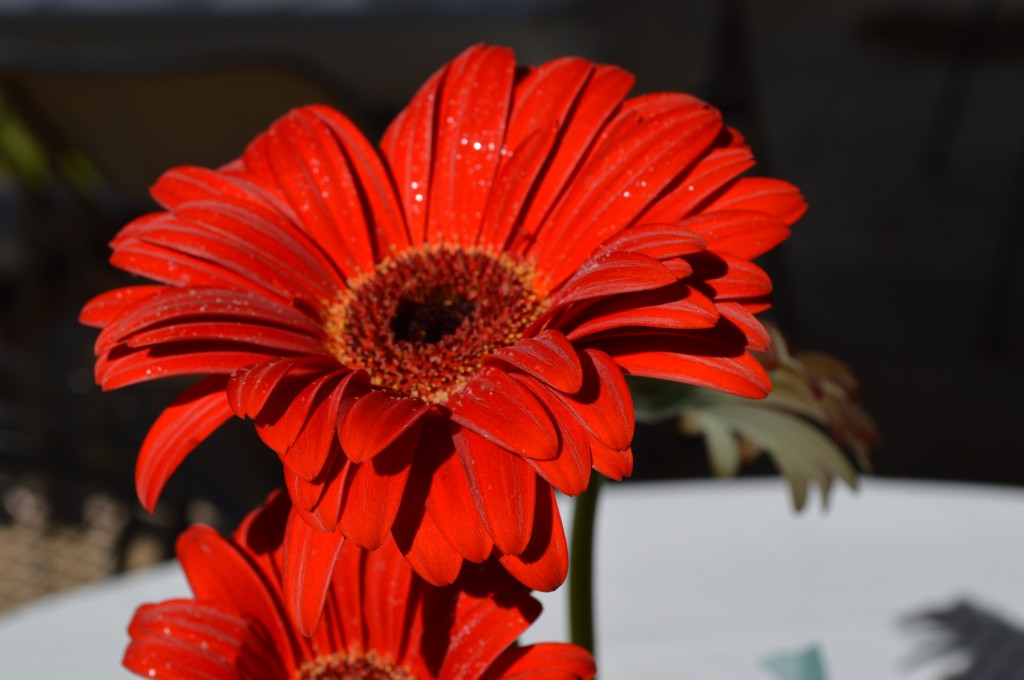 Every picnic needs lemonade and iced tea…(and Mason Jars!)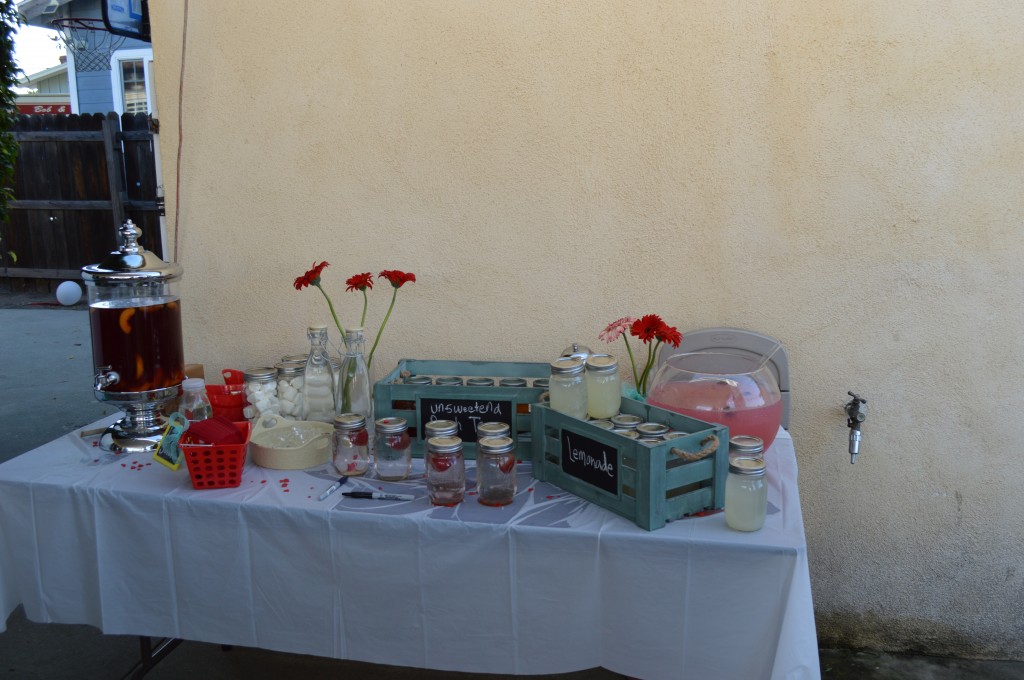 And of course sandwiches and salads…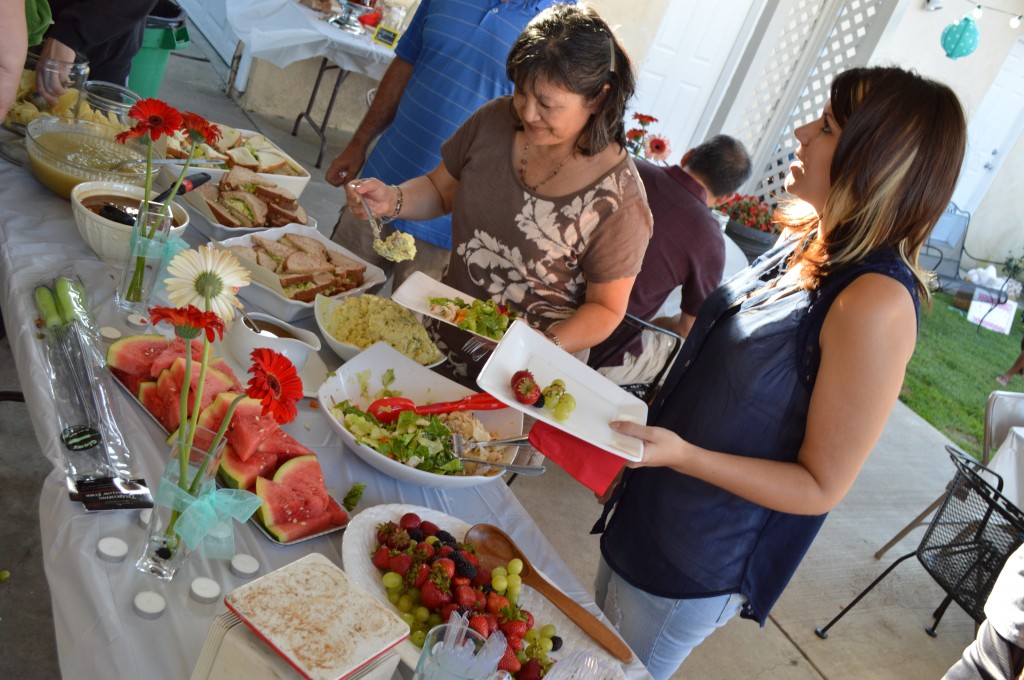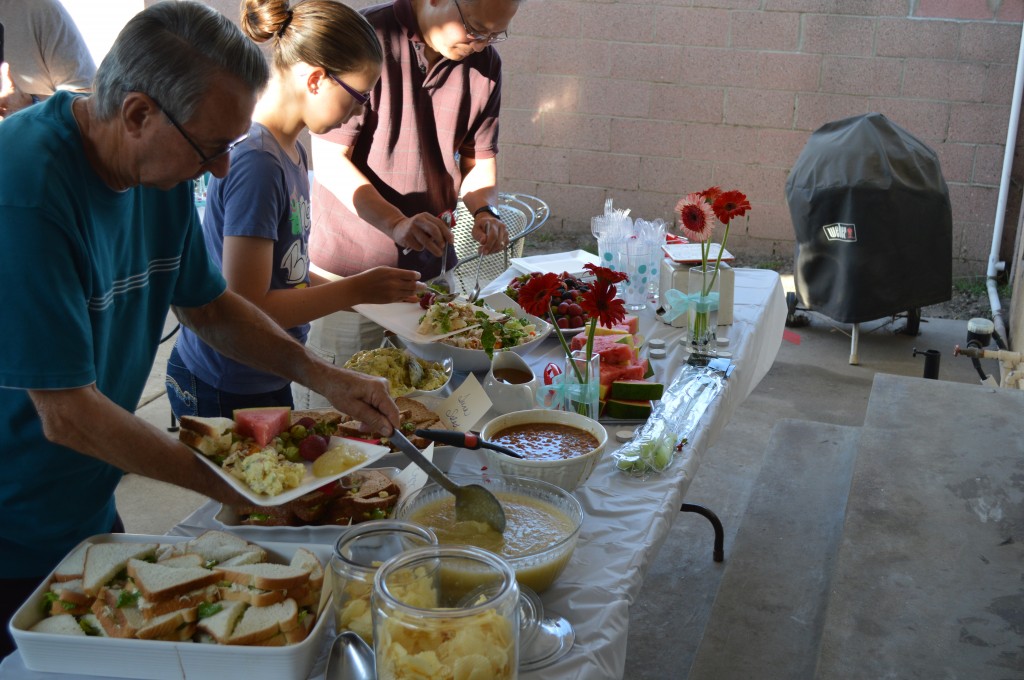 And why all the fuss? Our sweet daughter and all of our dear family and friends!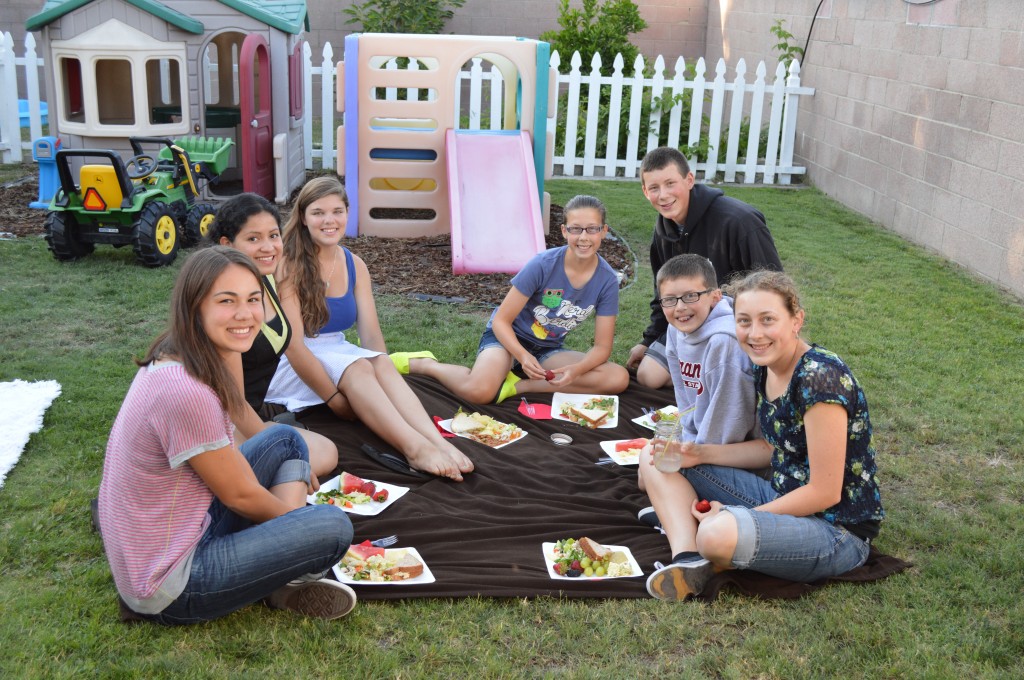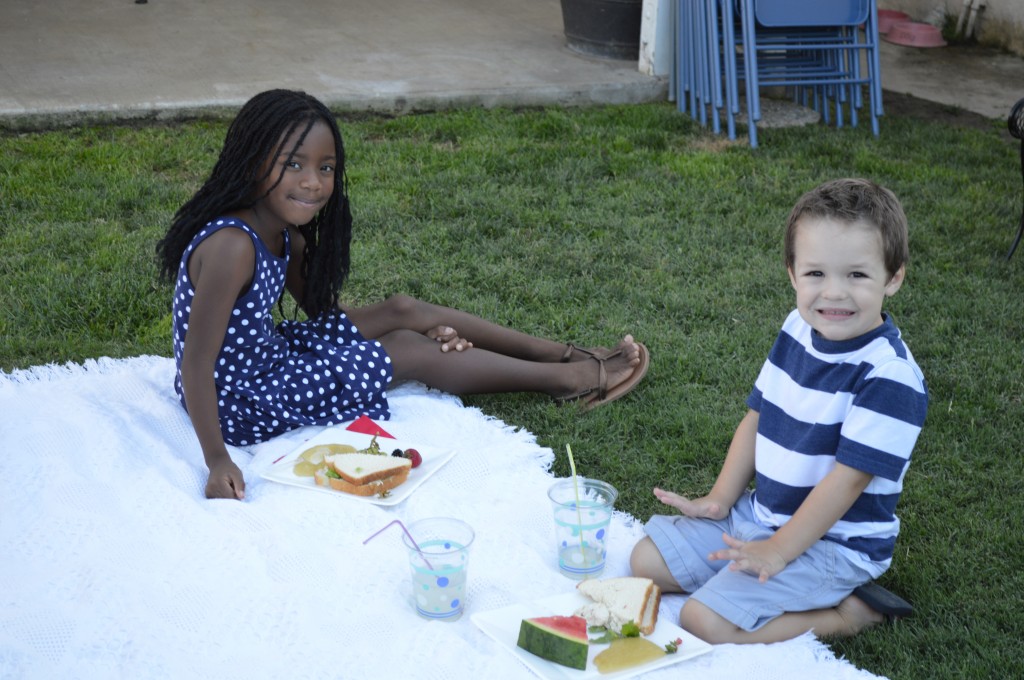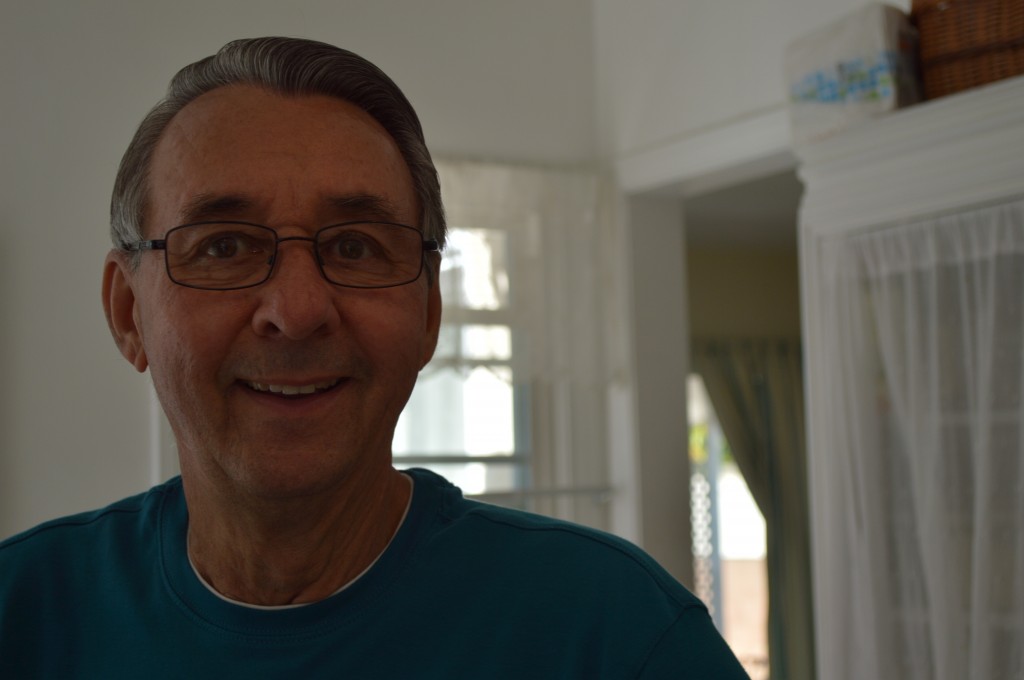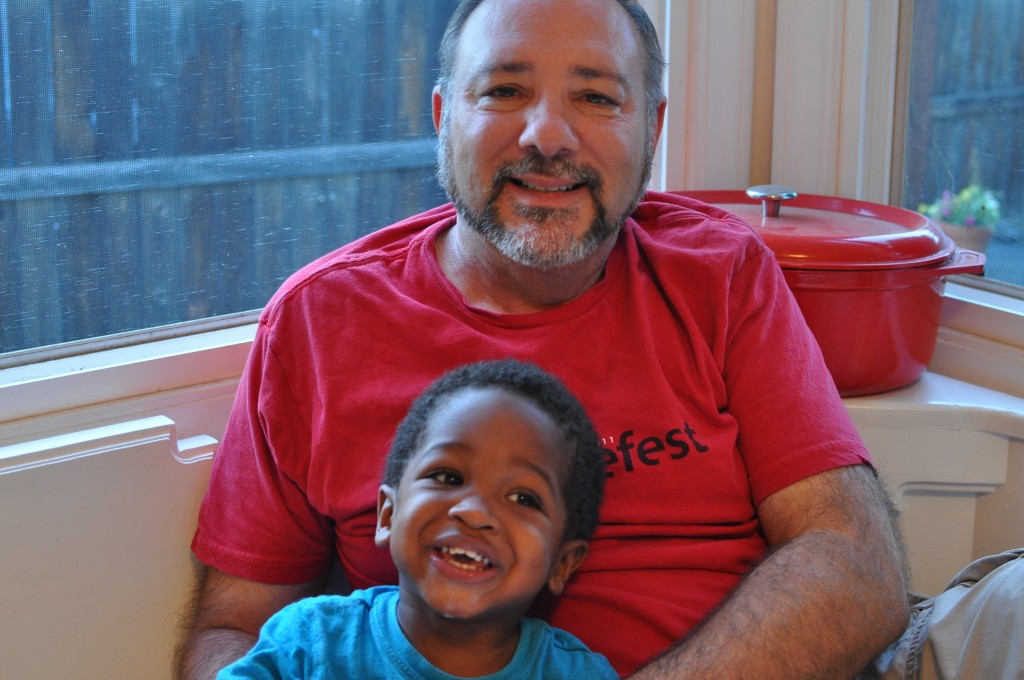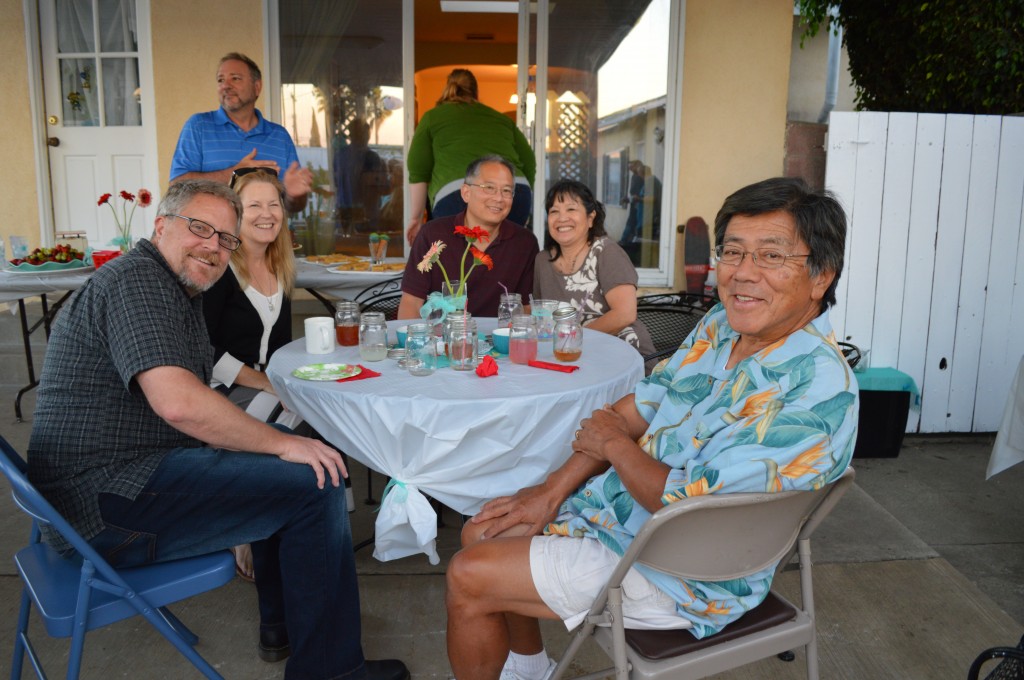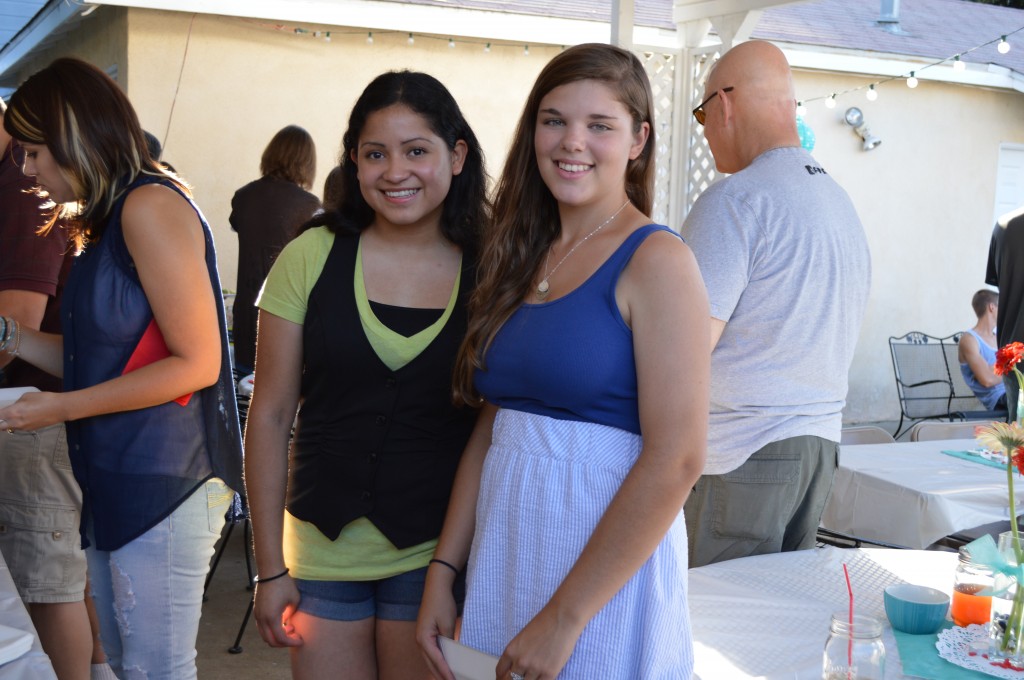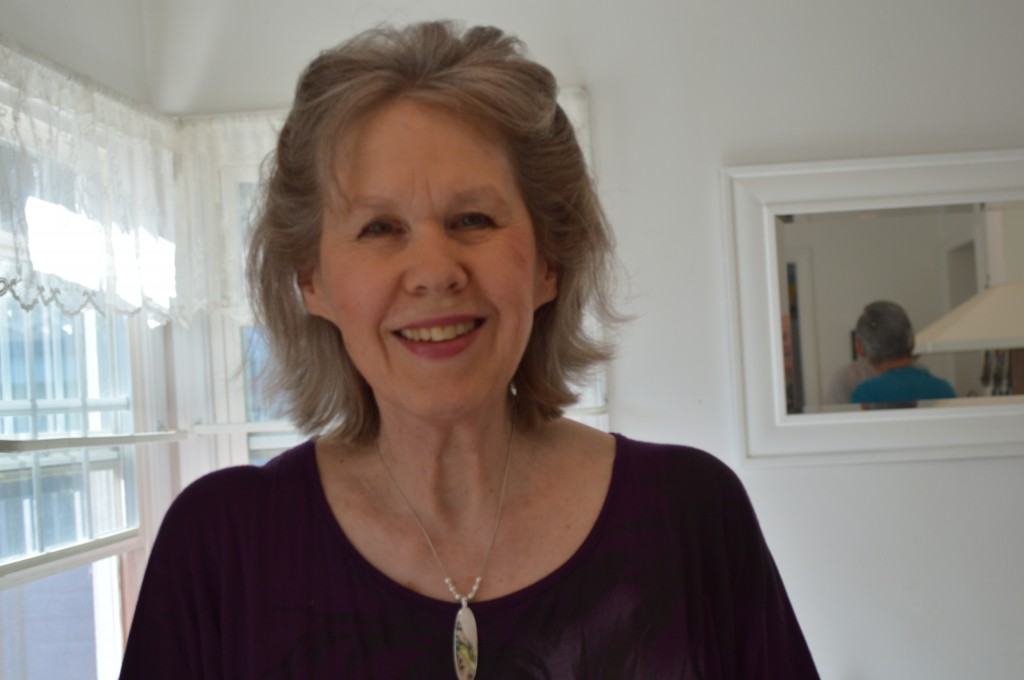 We enjoyed some cake and desserts…including these cute cake pops I made in sugar cones! They were a hit!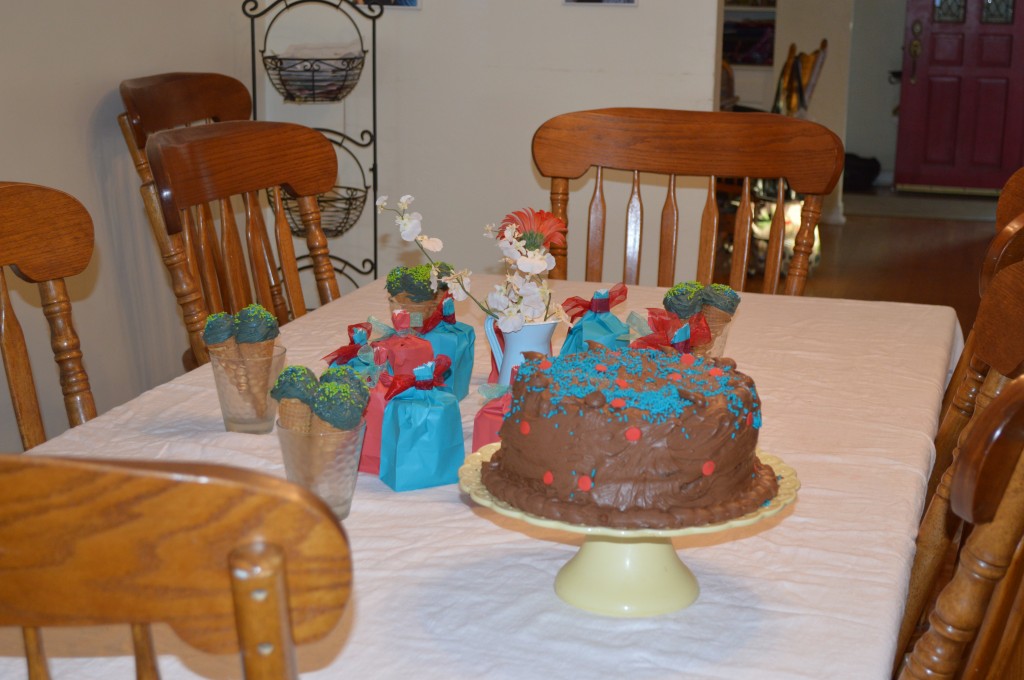 And don't forget singing Happy Birthday to our now sweet 16…this photo was taken after the wax flew all over my husband's shirt. 🙂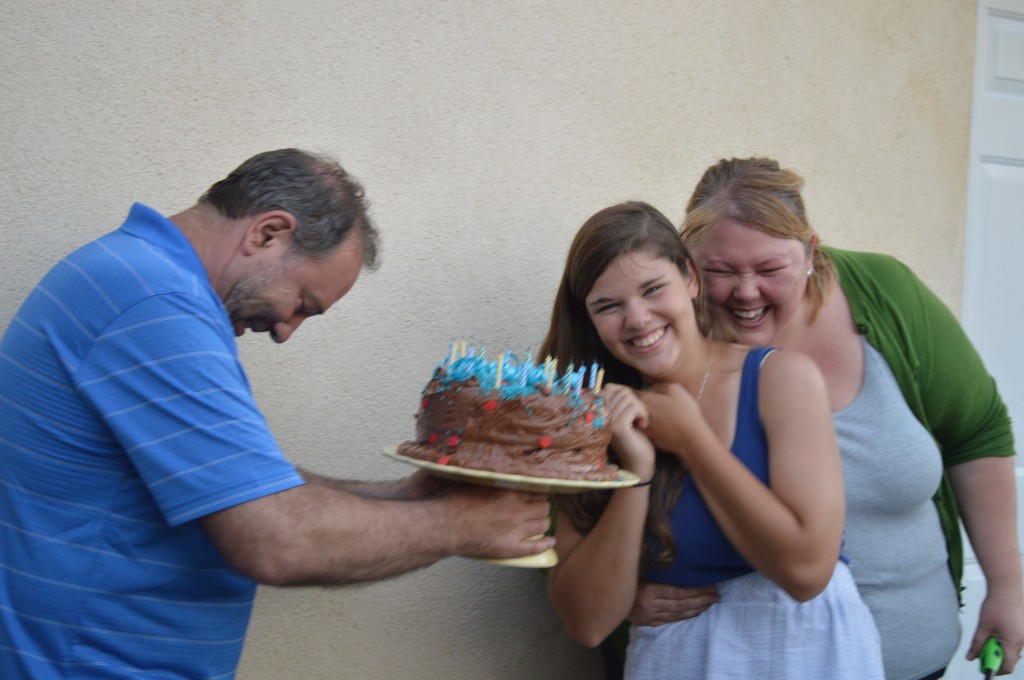 We sent each family home with their own jar of lemon curd to enjoy.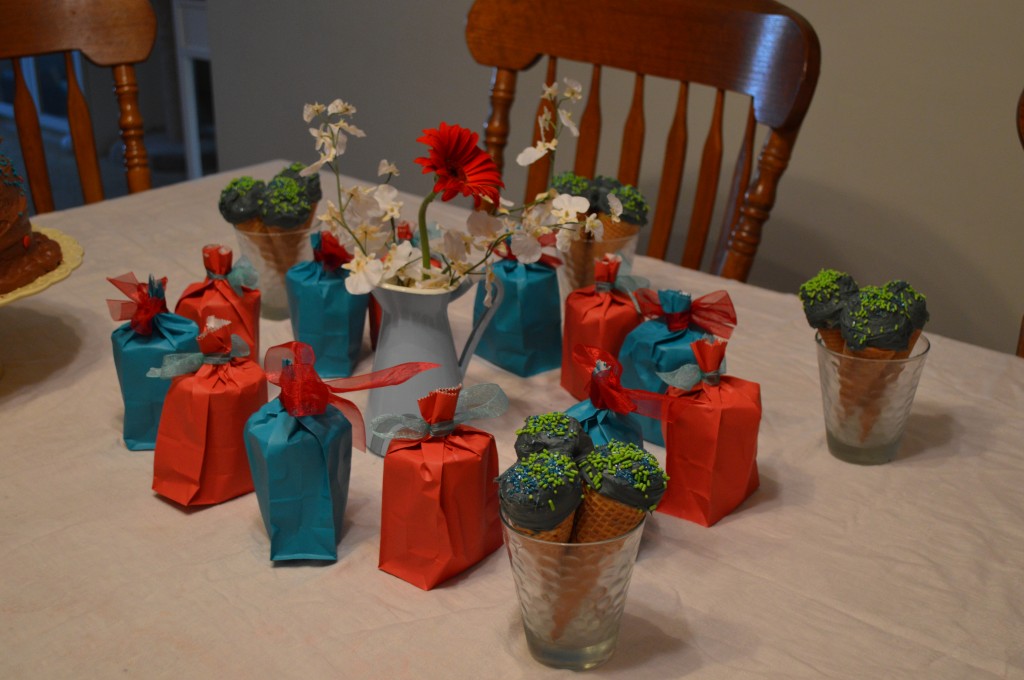 We enjoyed one another into the evening…but this sweet one had to go to sleep. 🙂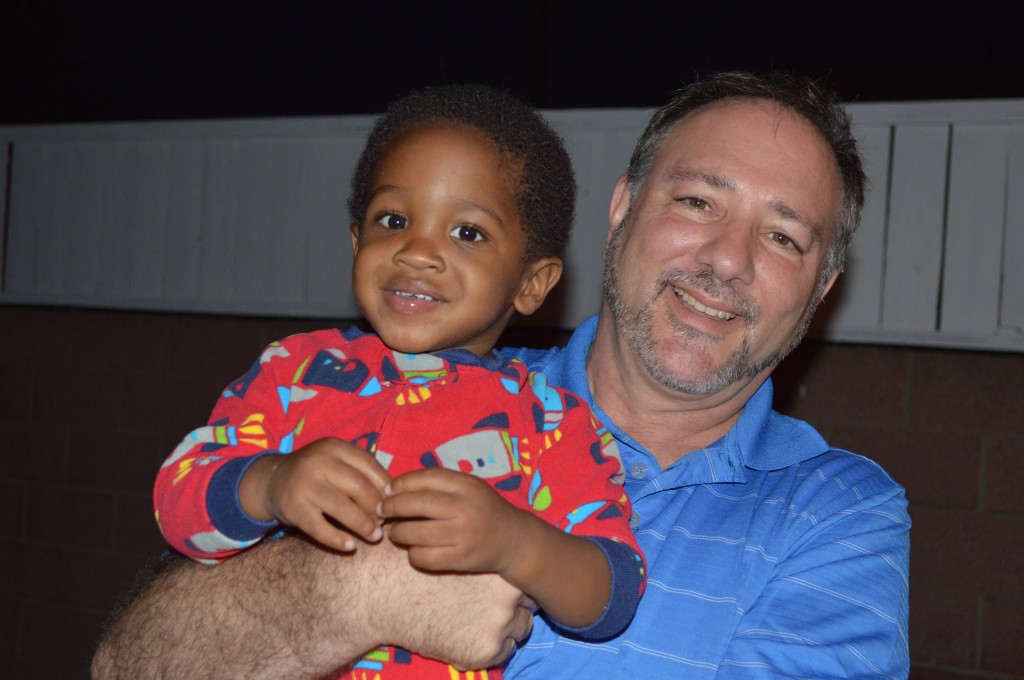 We are so grateful to the Lord for the kindness of our family and friends. Life would just not be the same without each of you! Know that you are being used by the Lord in our lives and we love you very much!! Blessings to you!
Shared on