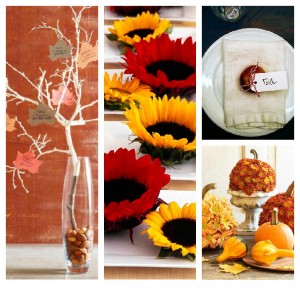 Thanksgiving is quickly approaching. I am enjoying all of the creativity I have found online! In this post you will find my 7 favorite, last minute, Thanksgiving decorations. I hope they are as inspiring to you as they are to me! Click on the photos to go to their original sources. Hope you enjoy!
Look at these beautiful flowers! I think they would look great compiled as a table runner. Stemless makes them even more useful!
Who couldn't use these beautiful printables to jazz up our Thanksgiving decor!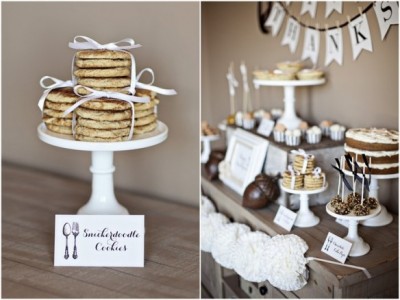 Ok, cute fruit platter! 🙂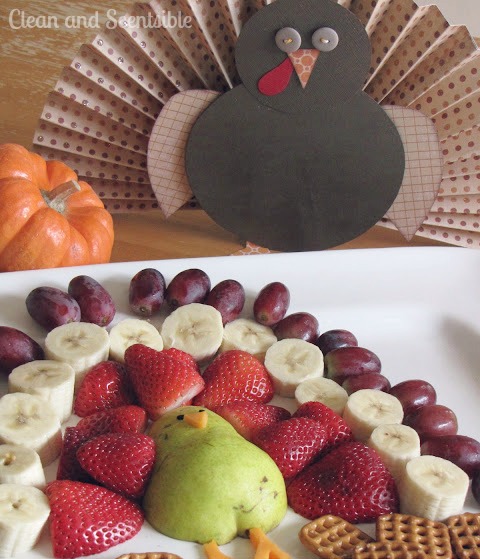 Very cute, simple, elegant placecards:
Beautiful Creative Pumpkins!
One of my favorite ideas…Thanksgiving Tree…handout leaves to each guest and fill your tree.
I hope each of you have a wonderful, thankful, Thanksgiving!
Blessings to you!