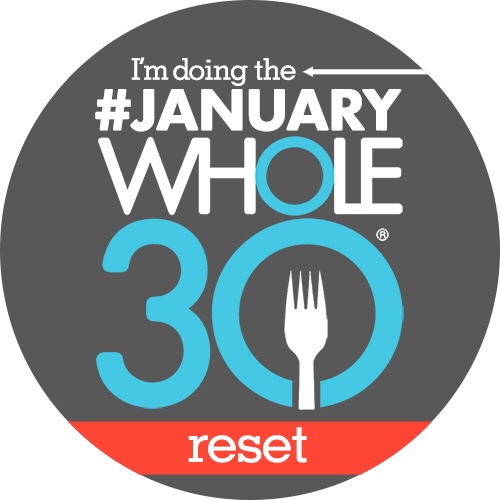 In September of 2016, after a disturbing lab report from the doctor, I knew I needed to make changes if I wanted to be healthy and live. I embarked on my first Whole30 (learn more about Whole30 here) and it was truly eye opening. First, I stuck to it for the whole 30 days…that is big. 30 days…I did it (and so can you!)! It was not without tears and frustration as I let go of long standing habits and I witnessed my emotional attachment to food in full force…I cried and was angry when I couldn't eat something I wanted. It really surprised me. I lost 19 pounds and found energy, focus, and a new outlook on food.
After 30 days I did a messy introduction phase, and eventually introduced some of the same foods back in without really watching to see what was causing the problems…but, even with that, I definitely had more self-control than ever and the weight loss stayed lost…mostly. But the joint aches returned, some of the headaches returned, and the brain fog came back.
In January I did a successful round 2 and joined a gym…more life changes. After the second 30 days, I remained mostly Paleo in my eating style for the rest of the 2017. I learned new cooking habits, as you can witness from my blog recipes changing, and I learned a lot about how I related to food. And, more importantly, how I related to food was changing! No more tears…less frustration. More resolve for sure.
By the time I finished my third round in September 2017, I had lost 54 pounds and gained so much more. I gained confidence in my food choices, more comfort in my own skin, and more expertise in cooking with ingredients that made my body feel good! I also gained companionship in my journey…my husband joined me in my round 3.
My husband has diabetes and takes insulin with most meals and every night. He didn't have much weight to lose. He joined with the hopes of getting off insulin and it is working! These results may not be typical, but, in his first 30 days, he didn't need ANY insulin during the day and still had blood sugar levels between 85 and 100. He even was able to ratchet down his night time insulin several points. And, he felt good. Better digestion, better energy, and better sleep. Total win!
Then came the holidays and it was a swing back the other way…he could feel the difference when eating the old way…needed insulin, brain fog returned…digestion wasn't so good…energy lessened. Before trying Whole30, it wasn't easy to recognize how foods were affecting him. But now that he had felt good, he knew the difference.
This January he has joined me again and he is back to NO daytime insulin, and as I write it is day 12 and the energy and focus are returning and the resolve is strong. And, his night time insulin…it has been cut in half! He is down to almost none…with Whole30 and exercise, he is down to almost NONE! With his insulin cut in half, his blood sugar was 80 upon waking up…will be lowering it again tonight.
There are many reasons we have chosen a Whole30 lifestyle.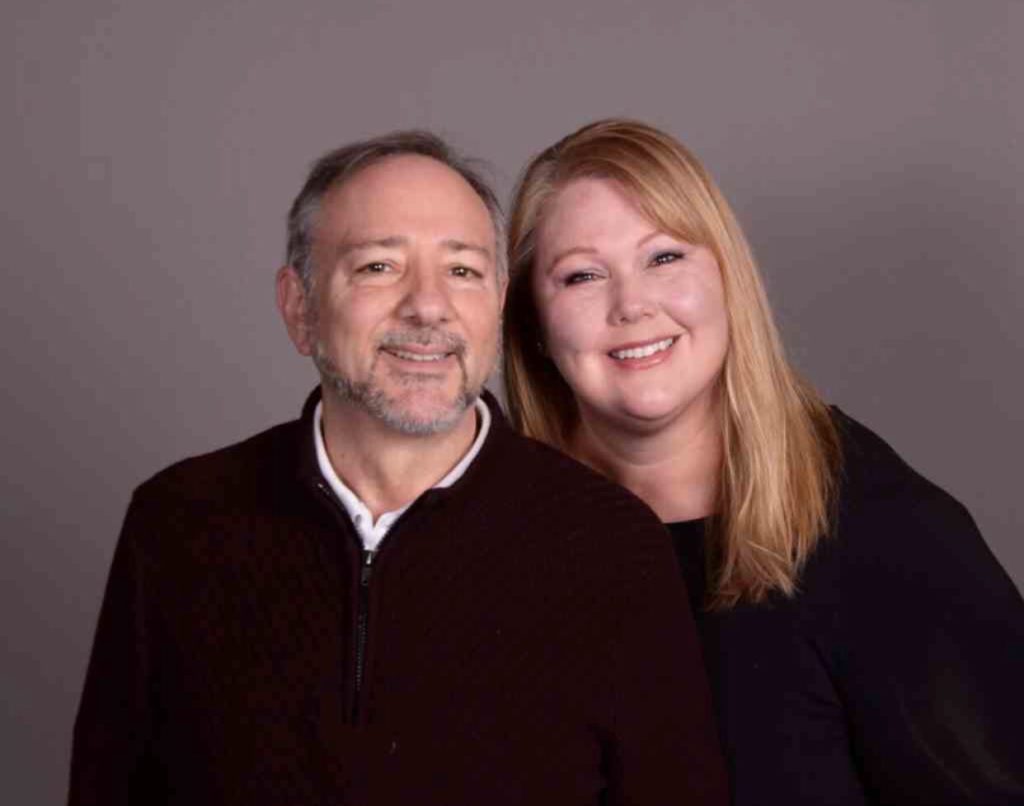 First, we do it for my health. We need our bodies to work. Over the past couple of years we have learned a lot about how certain foods affect our bodies. I have learned about inflammation being at the root of so many diseases and disorders. I have learned what foods can contribute to this inflammation. My husband wanted to see if he could get off insulin, have more energy, and think more clearly. And, frankly, I also wanted to lose weight and found it very difficult. Now I know that it has been related to my gut health. Totally makes so much sense.
That is probably what kept me focused on my health for so long…the chasing after that goal. I have learned so much more and see a bigger picture now.
While eating both strictly Whole30 and then mostly Paleo when I am not doing a round of Whole30, I feel SO good! I am 47 years old and I feel better than I did at 30. Really. I am not bloated, my joints don't ache at all, my thinking is clearer, and my skin feels better. I sleep better. I digest better. And, while this is no longer my main goal, my clothes fit better because I am down 54lbs over the last year. And, have I mentioned, I feel SO good!
Second, we really enjoy the food we CAN have. I have found that when I think about all of the foods I can eat while on Whole30, the list is endless. And, I can recreate so much of what we enjoy. Take a look at this Beef and Broccoli, and Mexican Chicken Soup, and Turkey Meatballs…do we really look like we are missing out? Not at all! It's only when I want something sweet or a piece of toast or something like that when it becomes hard. So I try to keep my eye on the goal. We can do anything for 30 days, right?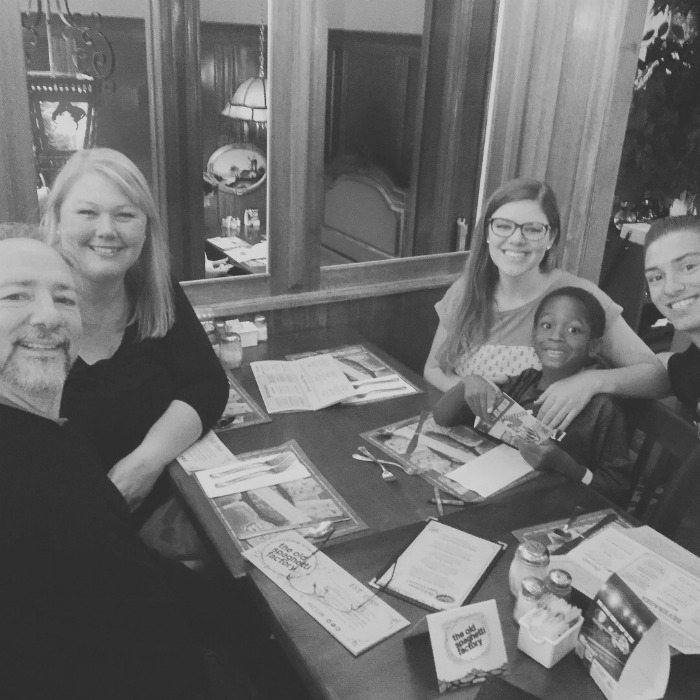 Finally, we want to honor God by taking care of the bodies He has given us. It is our desire to live this life to honor and glorify Him. And, we are convinced that as much as possible, we should strive to be healthy in order to have more energy to do so. Don't mistake my meaning. We believe that we can glorify God by serving Him in whatever state we are in. If we are sick, we can glorify God. If we are disabled, we can glorify God. If we are bed ridden, we can glorify God. We can glorify Him in whatever station in life we find ourselves.
But, with that said, we believe we have a responsibility to take care of the bodies He has given us to the best of our ability. And, since our bodies responds so well to this eating plan, it is a joy to train our bodies to live this way. It is not always joyful in the moment, but as the results keep coming, it is truly a joyful experience!
So, as you can see, Whole30 is changing our lives. While it is not always popular, and our choices are often misunderstood, it is truly a tool that is for our good. But, will we ever have sugar again? For sure. Will we ever eat gluten or grains? Occasionally. How about dairy? For sure. But, will we have them regularly? No. Will I have them while on the Whole30? Nope.
If you find yourself dealing with any of the challenges I talked about in this post, comment or email me. We will be continuing this journey over 2018 and would love to support you as you make changes in your life along with us. I will be providing recipes and encouragement throughout 2018 that will be helpful as you march forward.
Blessings,