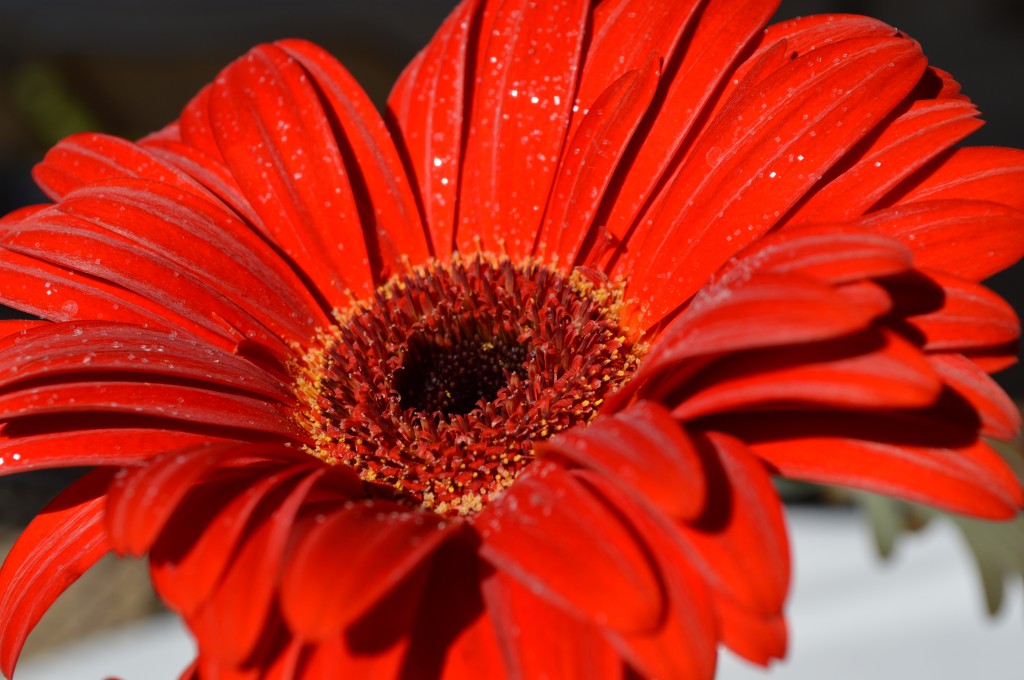 What so many foster children long for has happened the baby we have loved for the last 8 months. He has found a forever home.
Even as we grieve, our family has so much to be thankful for. The sweet little baby who has been entrusted to us for the last 8 months of his life (from 5 weeks to 9 months old!) had a place prepared for him by his auntie. She saved money, moved, bought a bed, stroller, car seat and many, many diapers. And, of course formula! She visited him almost EVERY Saturday for the last 5 months. She was live scanned and her new home was inspected. Auntie not only prepared a place for our sweet foster baby, but also his two sisters who have been in foster care for almost 2 years. They are 9 and 10. A family reunited.
Many times I told her that she was doing the right thing by bringing these sweet children into her home and if I was in her shoes, I would be doing it too. Through tears I told her this. So, on Thanksgiving day, at 7:30 in the morning, he moved from our home and into his new home.
Even today, almost a week later, my heart aches. Oh how I miss his little smiling face and sweet baby sounds and the sound of our little Joseph saying "baby" when he was getting his attention or talking about him. I miss little Joseph crawling into his crib just to be with him when they were supposed to be falling asleep. I miss watching "our" boys playing together on the floor and taking them shopping so they could smile at the people all around. I even miss the 2 am wake up calls. We love him SO much. We loved him as our own…and still do. This time we are on the "loss" side, the side of sorrow. We are experiencing the empty arms and the feeling of having no control. This time we grieve. And yet, while many tears have been shed, we do not grieve without hope. God loves this child.
There is so much JOY in his new home. God has given him a home with his biological family…with his Auntie who has sacrificially loves him and his two sisters. He brings such a lightheartedness to their home, a home that has had so much sorrow through the last two years. He makes them all smile and remember their blessings. I have so much respect for the way his auntie has turned her whole life around so she could be mom to these sweet children. I pray for her strength as she has a full-time job outside of her home so she can support her even fuller family. Another blessing here…as his aunt has opened her heart and her home to these sweet children, she also is joyful. She is a great example here. I haven't heard her complain. She has been SO respectful of our family. She has been a joy to know. We hope to keep in touch with them.
I write today for several reasons…
1. to Honor the Lord for His kindness to our sweet boy. He kindly gave him a home where he would be tied to family. He kindly gave him an aunt and sisters who love him. He also kindly gave him to us for 8 months. We are SO grateful, even in our grief.
2. I write to honor this sweet boy's aunt. She is such a blessing and a great example of how to love a family member and how to put others before yourself.
3. I also write to share the reality of foster care and foster adoption. There are joys and sorrows at every turn. Smiles and tears. But, know, that even in our deep grief, we have turned in our paperwork to do it again! There are so many children who need homes. And, truthfully, we need them too! Children are indeed a gift from the Lord…all children.
Please pray for us as we await our next sweet child. We hope to adopt this time as we were able to do the first and provide a forever home.
And, remember, if you are interested in learning more about Foster/Adoption, please call Maria Otero at (800) 730-3933 at Children's Bureau. They are a wonderful resource and can answer your questions and get you going in the process if you are interested. Please tell them Robin and Diane sent you!