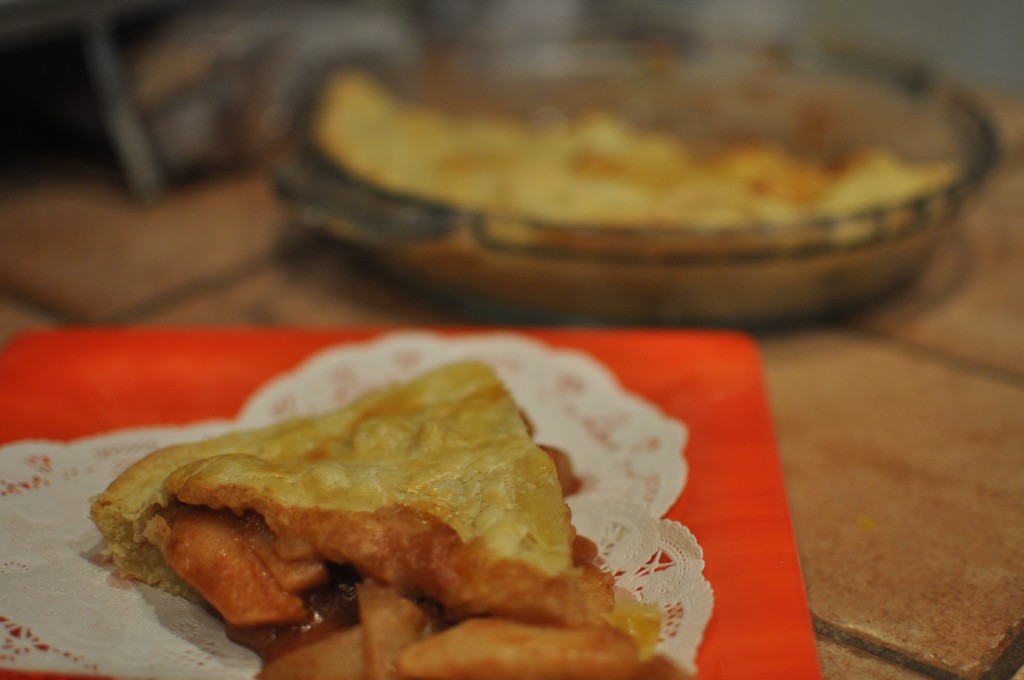 Have you ever eaten "No Sugar Added" Apple Pie at a restaurant? I have always found it to be on the bland side and sometimes even a little watery tasting. So, when my husband asked me to make one, I needed to think quick so I didn't also create a pie that was lacking flavor. I decided on a new approach and purchased some fresh apple cider and decided to reduce it down and use that for my sweetener. It was the right call! It added a strong apple flavor that was a great compliment to the apples, and pumpkin pie seasoning I used. Delicious! And…with the addition of the concentrated apple flavor from the cider, the pie was super flavorful!
First, I made my easy pie crust recipe.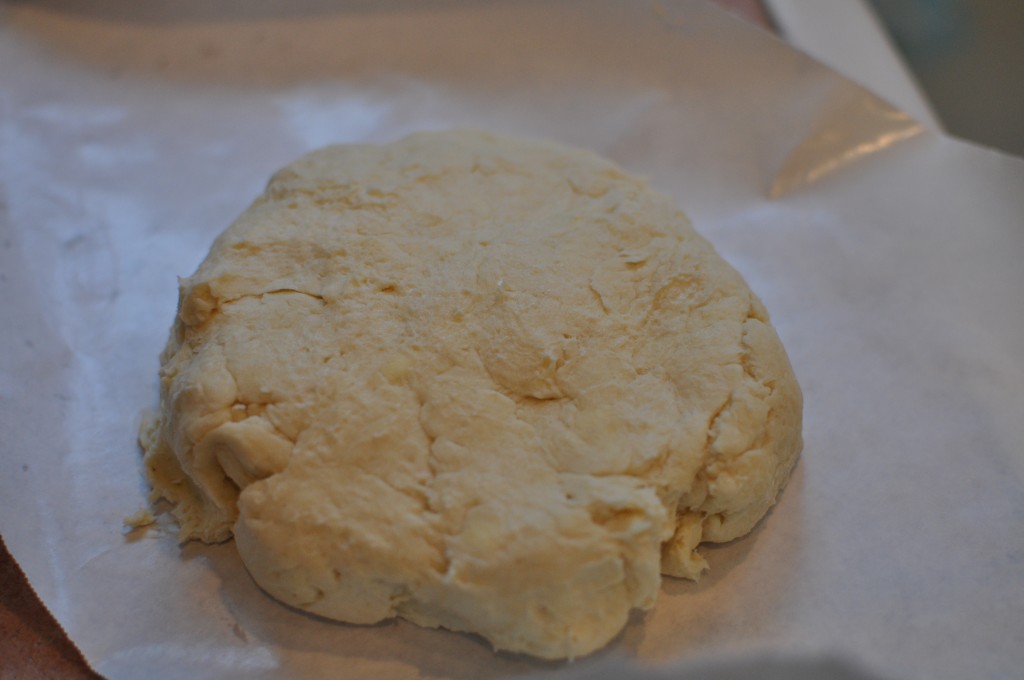 After making it, I let it rest in the refrigerator while I made the filling.
The next step is to reduce (simmer over low heat until some of the water evaporates) 2 cups of apple juice down to 1/2 of a cup.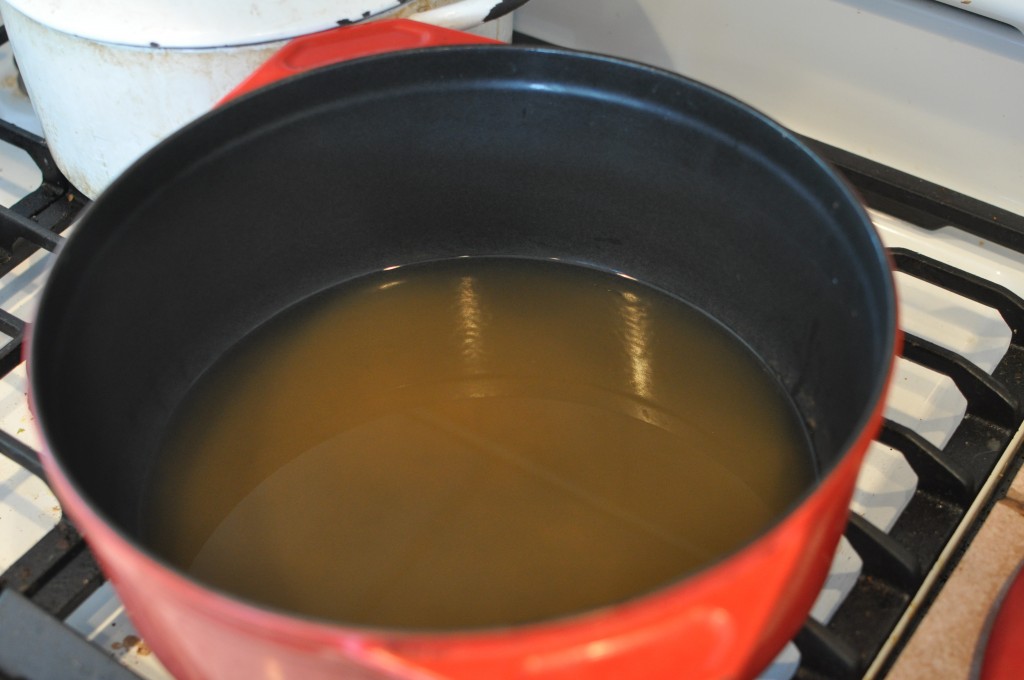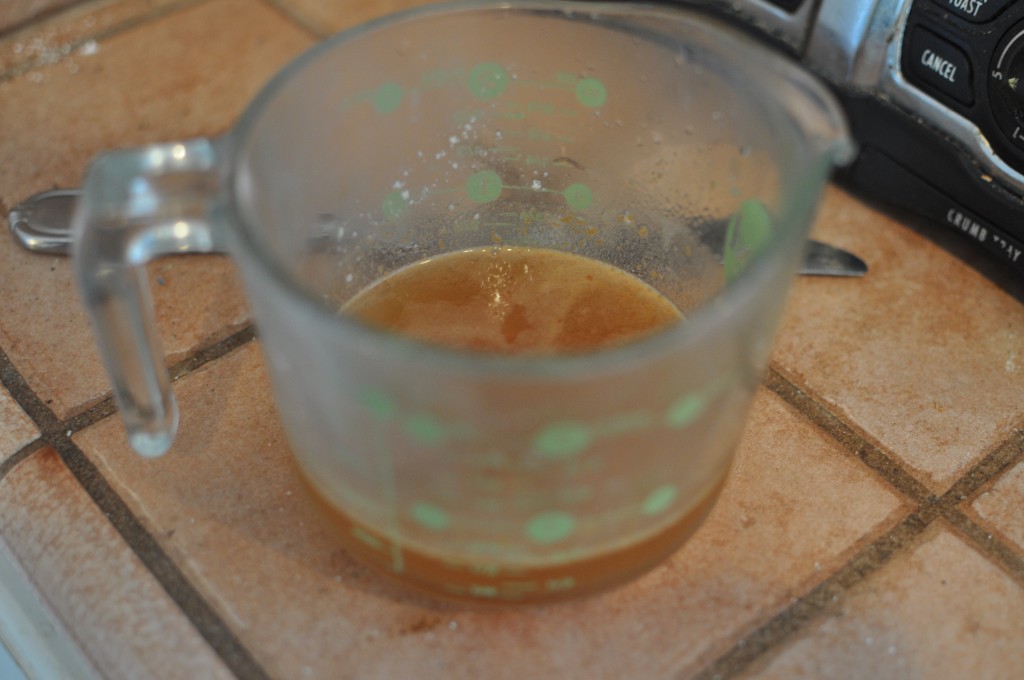 While the apple cider is reducing, peel and slice 7 medium apples. Since you won't be adding sugar, use 4 sweeter apples (gala) and 3 granny smith apples (for a flavor variation and texture). Once peeled and sliced, add in 2 teaspoons of pumpkin pie spice and a pinch of salt. Then add your reduced apple cider and stir.
Roll out your chilled pie crust and fill it with your apples.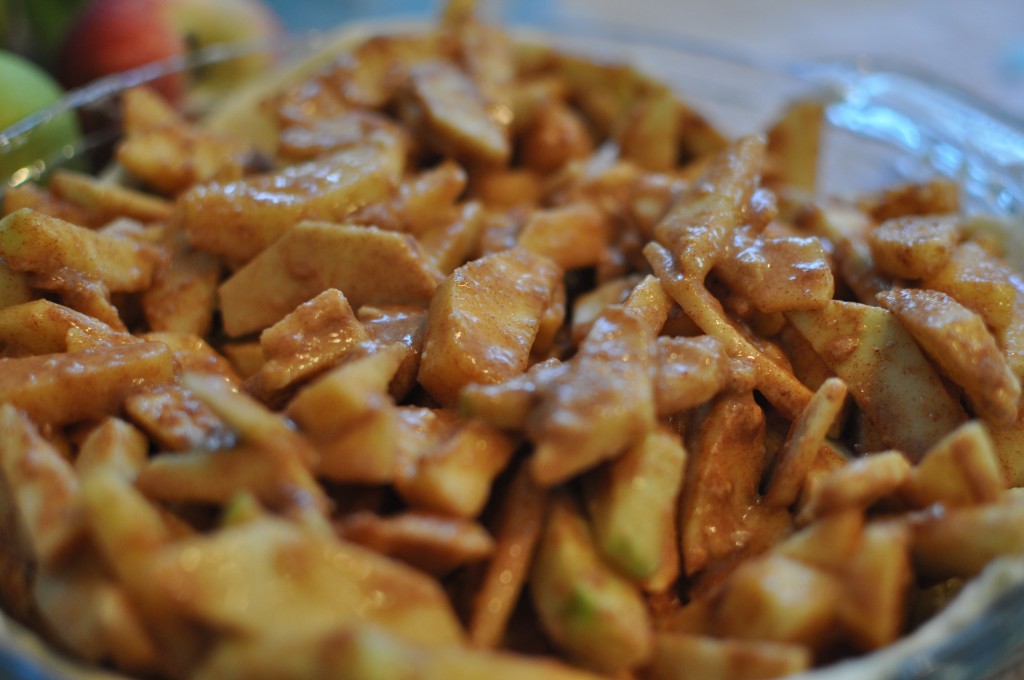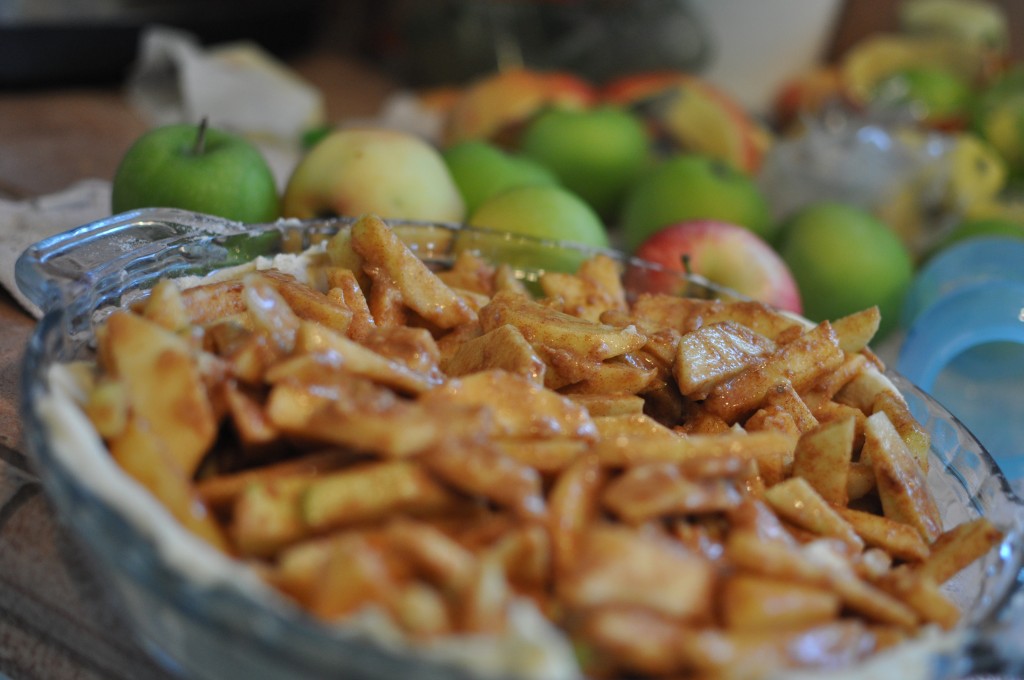 Dot your apples with 1 tablespoon of butter (optional) and cover with your top crust. Brush with a beaten egg to help with browning. Bake at 375 degrees for 55-65 minutes, or until brown and apples are tender.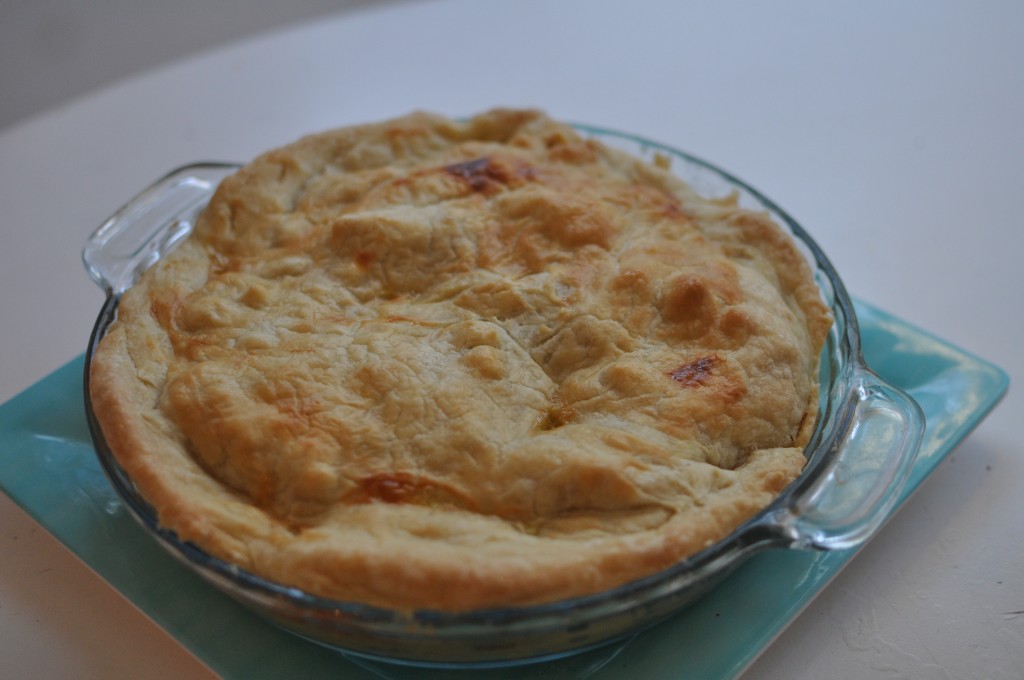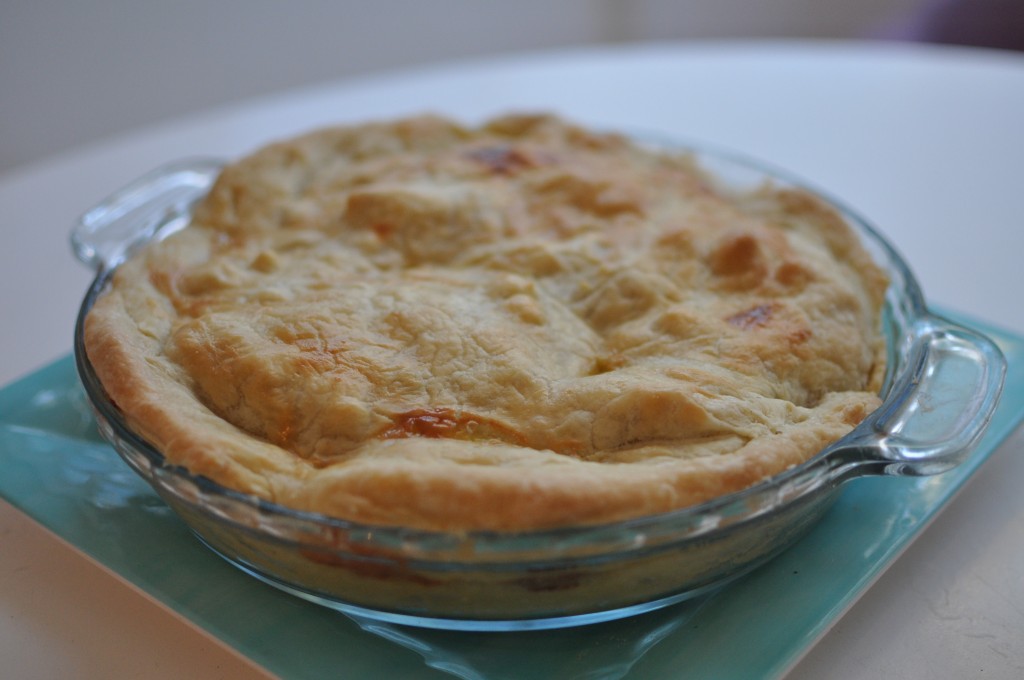 Serve just like it is, or with fresh whipped cream or ice cream…you could even add caramel sauce, but that kinda ruins the "no sugar added" part. 🙂
Blessings!