"Since his days are determined, the number of his months is with You; You have appointed his limits, so that he cannot pass." (Job 14:5) God has truly numbered our days and has us in the palm of His hand.
368 days ago, on February 19th, my husband, Robin experienced a massive heart attack in our home. After a stent was placed and we waited almost a week in the hospital with him in a medically induced coma, we underwent a valve replacement and valve repair surgery. During his time in the hospital there were many complications.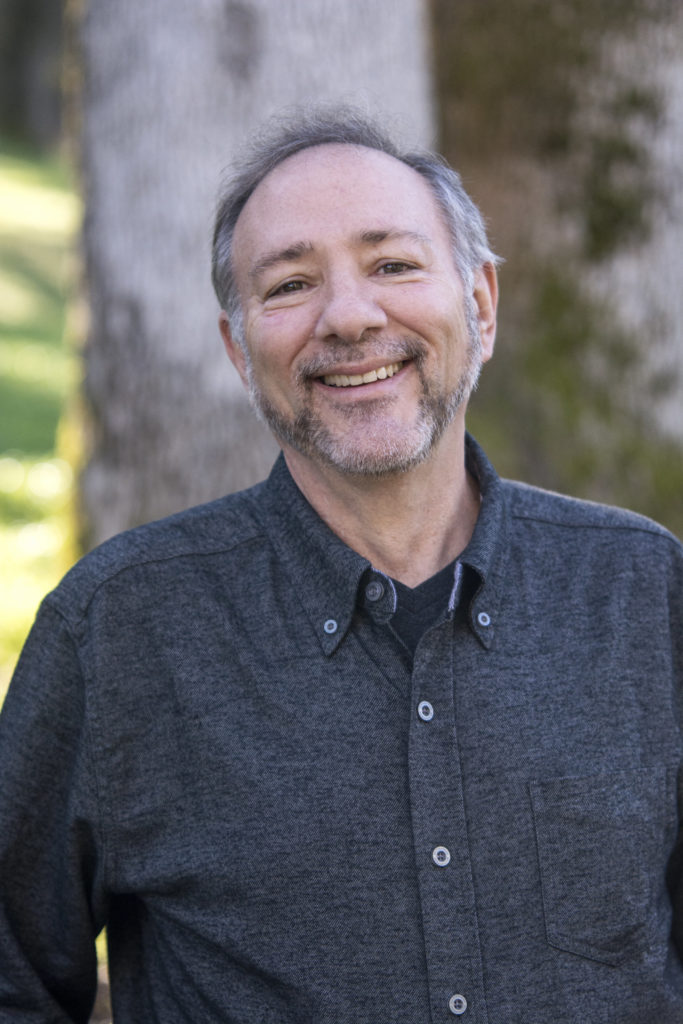 I tried to keep friends and family updated via Facebook…here is the first excerpt from last year on this day:
"I am so thankful for all your prayers and support. Finally able to post something here: For those who don't know, Robin suffered a major heart attack on Friday night. He was taken by ambulance to a local hospital and we have been in ICU since. He is in critical condition, but is stable. He has been fully sedated since we arrived. His brain function is completely fine. They are resting his body so his heart can heal after the stent was placed. We are waiting for him to get stronger so they can remove all the support. The heart machine was removed today…now we wait to see how he handles that. We are also waiting to see if the mitral valve will close on its own. There has been some progress, but still need more.

God has shown so much love, kindness and faithfulness to us through this. We are so grateful for our family, our brothers and sisters in our church body, friends and all of you who have reached out to us.

We are not out of the woods yet, but things are going in the right direction.

Please continue to thank the Lord with us for His precious and personal care over us. Oh, for a thousand tongues to speak our great redeemers praise…please also pray for continued healing for Robin and for wisdom and refreshment of our dear doctors and nurses. They have been amazing."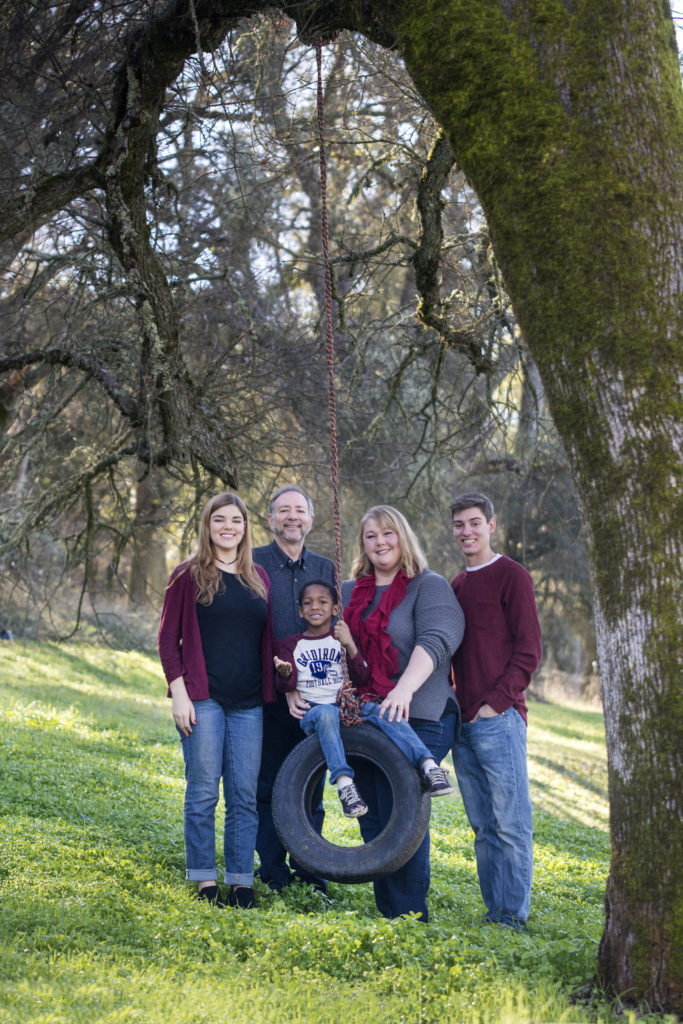 Today, 368 days later…Robin has been back to work now for a month! He has fully healed from his heart attack and the many complications. We are serving together as directors in our Cubbies ministry at church (Awana for 3-4 year olds), and able to be an active part of our church body again. Robin is strong and getting stronger. I am getting stronger as well. We are changed people.
There have been so many things learned over the past year. I am constantly reminded that by God's hand and design Robin is still with us. He is alive and I got to keep my husband. Our children got to keep their dad. A year ago, I sat in the hospital wrestling with the fact that I was afraid I was losing my husband and yet was reminded that God is always trustworthy, loving, faithful, and sovereign.
I was constantly reminded of His character…His unchanging character that would still remain, even if He took my husband from this world to be with Him in heaven. The Lord gives, and the Lord takes away. Blessed be the name of the Lord. (Job 1:21). This time He chose to give.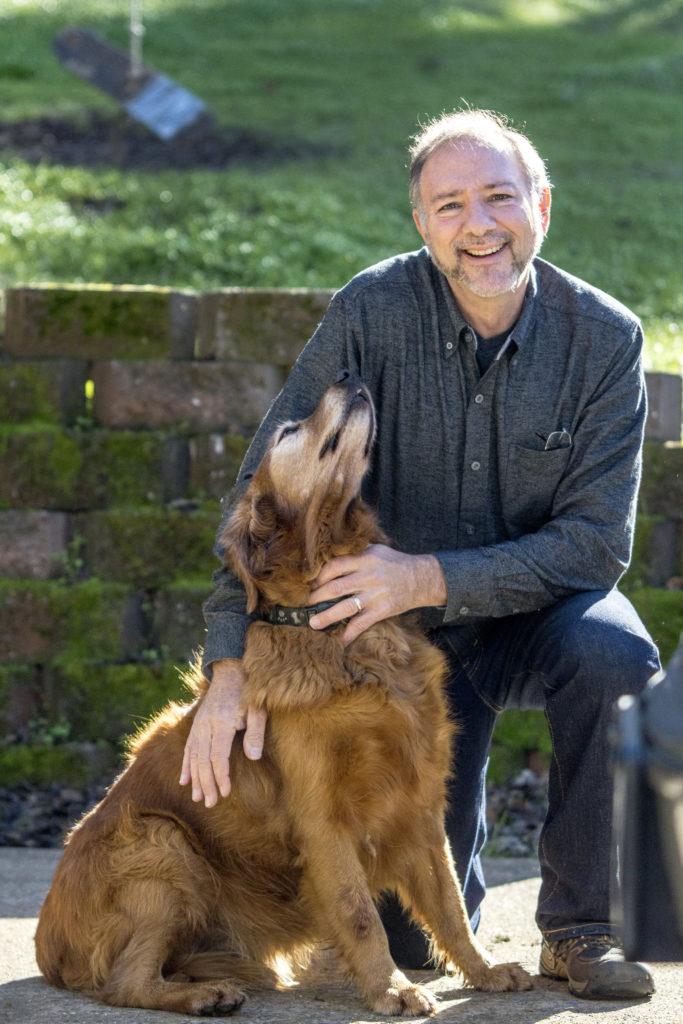 By God's design, my husband lived. Words can't express my thankfulness…but I try. I am forever grateful we all have more time with him.
One he was awake, we all experienced many losses. At first, he couldn't close his eyes…over 24 hours with his eyes wide-open most of the time. He couldn't speak. He couldn't stand, walk or sit up without assistance. He couldn't respond to requests. Little by little, over days and weeks, he spoke again, rested again, sat up, then stood with assistance, and then walked with a walker.
Imagine, waking up and you couldn't move or express yourself and you have no idea why…he didn't (and doesn't) remember the heart attack…only waking up. God has given and continues to give Robin so much strength. So much endurance. So much drive. I stand amazed.
Today, after almost a year of physical therapy, cardiac rehab, rest, and conditioning, he is back! We walks, stands, runs, and works around our property and has returned to his job…which was held for him for 11 months…again, amazing. God's provision in keeping his job for him is astonishing to us. What an amazing company he works for that would do this. That is a story for another time.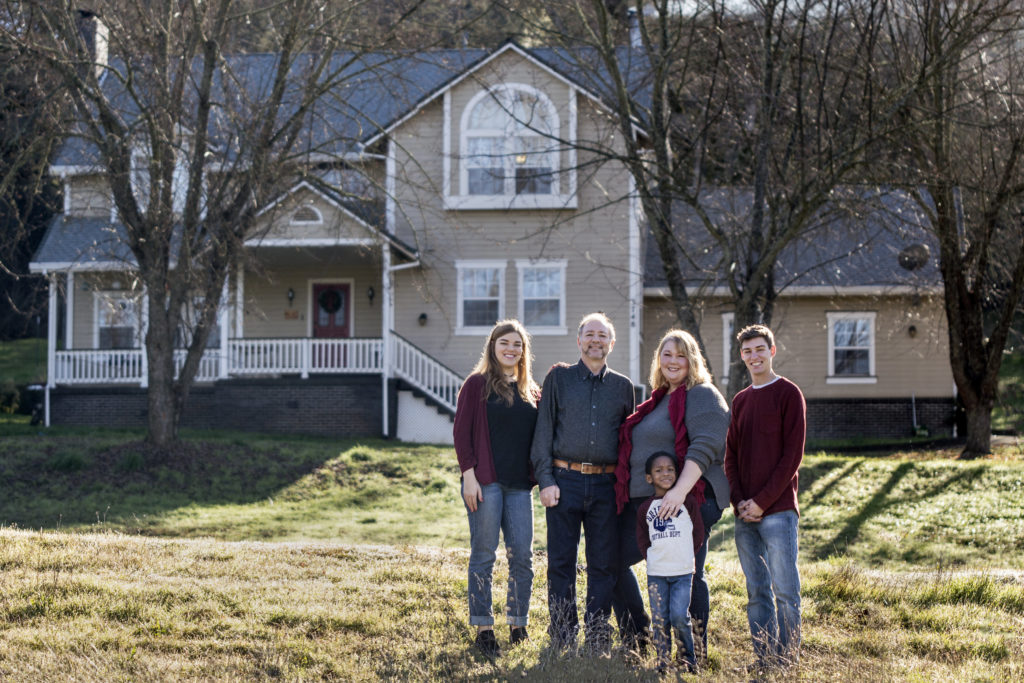 Today I write to first, praise the Lord for His goodness and kindness to us that this time came in the form of loving support, strength, and hope and in the form of more time with my dear husband. His kindness could have been and was shown in other ways…even in loss. He is always good. He is always kind.
Second, I write to celebrate. By God's grace, we made it through a year that was not what we imagined it would be when we woke up on February 19th, 2016. When I sat in the hospital as Robin was in a coma, I was told that if he recovered, recovery would be long…fear rose for a moment and then, peace…for each day. One day at a time, a year has passed and we had every need provided for…even as Robin was unable to work. And, not only was every need provided for, even more important, God has given us Himself. He has been our all. Our provider, our Sustainer, and our Life-giver.
Finally, I write to publicly praise the Lord for the Body of Christians that we are a part of. People prayed for us from all over the world. There are so many needs and so much to pray about and so we say thank you. We were prayed for, served, and provided for in ways that amaze us. We don't take the love and sacrifice that was show to us lightly. We are humbled by how well we were and are loved by those near to us and those who are far away. You all taught us how to love when someone is in crisis. You were and are the hands and feet of our Lord.
There is more of this story to tell…and I'm sure it will come out little by little in the days and weeks ahead. For now, please join me in giving glory to our Precious Lord for all of the great things He has done. <3