In honor of National French Toast Day (who knew!), I am posting the top 10 best sounding french toast recipes from some of my favorite food bloggers and chefs. I hope you have time to try one or two. Sadly…french toast isn't a favorite around my home…but, I think I might make some anyway. 🙂
10. The Pioneer Woman's French Toast with Berry Butter
9. Pumpkin French Toast from Recipe Girl. This looks de-lic-ious!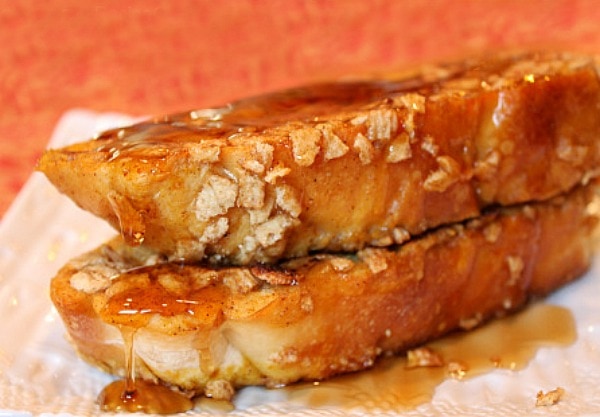 8. Here is a new spin…how about French Toast Muffins? This recipe just might allow a "french toast celebration" in my home!
7. Nutella Stuffed French Toast…need I say more?
6. Overnight Blueberry French Toast These overnight recipes for anything "breakfast" are a life-saver when it comes to having a hot breakfast on the table with little effort. Can't wait to try this one!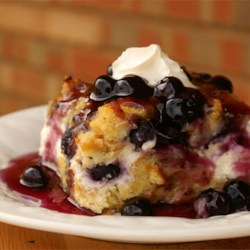 5. Healthy French Toast This is one of the best looking recipes on the list.
4. Traditional French Toast This one is most like the one I traditionally make…for myself. 🙂
3. French Toast Cupcakes for later in the day 🙂
2. Creme Brule French Toast Wow…the sugar caramelized on the top sounds wonderful and desserty! 🙂
1. This one, hands down, sounds the MOST decadent to me…Yum! That is likely because Tiramisu is one of my all time favorite desserts. Tiramisu French Toast! Must try! 🙂
Well, I hope you have a very happy National French Toast Day! These recipes should help you start your day right! 🙂 I will let you know which one I made a bit later today.
Blessings!