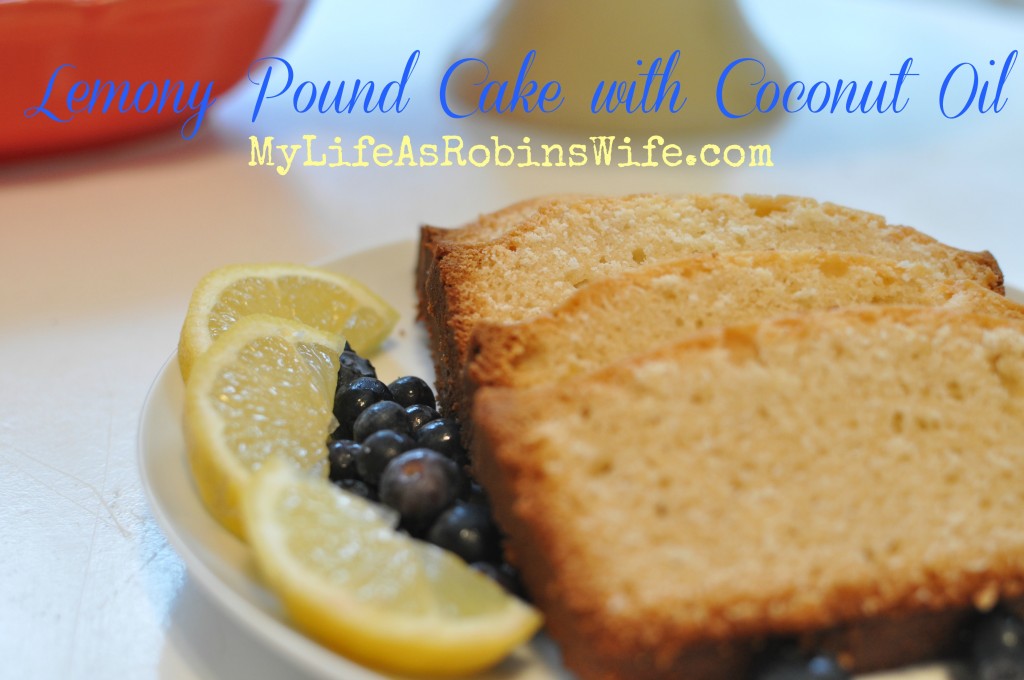 Lemony Pound Cake just screams summer to me. And, before creating this recipe, I had wondered if it would be possible to use coconut oil in place of shortening…and, it works…at least in this recipe. And, it adds a wonderful background coconut flavor that makes this pound cake sing.
I made this created this recipe some months back and really enjoyed it. And, it was a hit when served to friends. But, I have since gotten a new camera and decided to re-shoot the photos and reword a bit…you know how that is. As I was making the recipe, I realized that I never made it clear where to add the half and half…so, that is now included.
Once again, it turned out yummy and became the star of the show for my pound cake and berry skewers. I am taking those to a "virtual birthday party" this week so they will be posted soon. So…with no further ado…here is the new and improved Lemony Pound Cake Recipe!
Here are the ingredients:
2 1/4 cups All Purpose Flour
1 1/4 teaspoons Kosher Salt
1 teaspoon Baking Powder
2/3 cup Coconut Oil
1 1/4 cups Sugar
1 tablespoon Grated Lemon Zest
1 tablespoon Lemon Juice
1/2 cup Half and Half
3 eggs
Instructions:
Combine the flour, salt, and baking powder and set aside. Add the coconut oil and sugar together and cream them together until light and fluffy (about 2 minutes).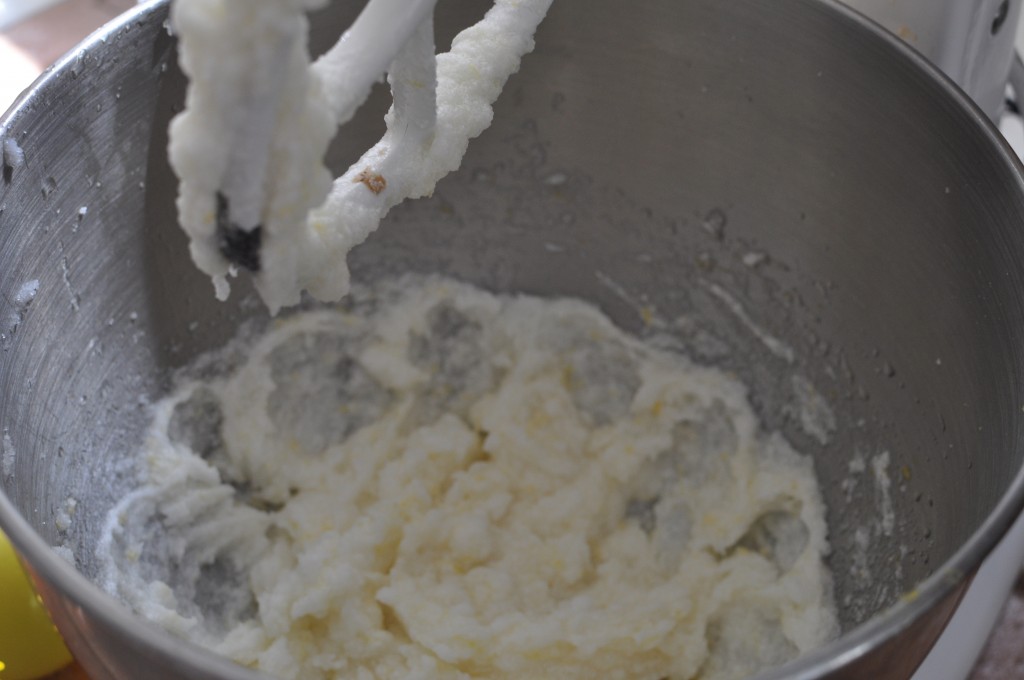 Add in lemon zest and juice and half and half and mix until combined.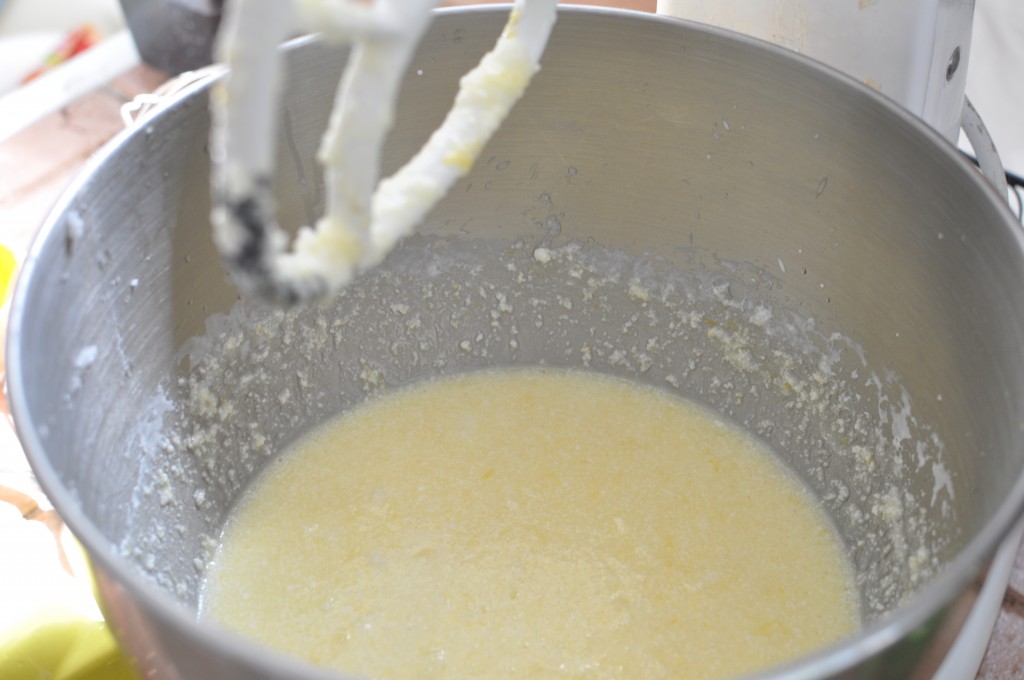 Now, add the dry ingredients and mix until smooth. Add in your eggs one at a time, mixing for 30 seconds in between.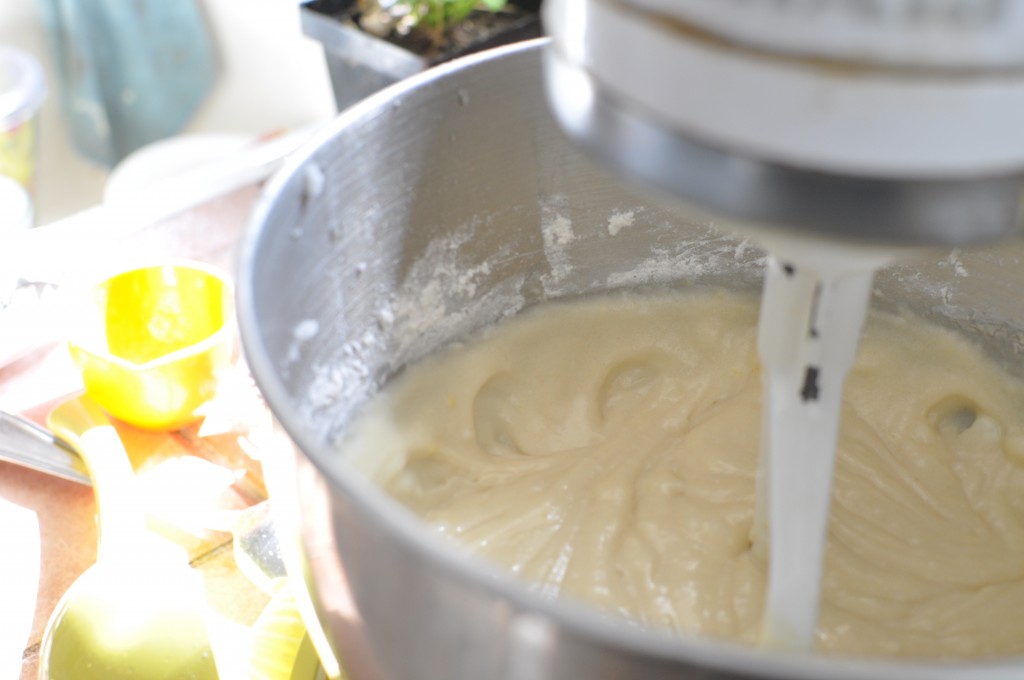 Grease or spray your loaf pan with coconut oil.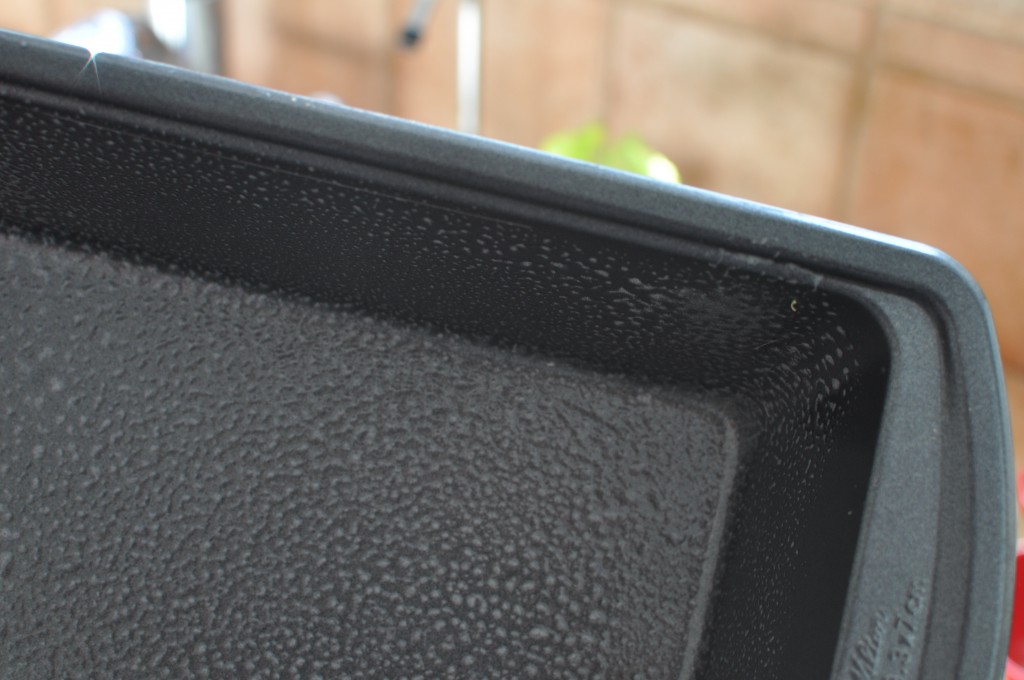 Pour/spread the batter into your loaf pan.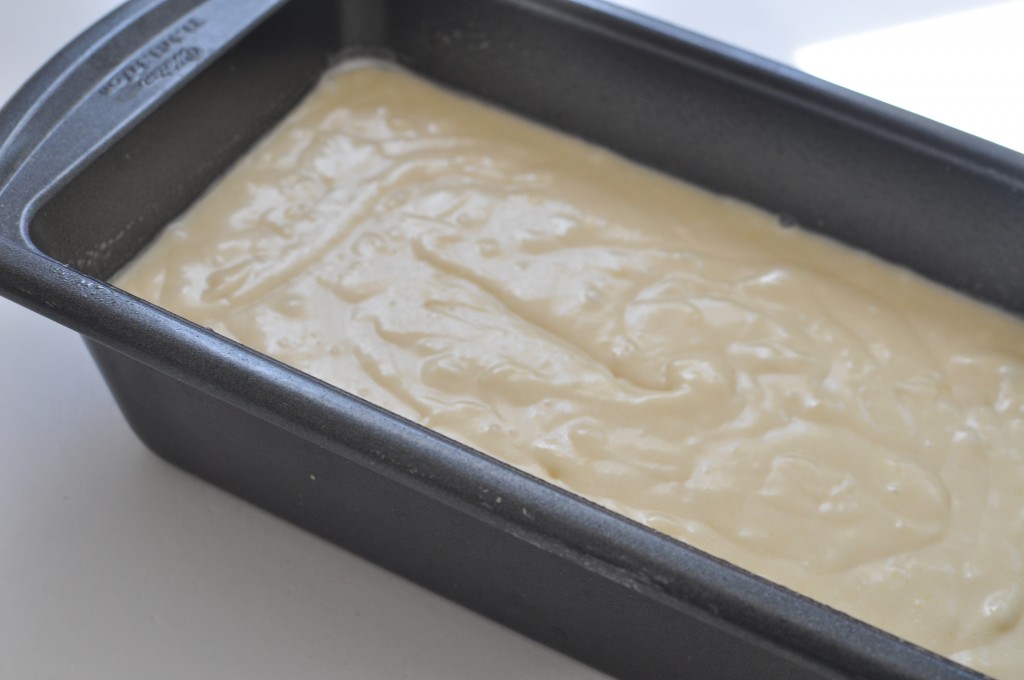 Bake at 300 degrees for 1 hour and 20 minutes or until a toothpick comes out clean when poked in the middle of the loaf.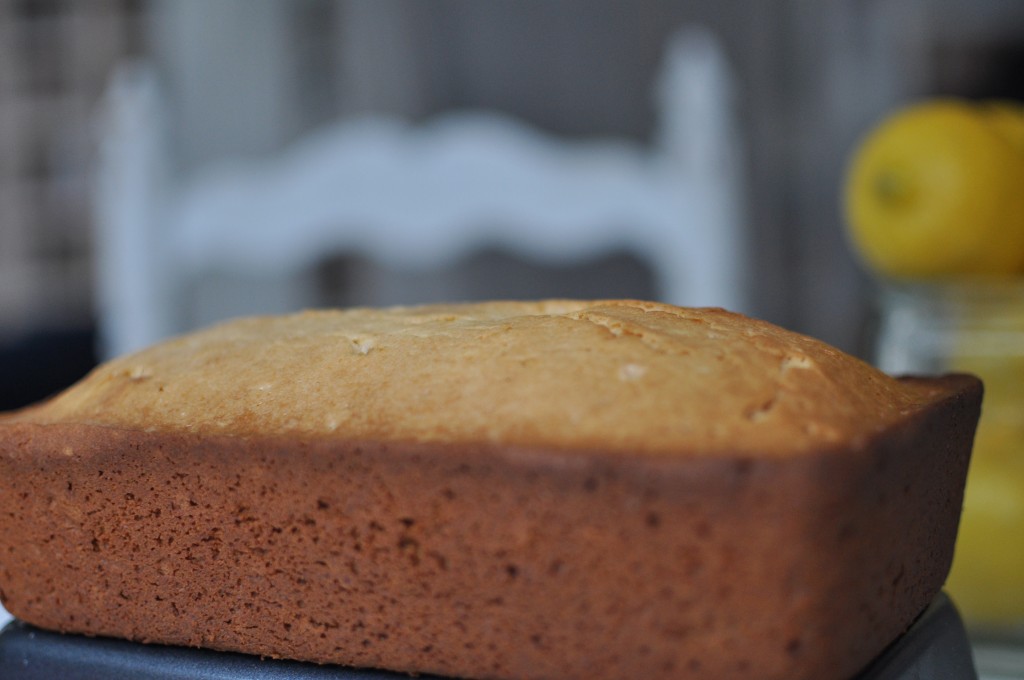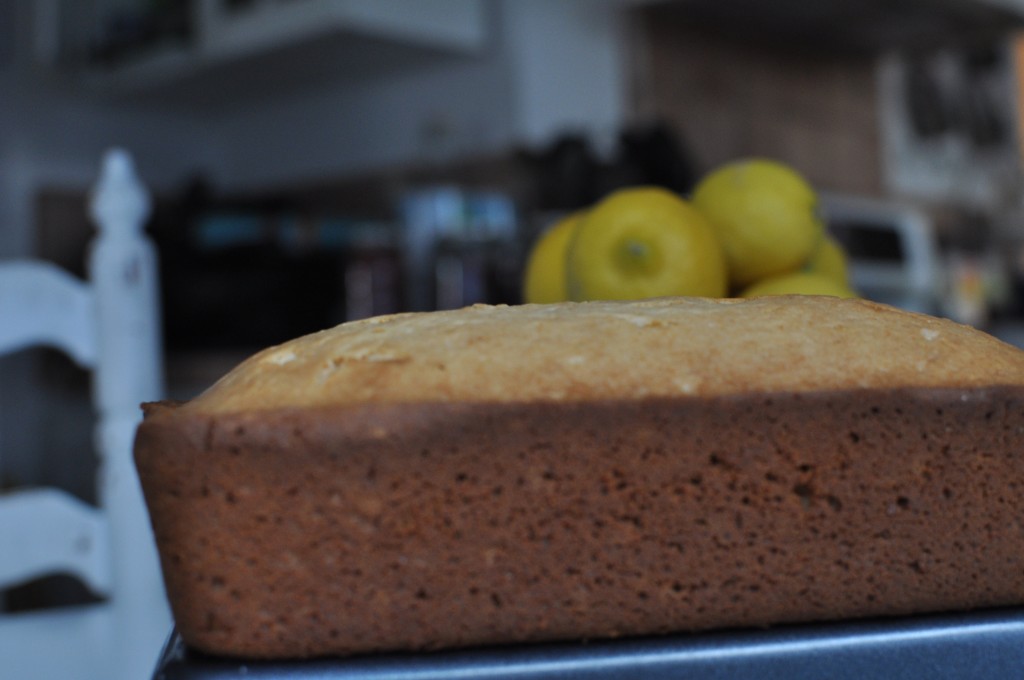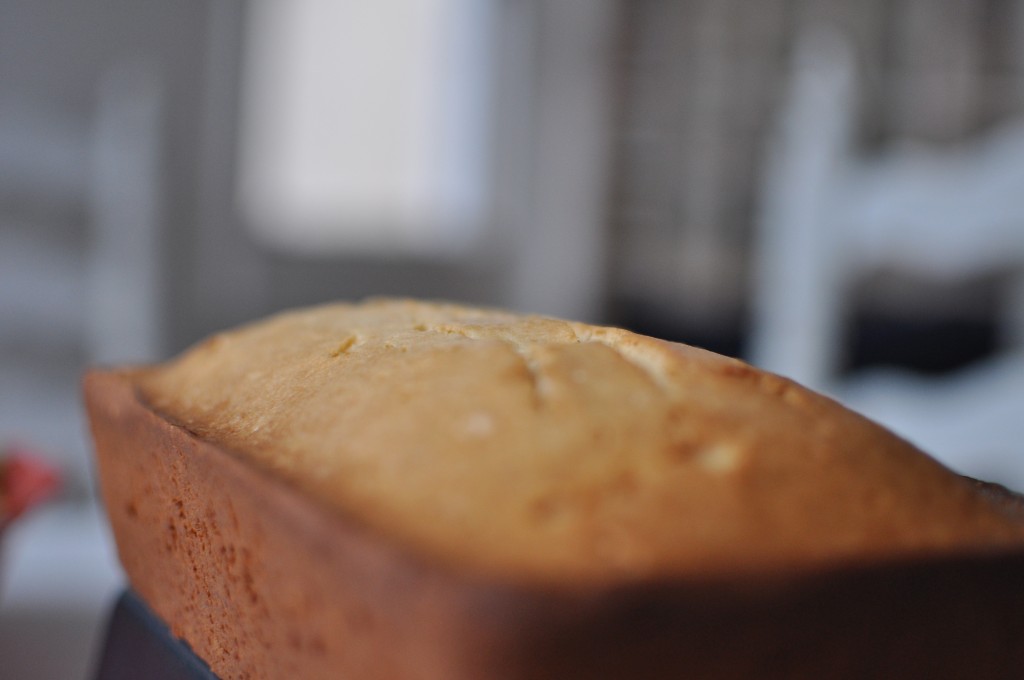 I served some sliced and some in my pound cake and berry skewers.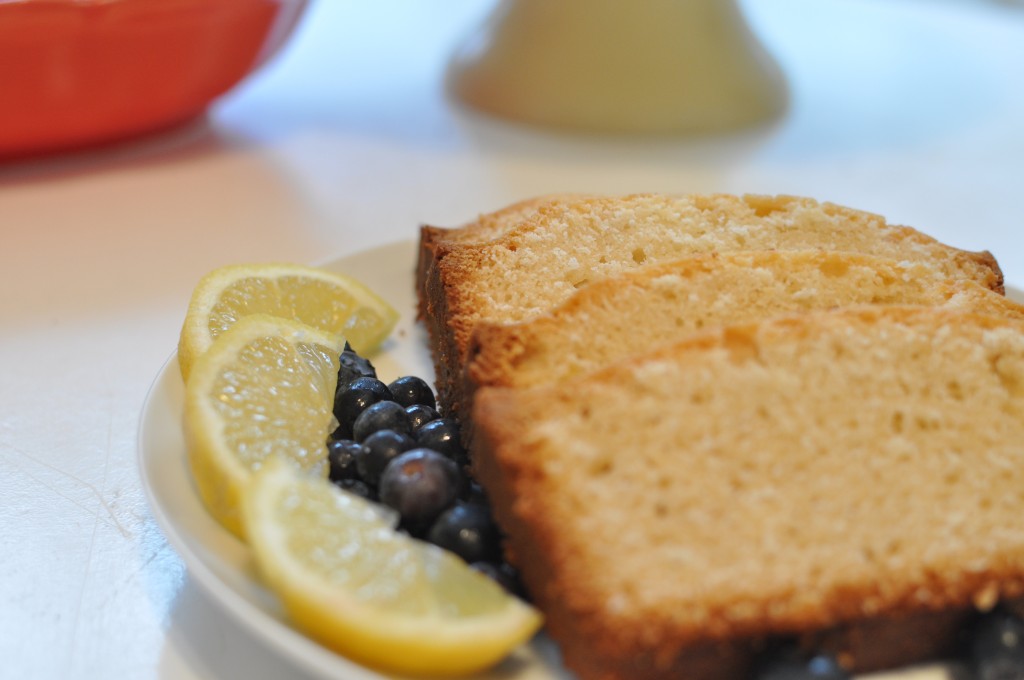 Enjoy!