A gift for mom…how is it that time passes so quickly and planning ahead flies right out the window. I am thankful to have been contacted by Uncommon Goods to review their Mother's Day Collection.
Mother's Day is coming…May 14th to be exact! Uncommon Goods can certainly help us to all be more prepared with unique and meaningful gifts for our precious moms. They were founded in 1999 and they make it their mission to support and provide a platform for artists and designers; in fact, half of what they sell is made by hand. Much of what they carry is made in the USA and it is their belief that it is their responsibility to use their business to impact the world in a positive way. Such an admirable mission. Makes me want to shop! Time to get a gift for mom!
The first item that caught my eye is this Mother & Daughter Letter Set. What a great way to make and gather memories!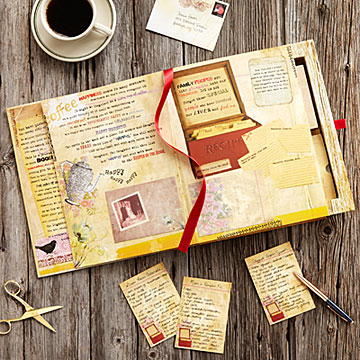 Ok, I'm sure I'm not the only one that has this problems ladies…The person who designed this next item must have some how watched me (who am I kidding – all of US!) search endlessly for lip gloss or keys in my purse! Yes, its true…it is like a black hole! But with the Automatic Handbag Illuminator, my problem would be solved. Might have to rush out and buy this one for my mom…or me… 🙂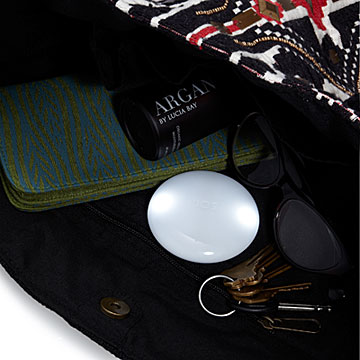 They also have necklaces and other jewelry. Hear me out though…these aren't your average pieces of jewelry. Look at this amazing necklace! I like how the shadow is a heart! The designer says, "This lovely necklace embodies the sentiment that thought love is not always seen, it is always present" So thoughtful and unique. This XO Mom Bracelet is pretty cute too!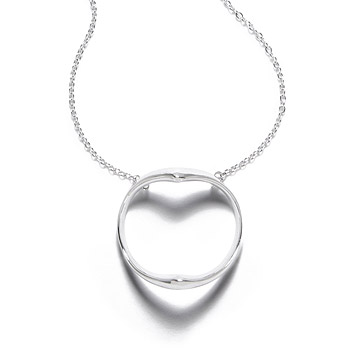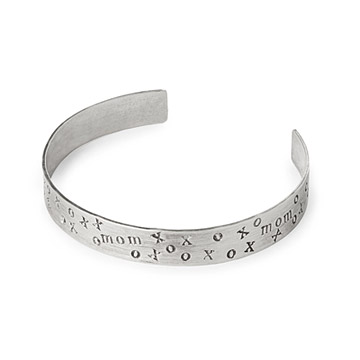 So…let's get started and shop for our sweet moms! And…maybe pass along a few links to our children so they can get started too! 🙂
Blessings!


**While I have been compensated for writing this post, all opinions expressed are my own.