Tonight, I am not cooking in my home and am missing my normal kitchen tools. So I needed something quick, but yummy. I purchased my favorite, quick, packaged pie crust from Sprouts (also found at Henry's and Whole Foods) and went from there. This pot pie recipe is a great recipe when you want to make a quicker version of traditional pot pie with everyday ingredients. It is a close second to the more complex flavors of my typical pot pie and takes much less time.
Ingredients:
2 pie crusts
1 cup carrots
1 small onion, chopped
1 cup celery, chopped
2 teaspoons Olive Oil
4 tablespoons butter
2 cups cubed chicken (could use already cooked chicken, I used raw)
2 potatoes, cubed (1 cup)
salt
pepper
poultry seasoning
Instructions:
First, set your burner heat to medium and add 2 teaspoons of Olive Oil and 2 tablespoons of butter.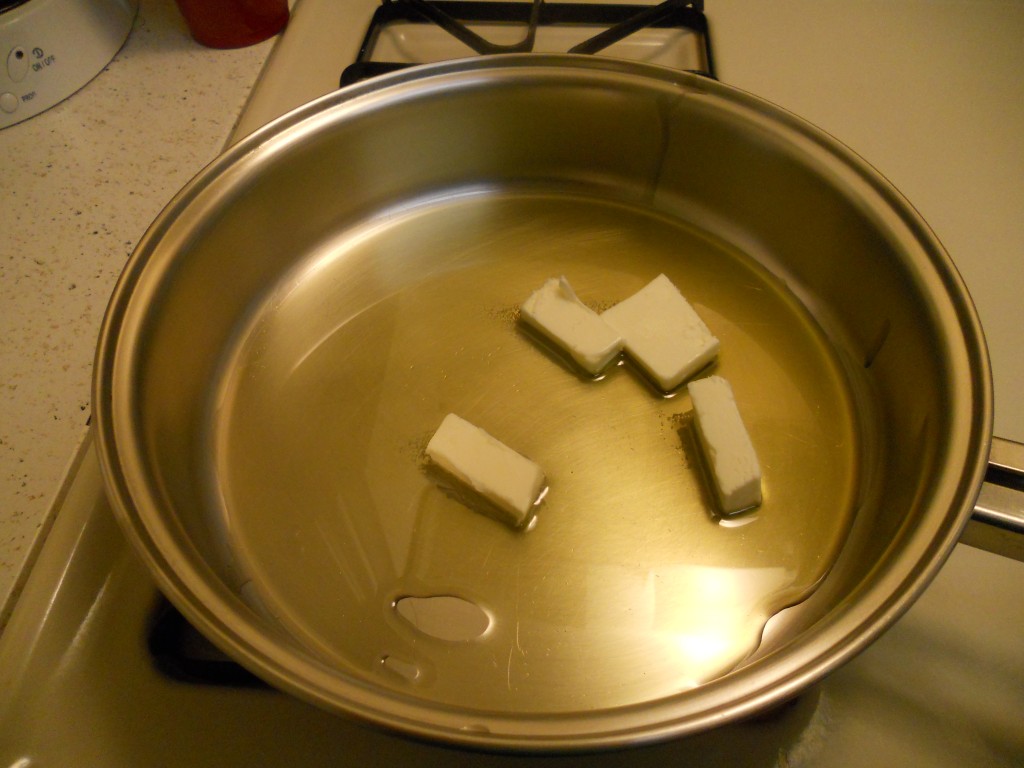 Add in your onions and celery and cook for 3-4 minutes or until soft.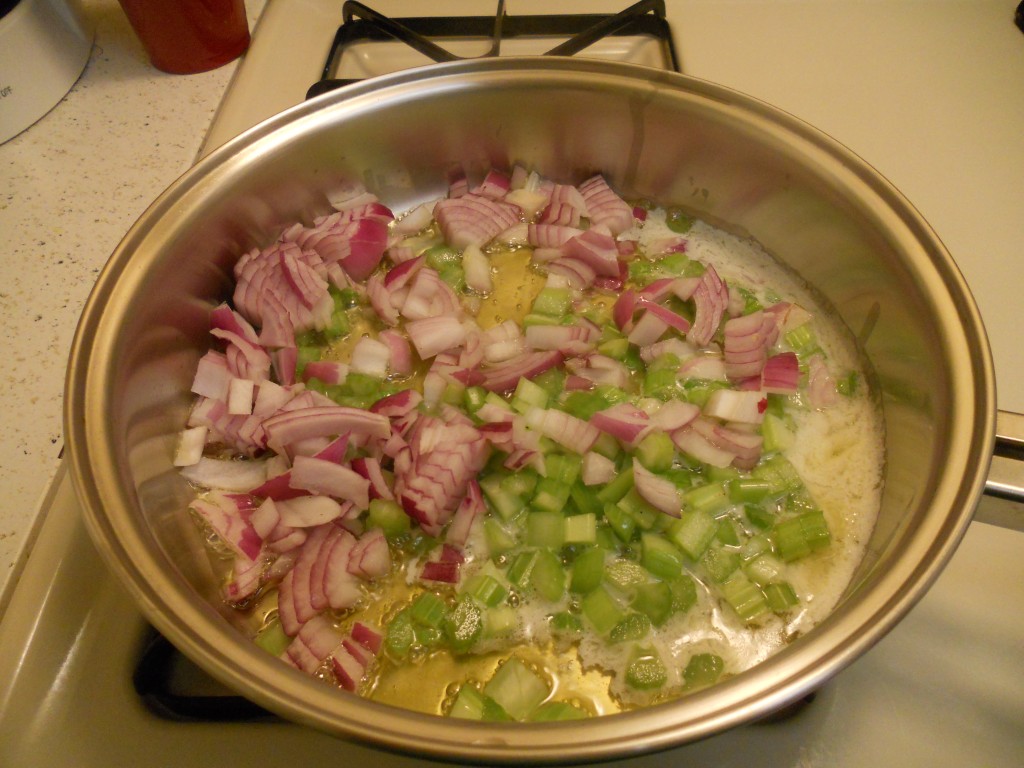 Add in your cubed chicken breast and carrots and cook until done.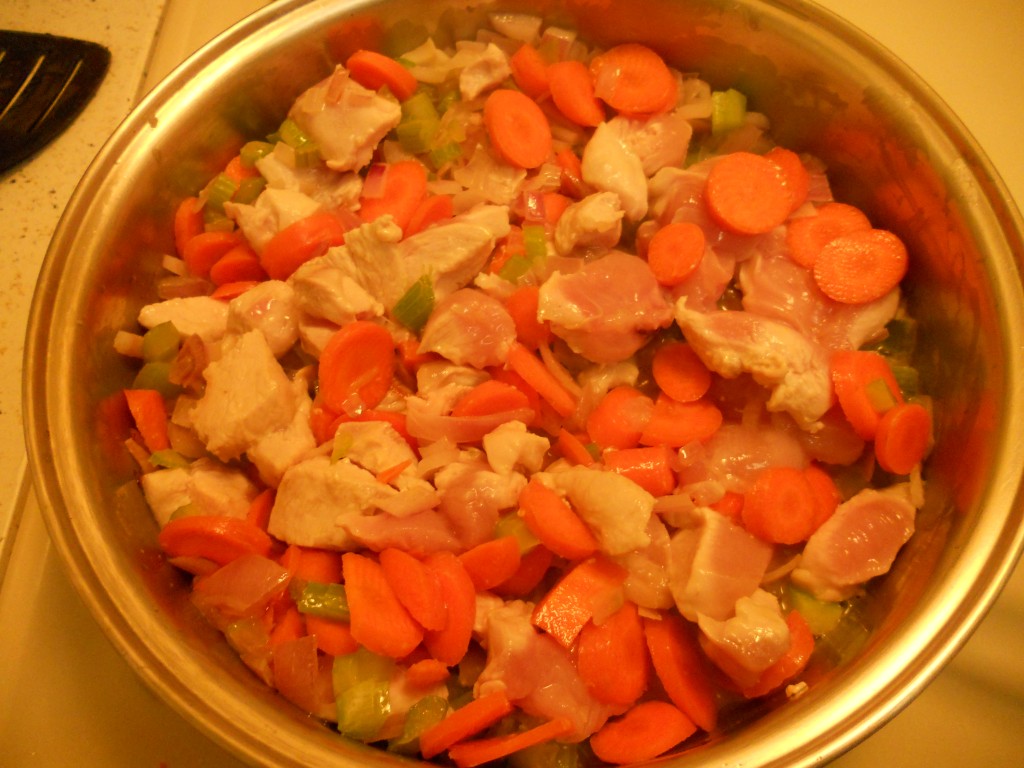 Then, add in your potatoes and season your filling with salt, pepper and poultry seasoning.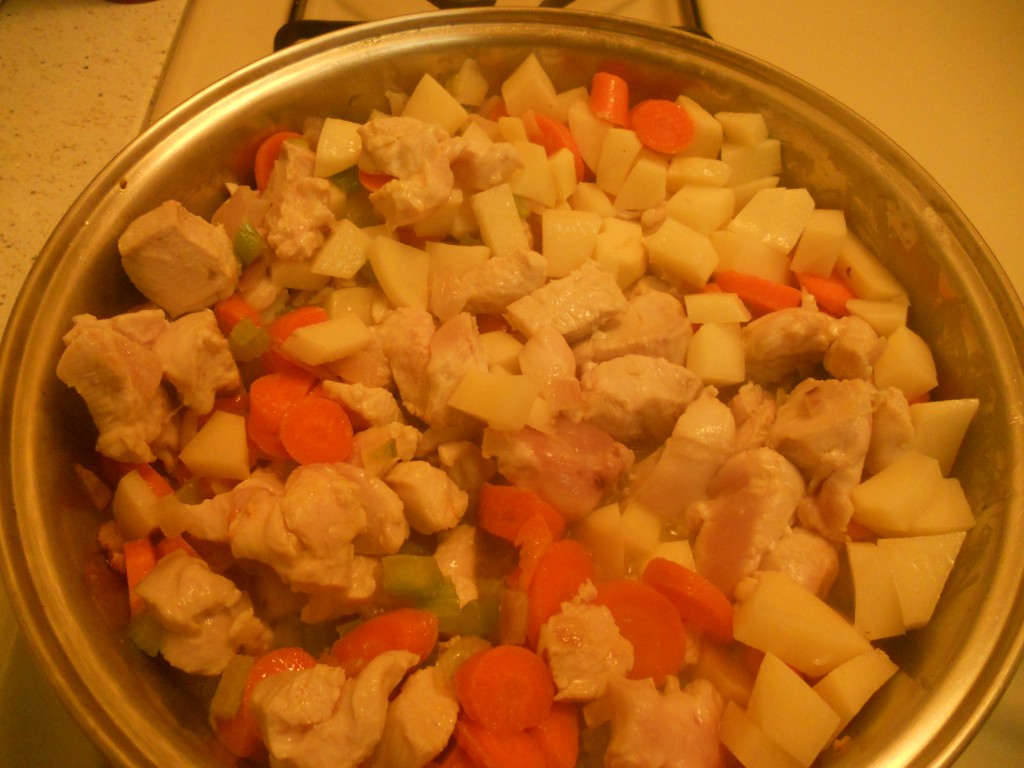 Open your pie crust and pour in your filling.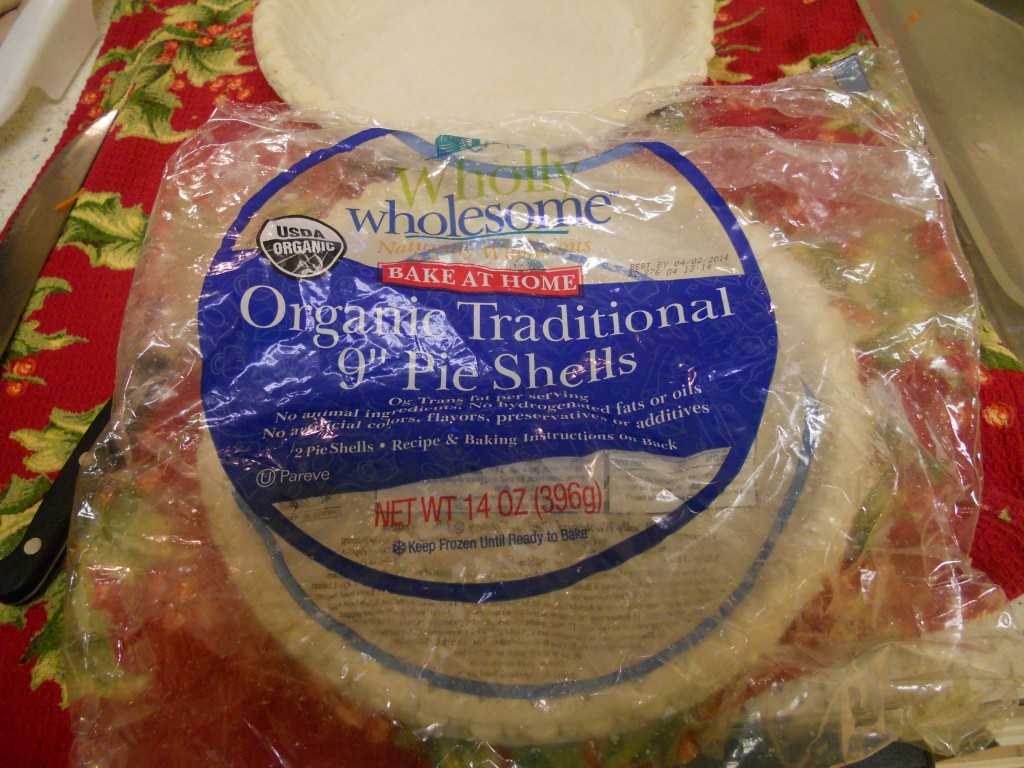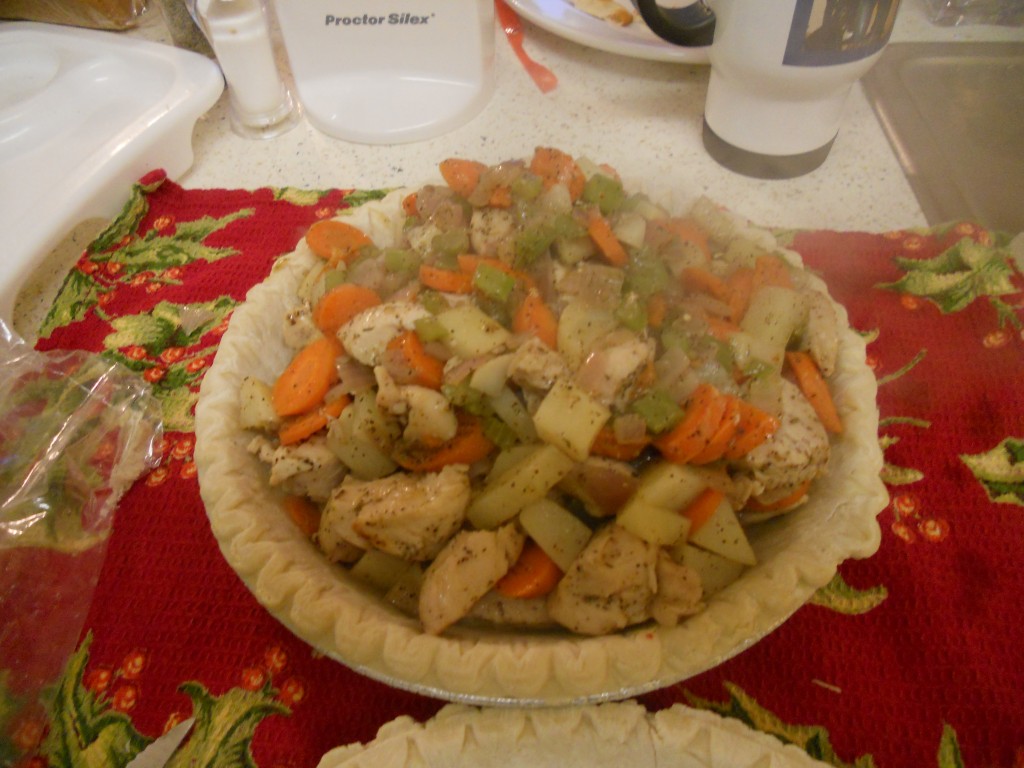 Add 2 tablespoons of butter and 1 tablespoon of flour to your pan where you cooked your chicken and veggies.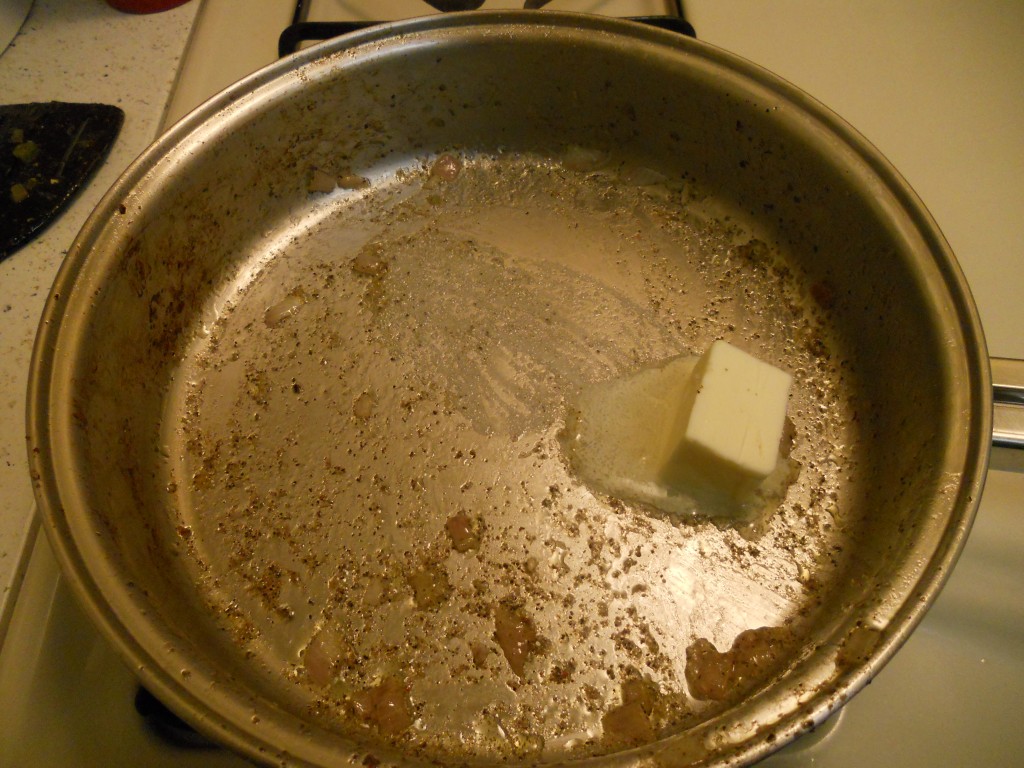 Once your butter is melted and whisked together with the flour, whisk in 1 cup of chicken broth and 1/4 cup half and half. Season with 1/2 teaspoon salt, 1/4 teaspoon pepper, and 1 teaspoon of poultry seasoning. Cook until it bubbles and thickens, whisking constantly.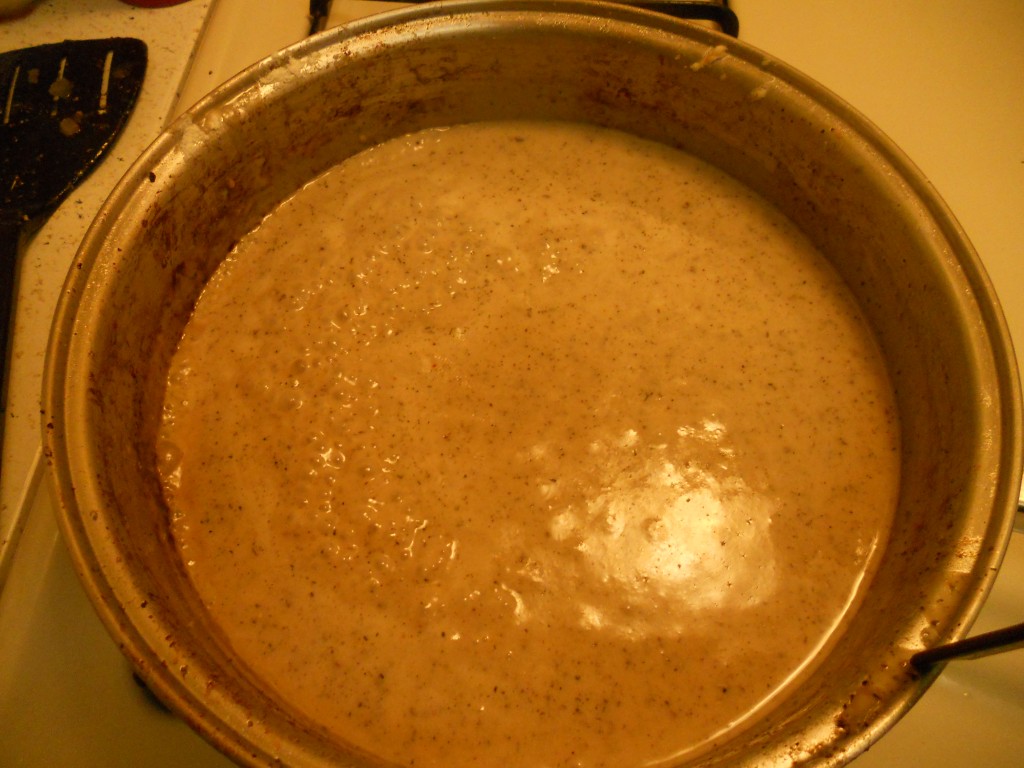 Pour your gravy over the veggies and chicken and top with a second pie crust. Brush the top with a beaten egg and bake at 350 for 45 minutes.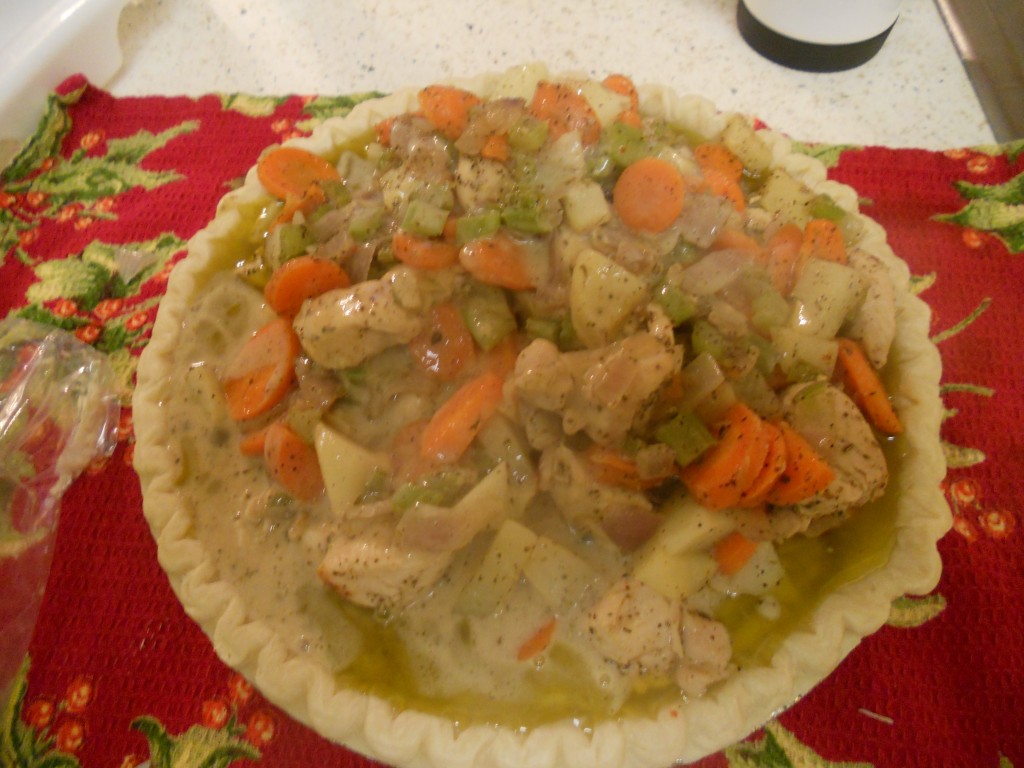 I served ours with a salad and I can't believe it…but I forgot to take a photo of the finished product! Trust me…it was a nice looking pot pie, even if it was the quick and easy version.
Blessings!