Happy Saturday everyone!
Today the sun is shining and the weather is hitting about 75 degrees…it is beautiful! After we enjoyed our Saturday morning cup of Peet's Coffee, my husband and I went to our local Farmer's Market to get my knives sharpened and look what we bought…strawberries!! They look and taste SO good! I am so thankful for the simplicity of beautiful weather and fresh produce today. The colors can't be beat!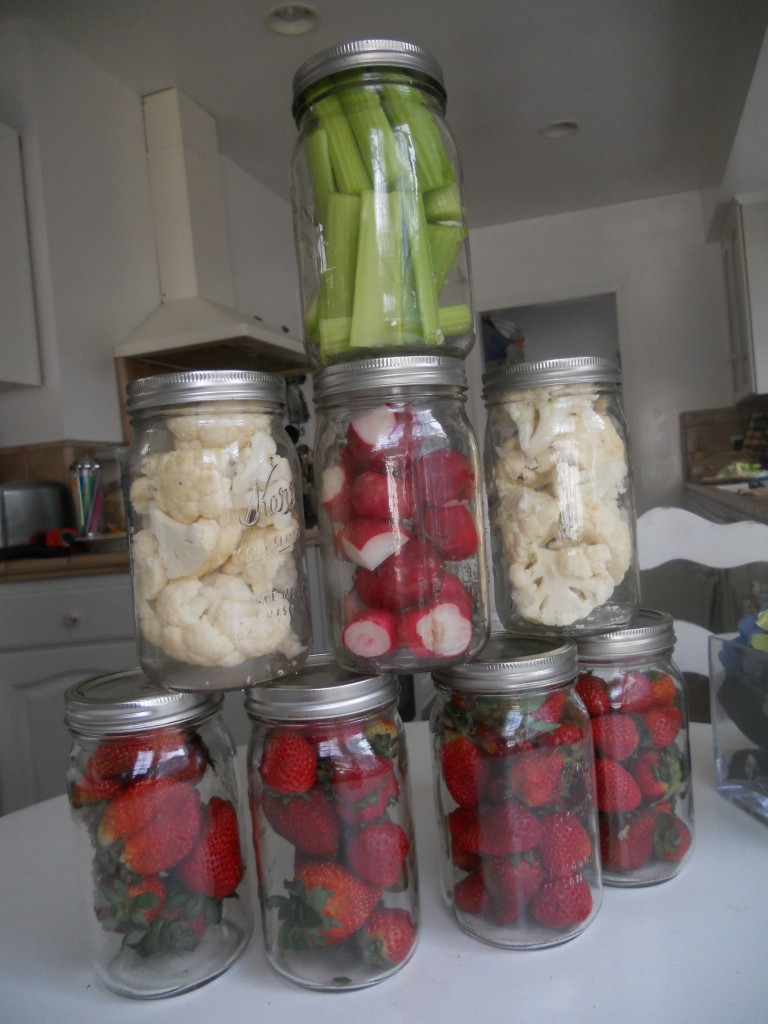 The strawberries are the supporting act to the cauliflower, radishes and celery…also yummy! This is the start to a very veggie and fruit week…preparation is a huge part of the battle for me. And, with all of the talk of the tainted ground beef in the UK, I am reminded why I am all about eating what is grown/raised locally!
I hope everyone has a wonderful day! There are SO many things to be grateful for!
Blessings!