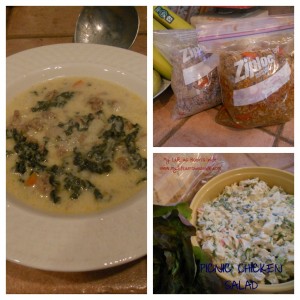 Today I had a marathon cooking afternoon! I went to the store and when I returned home, instead of putting everything away, I cooked first. My motivation? This week is packed full of fun-filled things to do! I didn't want to default to greasy, flavorless take-out. And, I didn't want to miss the fun by being stuck in the kitchen! Tuesday, my parents are coming for a visit. Wednesday, our daughter has classes away from home and I will be there as well. Thursday, I have a mom's group meeting and our daughter volunteers and it is Valentine's Day! And, Friday, I leave for a women's retreat. Pretty busy! But, in the midst of a full schedule, I highly recommend cooking some of what you purchased when you return home in order to get a head start on the week. It works well for me!
So, here is what I made:
Taco Meat and meat for Chili which will be placed in the crock pot before leaving on Wednesday.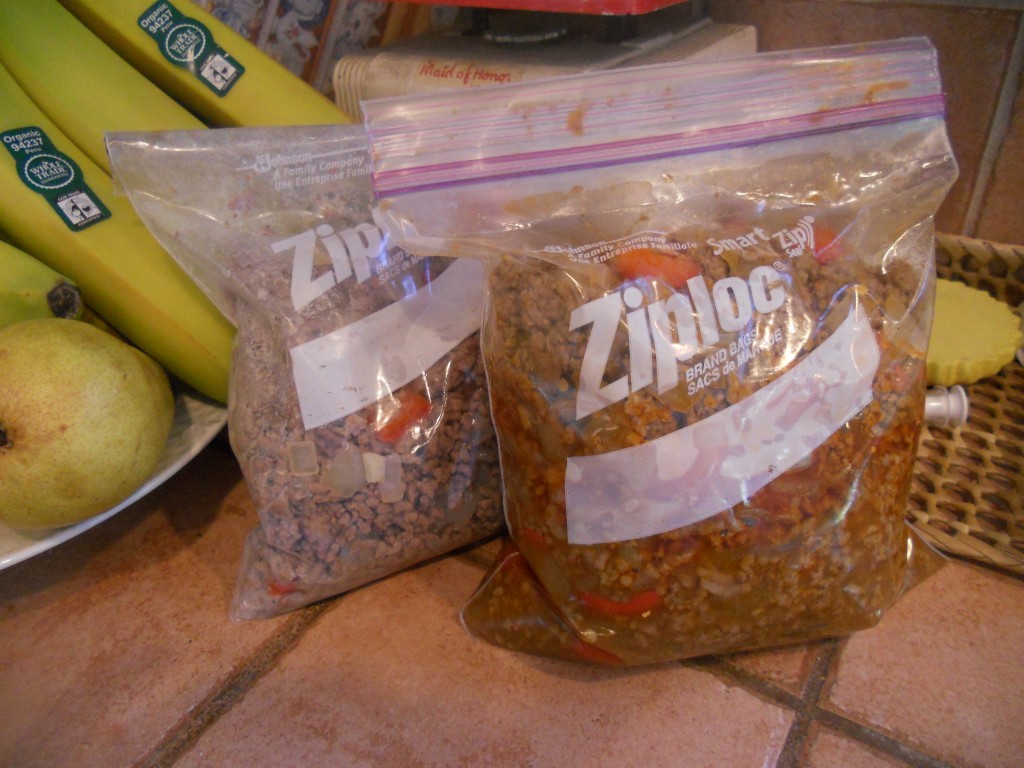 Picnic Chicken Salad.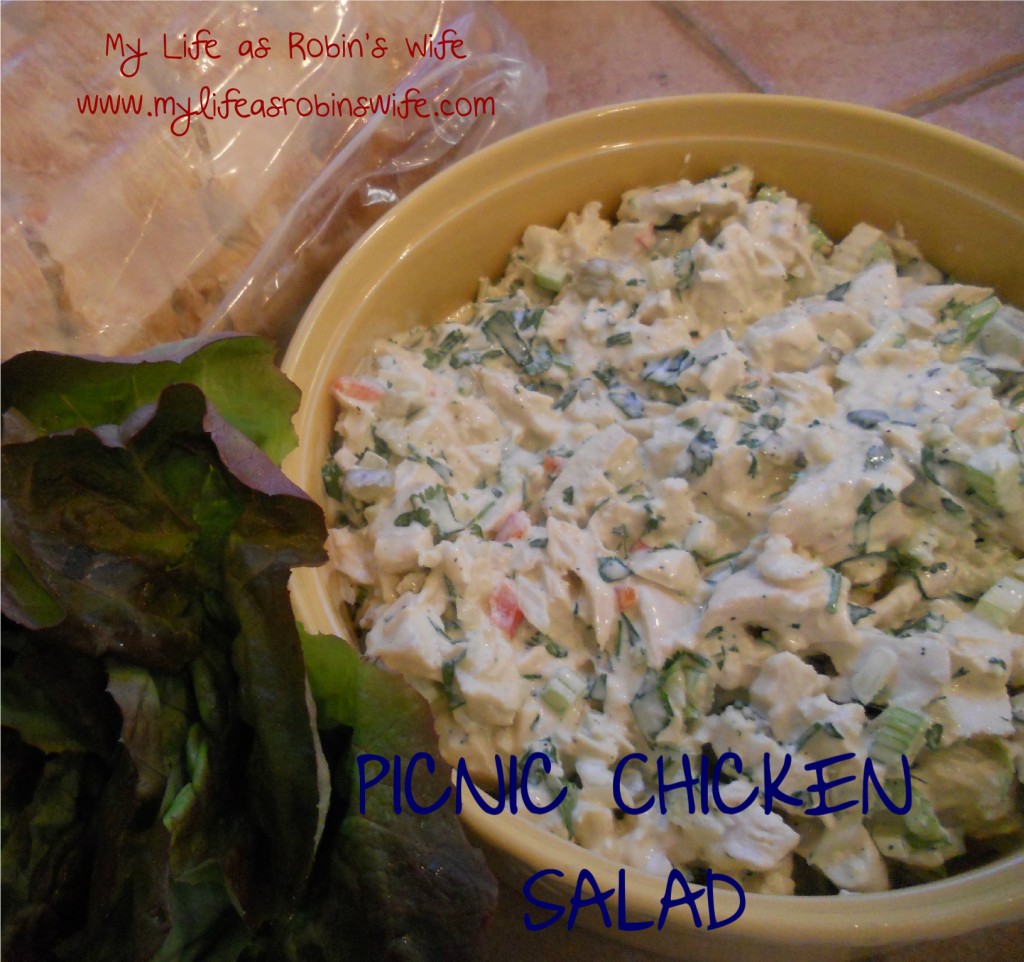 The chicken for enchiladas…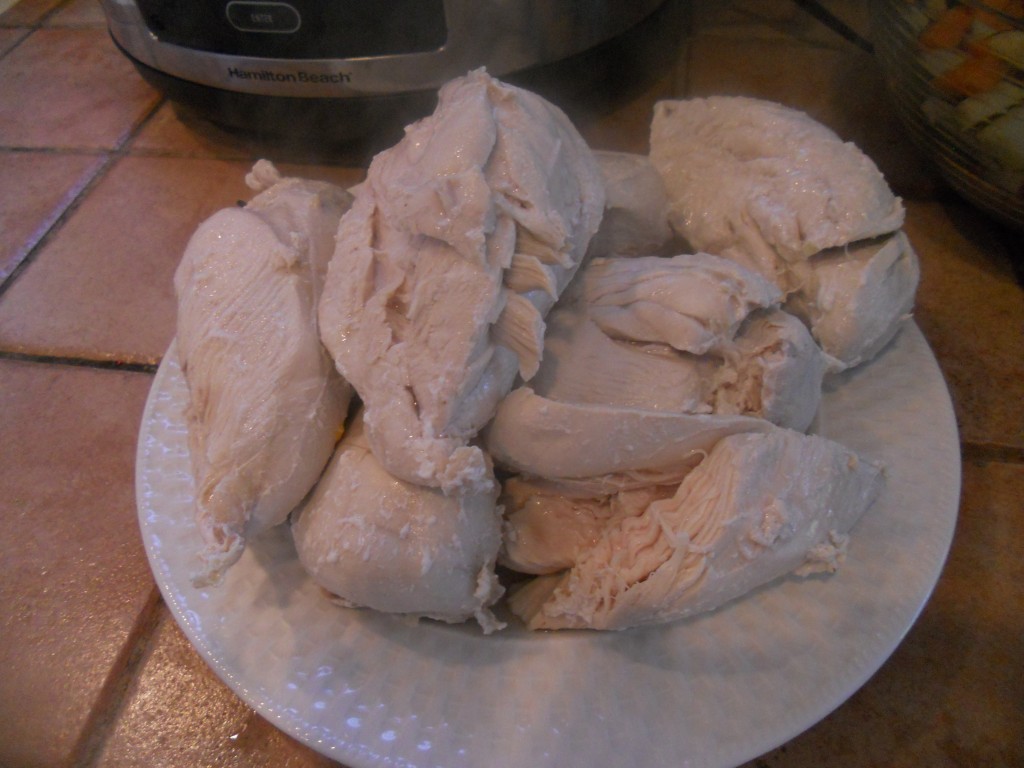 …and the pinto beans are in the crock pot! Those will be used for a re-fried bean side dish with the tacos and for the chili.
I almost forgot, I also made my version of "Zuppa Tuscano" from Olive Garden for dinner! That was delicious…yum!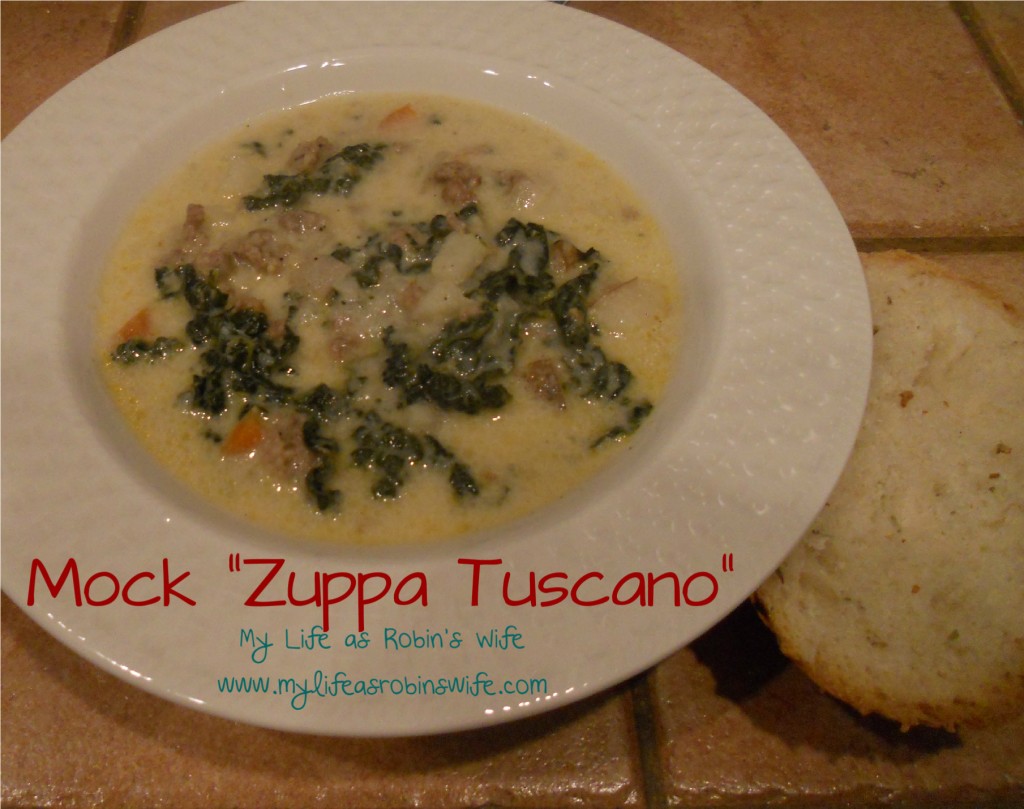 Now, I am sitting down at the end of the day recounting all that was accomplished and I am SO grateful to the Lord for the stamina to get it all done! I will surely sleep well tonight!
The recipes will follow this week. Thank you for reading and have a wonderful Tuesday!
Blessings!