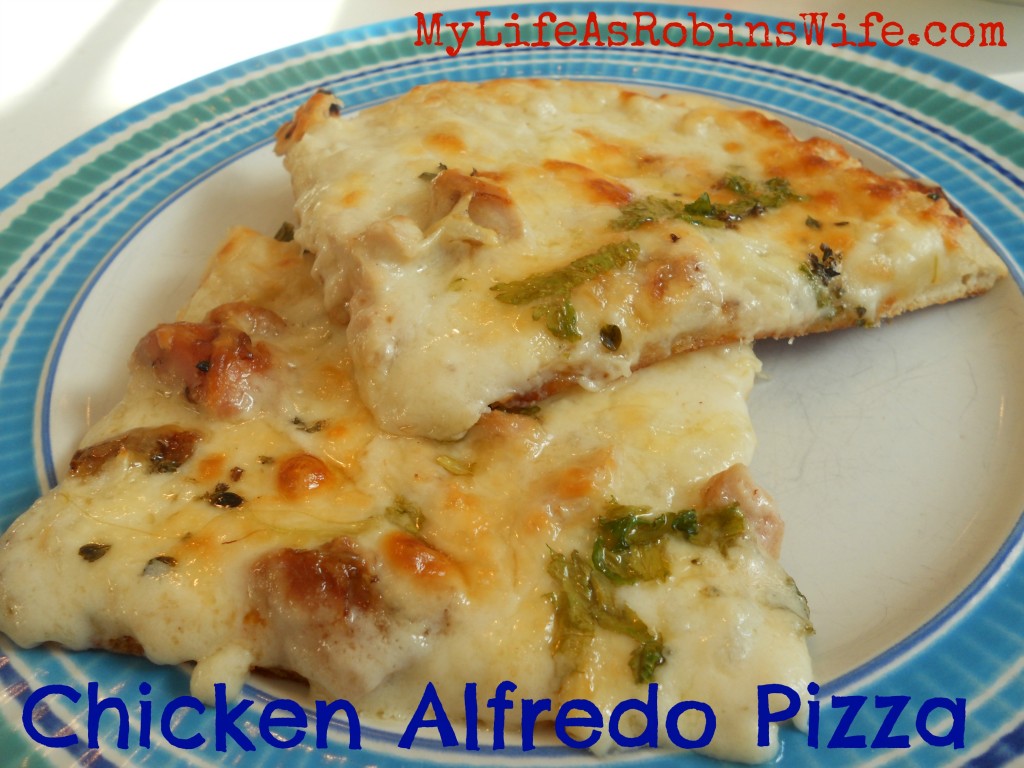 We had a some wonderful family friends over to celebrate Memorial Day this past Monday. Our refrigerator was full of leftovers. I had enough BBQ Chicken (my husband grilled!) and beans and corn on the cob to serve another meal to my family. Then, on date night, I used up the rest of the chicken and some onion and thyme to make this yummy pizza for my children to eat before we left. It looked (and tasted!) so good, we almost stayed home and ate pizza with them. 🙂
Here is what I did:
First, roll out the dough you bought at Trader Joes (unless you made it yourself, then roll that out) 🙂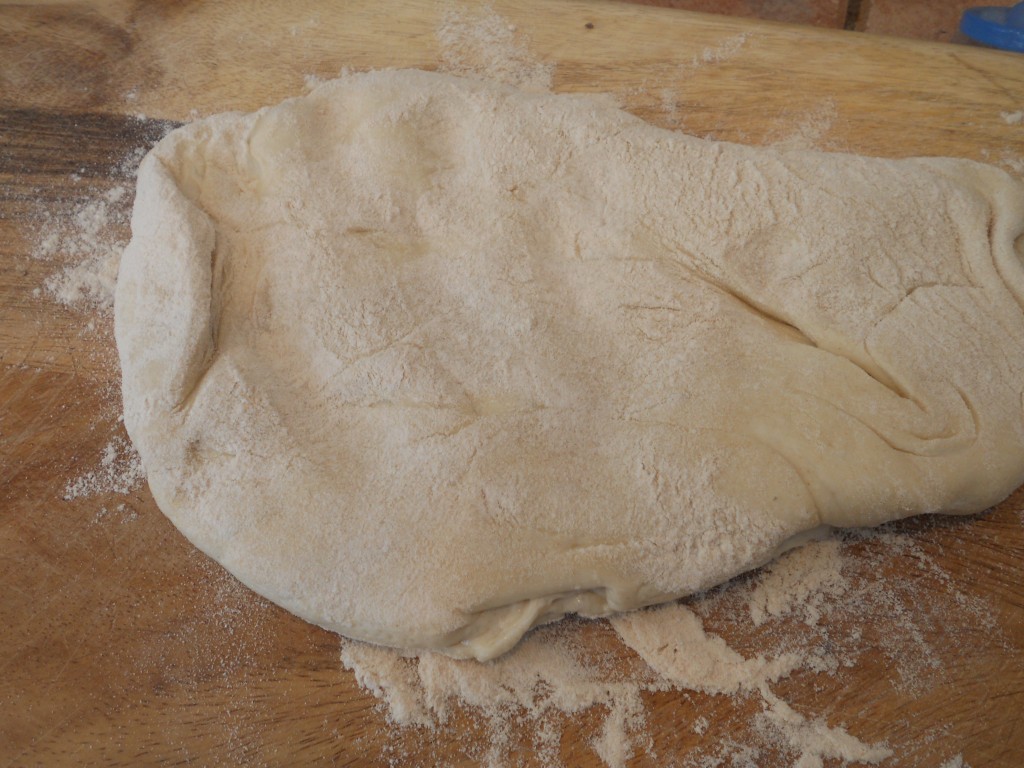 Then, make this wonderful cheesy white sauce:
Take 3 Tablespoons of butter, 1 1/2 tablespoons flour, salt, pepper and about 3/4 cup of half and half and 1/2 cup of shredded parmesan cheese and do this…
melt the butter, whisk in the flour, pinch of salt (more salt comes from the cheese) and pepper and cook until bubbly. Stream in the half and half while whisking. Allow to cook until it begins to thicken. Take the sauce off the heat and add in 1/2 cup of parmesan cheese. Stir until melted.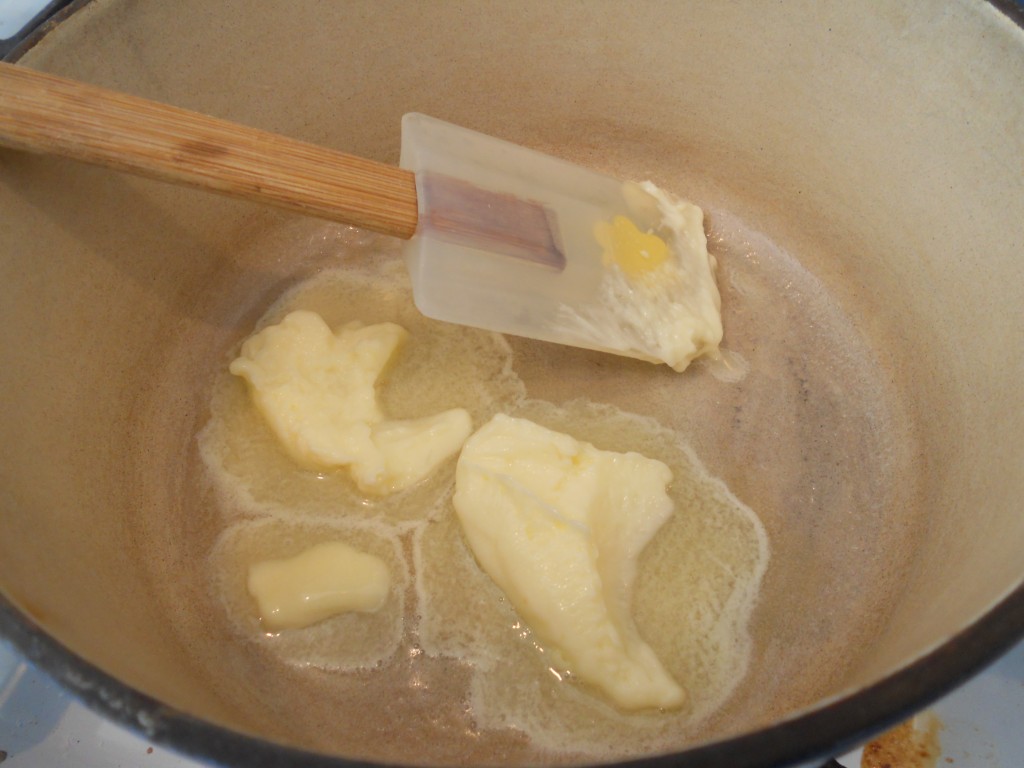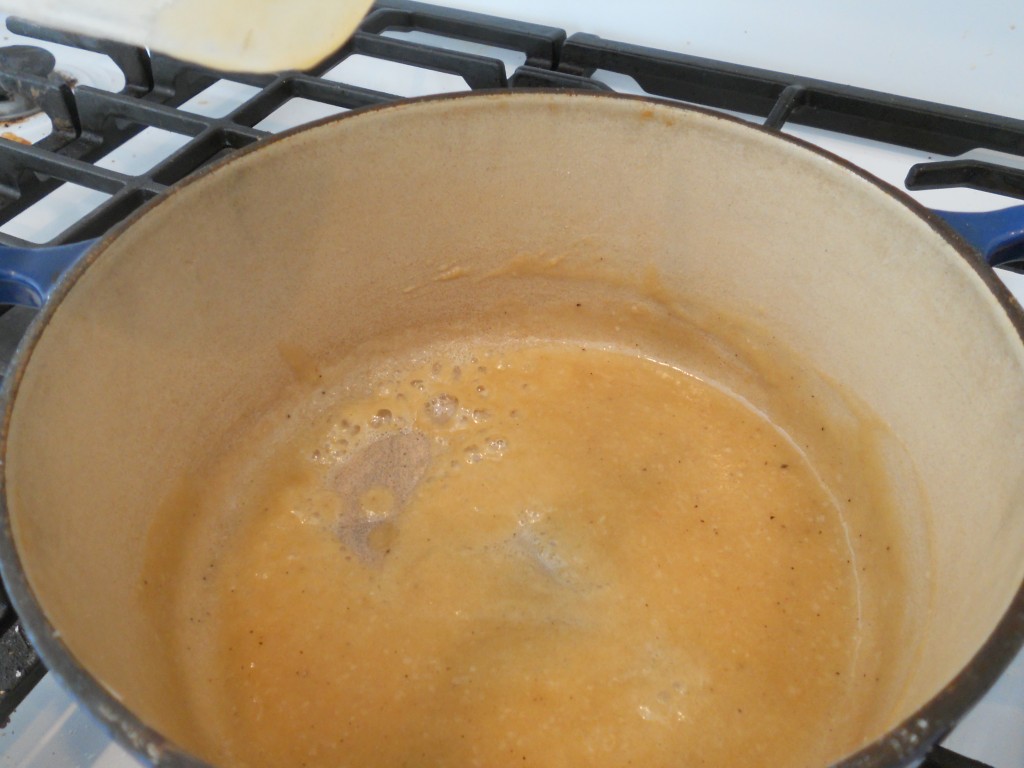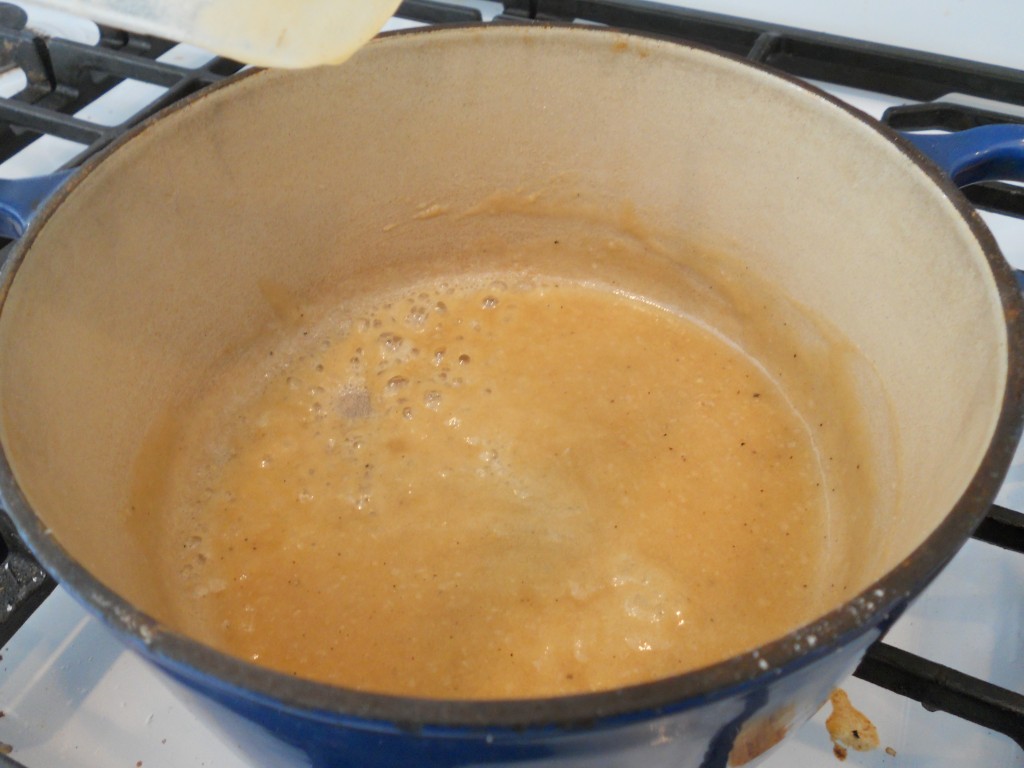 Oops…I didn't take a photo of the finished sauce! Just picture delicious cheesy white sauce that resembles a thick Alfredo sauce. 🙂
Top your dough with the sauce first…add on chopped chicken (for us it was the leftover BBQ Chicken), some finely chopped onion and then top that with a cup or so of mozzarella cheese, depending on how cheesy you like your pizza. Add about 1 tablespoon of fresh thyme and 1/2 cup of chopped celery leaves (seriously…yummy!) on top.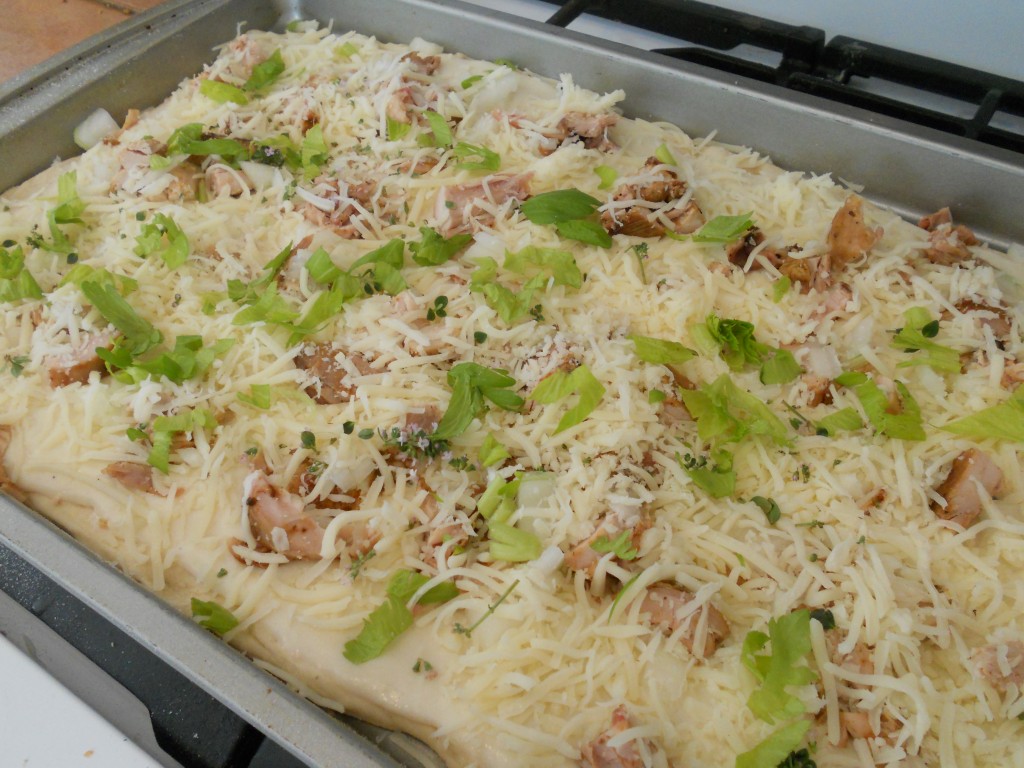 Bake at 425 for 10-12 minutes or until browned and bubbly.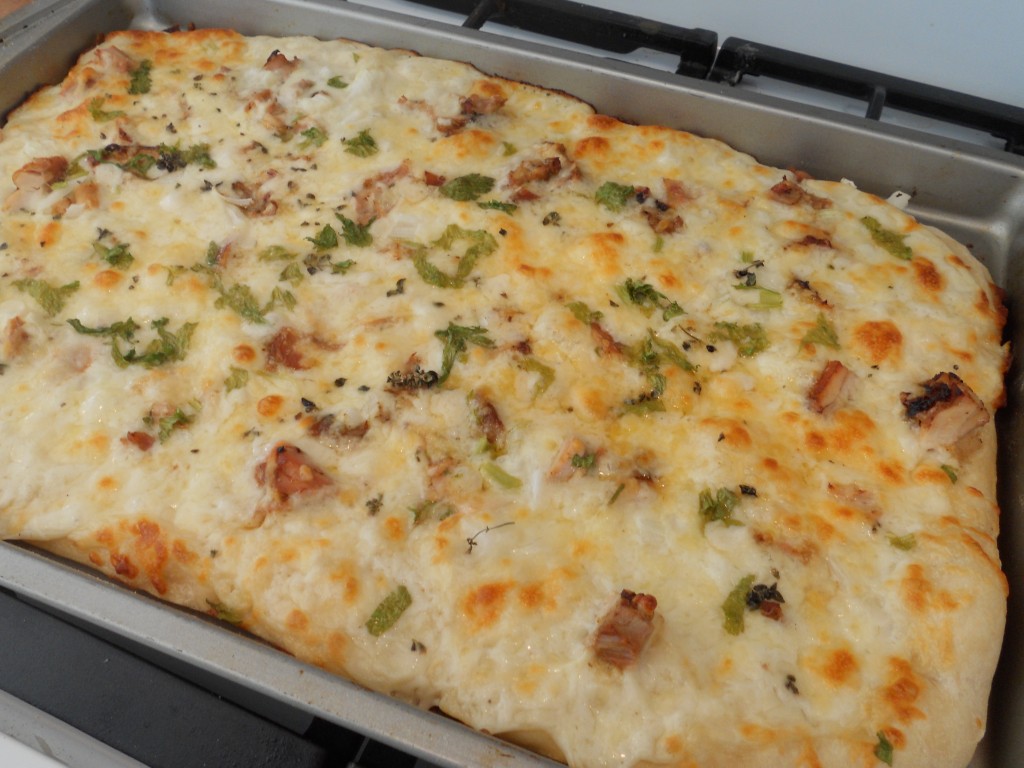 This pizza was a hit! And, it was quick and used up ingredients I already had on hand. What could be better?
Blessings!