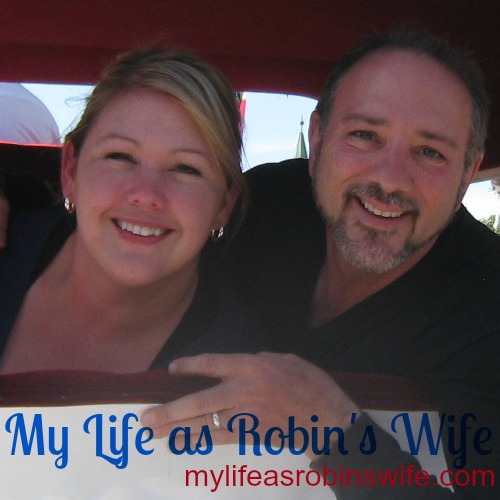 It has been a beautiful summer! And, I can't believe it is over…especially because it is 90 degrees out and it is so rarely over 75 degrees where we live. This weather is so rare in fact, that we don't have air conditioning…but that is a subject for another time. ☺
I am so thankful to have had these past two months to slow down and simplify. I didn't tackle any major projects; I didn't cook any particularly creative dishes. I took some time to rest. I enjoyed having my son home from college. I even went shopping alone a few times…that is like a mini vacation to a mother of 4. We also spent time with our extended family – what a treasure!
My husband and I took a few nights to be away together also. I highly recommend this practice! ☺ We are grateful for the time we had to sleep (we have a 6 month old and a 23 month old!), and talk to another adult without interruption. What a blessing. ☺ We needed this time together to remember "us" in the midst of a full family life.
And, now…it is time to dive into fall and we are ready! We home school our daughter, who is a junior in high school and our oldest son is a junior in college and lives in his college dorms. Such an exciting time in life as we watch our older children grow into who they will be as adults. We are so grateful for them and thankful to God for who they are growing into.
Welcome Fall! I am SO glad you are here!