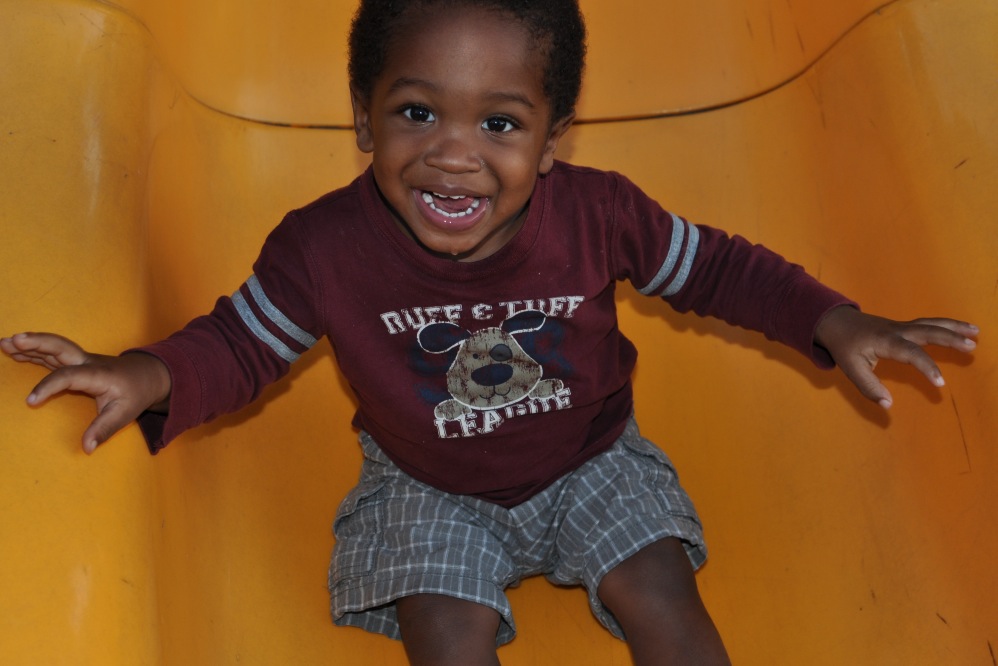 Our sweet little boy will be 2 on Wednesday!!! I am astonished at both how fast time flies and how long he has been a part of our lives. We can't imagine life without him! He arrived on October 21st when he was just twelve days old. That was just a week after we were officially approved to be foster/adoptive parents. His arrival was the realization of all we had worked toward for the two months prior.
We had hoped that he would officially be ours by the time he was 1, but it was worth the wait when we had the final court proceedings when he was 19 months old. We are so grateful that he is officially a member of our family…and amazed that we have the privilege of being his parents! He is a gift from God!!
I will write more about our adoption and foster story soon, but for now, let's just say that we are pro-foster/adoption. We highly recommend it! What a blessing to serve those who need us so badly. And, just when you expect to be the blessing to these sweet little ones, you find that the reality is that you are really the one who is most blessed.
I am glad to answer any questions you may have! 🙂
Blessings!