Have you ever had a room in your house that was so outdated almost come back again? That would be our children's bathroom. It has pink tile, a pink sink, and a grey toilet…yes, really. I would like to turn this room into our dream bathroom!
My daughter just read my first sentence and said that it still hasn't come back. In her opinion, it is the floor that is the biggest offender…even with the details of pink tile and sink and grey toilet…hmmmm. Let's add the floor to the list.
I am back on the PlumbTile website today and again, I am dreaming. This bathroom needs a dream facelift! We aren't at the stage where I actually get to do this remodel, but a girl can dream, right?
I found my new sinks, and they are WHITE (well…they aren't REALLY mine…I almost forgot I was just dreaming!)! Just the color a sink should be, in my opinion. And, they have the apron front, which is an amazing accent. I would use two of these sink and console combos with a foot or so of space in between them. These consoles are PERFECT! They fit our updated farmhouse style, area attractive and look very durable. That is VERY important when you have a 4 year old son! And, they are unique…also something I look for. I would definitely say goodbye to our pink sinks for these!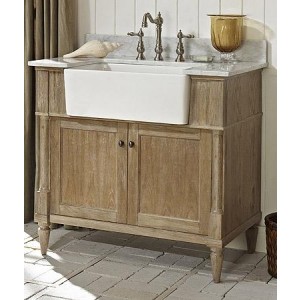 Now for the lighting…also looking for something unique and attractive here. And, it has to be functional and provide great lighting. These pendant lights really caught my eye! If my dreams become reality, I will get both and try them out in the space and then decide.
Here is my first choice: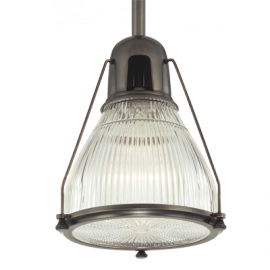 And, here is my second choice: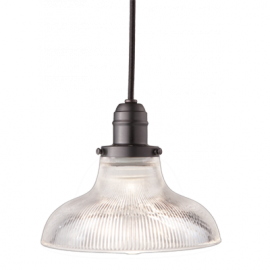 Which one do you like best?
No dream bathroom remodel would be complete without a new tub! And, this tub needs to add to the updated farmhouse style and provide a luxurious bath! I would also enclose this tub with a curtain and have a shower added.
Plumbtile has so many options, but, this is my tub of choice for this bathroom!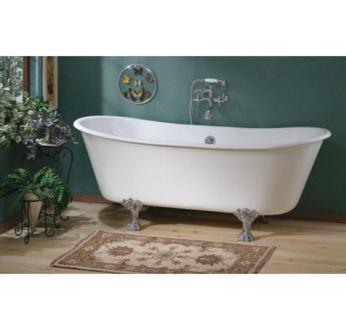 Save
Now for that offending floor…this is a hard one! I really like this floor tile that PlumbTile has to offer: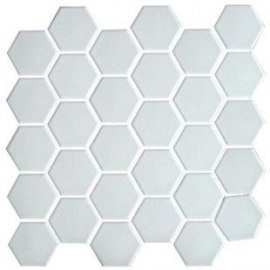 If I chose this style, I would use dark grey grout for sure. I can't even imagine choosing to keep white grout clean on the floor! Sounds like something I would regret, fast! But, I must say, that this really is my favorite one. It is a classic color, but with a style all its own. Score!
Now it is time to talk toilets! First, a basic WHITE, not grey, toilet seat…perfect for our children's bathroom.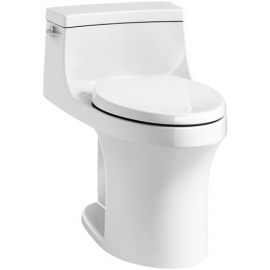 Now, here is the perfect toilet seat…have you ever seen a toilet seat like this one? It has a child seat BUILT IN!!! And, all you have to do is lift it up when an adult wants to use the toilet. Amazing invention! We have one downstairs, and our dream remodel using PlumbTile.com, would definately include one. All you parents and grandparents out there…check this out!
Yes, I am this excited about a toilet seat…I've lost it! 🙂
PlumbTile doesn't sell paint, but, I still want to include it…It is True White from Magnolia Market. This would be the paint in my dream bathroom facelift!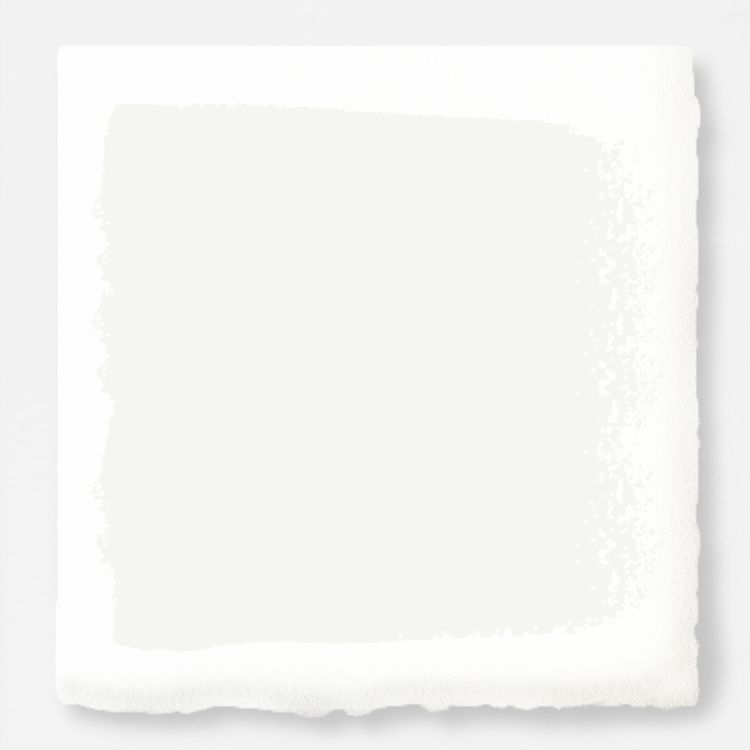 Well, thank you for coming along with me in my dreaming session! It is so much more fun to share my ideas instead of keeping them all to myself! And…if they ever become a reality…you will be the first to know!
Blessings!
This post is #sponsored by PlumbTile, but all opinions are my own.